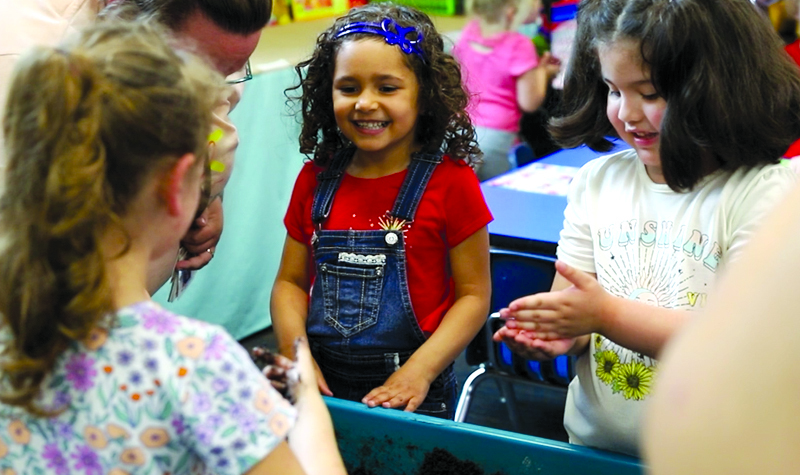 Success Starts Early - Preschool Can Help
High-quality preschool is available in Kent County for families at more than 90 locations in district buildings and community-based organizations. Placement is prioritized based on income and preschool can be FREE for many families. A family of four with an annual income of up to $90,000 per year can qualify for free preschool! Families that have a greater income can still attend Great Start preschool, but may have to pay a small tuition. No family will have to pay more than $840 per school year for full-day, Monday-Thursday preschool. Monday-Friday preschool will be offered at some locations.
If you have any questions about the application GSRP Intake Staff can be reached at 616-447-2409.
Learn more about the Great Start Readiness Program at this link.