Career Readiness Program Archive
Welcome to our program archive! Here you'll find past video resources from our Career Chats, Talk & Tour, and P3 event series. You can filter your search by program, career path and applicable audience.
Filter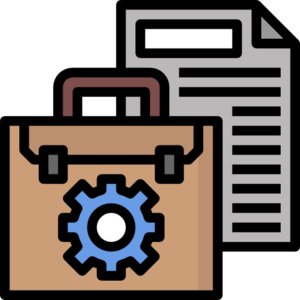 Chris McKellar, Owner
Love's Ice Cream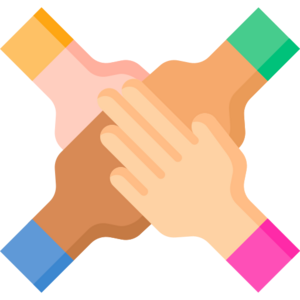 Leyla%2520Flores%2520Morales%252C%2520Asistente%2520Social%2520(en%2520espa%25C3%25B1ol)
Programa%2520de%2520Salud%252C%2520Spectrum%2520Health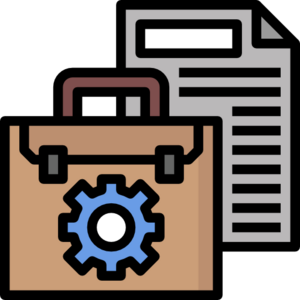 Sean Wright, VP of Corporate Sales
Grand Rapids Griffins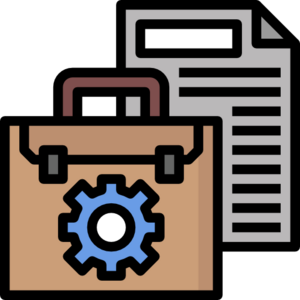 Bryan Bickford, Associate Director of Advertising and Writing
Grand Valley State University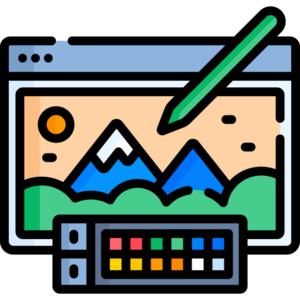 Eleanor Moreno, Director
Grandville Ave Arts and Humanities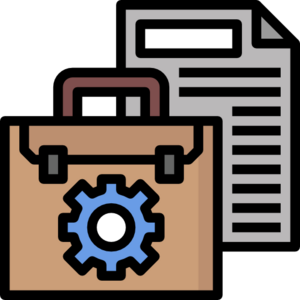 Kiersten Schulte - Project Manager
West Michigan Works!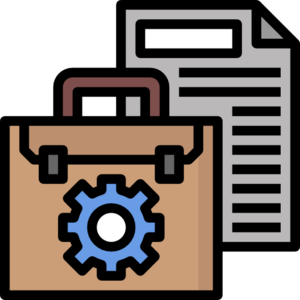 Kelsey Haynes Bako, Community Relations & Partnerships
Spectrum Health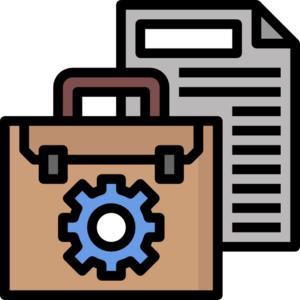 Akia Pierce, Regional Team Lead Talent Acquisition
Mercy Health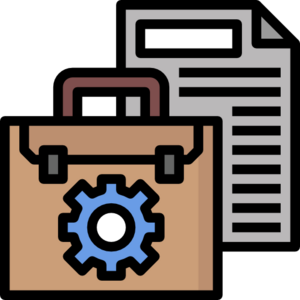 Rosemary Kolderman, Assistant to the Executive Office
The Right Place, Inc.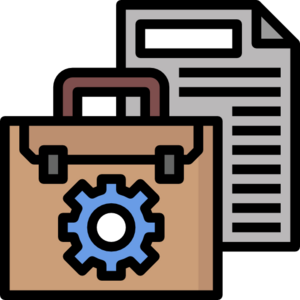 Joanne Perschbacher, CFO
Kamminga & Roodvoets