Career Readiness Program Archive
Welcome to our program archive! Here you'll find past video resources from our Career Chats, Talk & Tour, and P3 event series. You can filter your search by program, career path and applicable audience. Check out our Student & Parent Events page for more details on each of our great programs.
Filter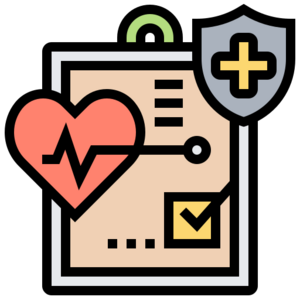 Mary Free Bed (4)
Careers In Health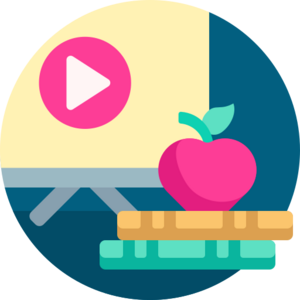 Jody Snyder - Godfrey Lee HS
1:30pm - 2:10pm
Mary Free Bed (3)
Careers In Health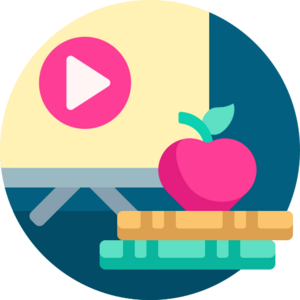 Ryan Zuiderveen - Kellogsville High School
6:00pm - 6:40pm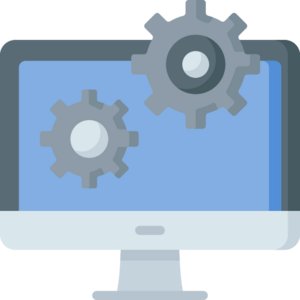 Peter Guenther - Graduate student in game design (data engineer by day)
MSU Game Design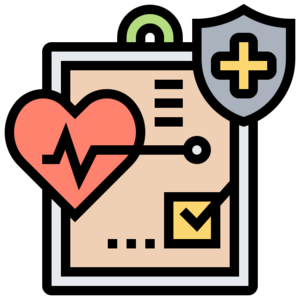 Mary Free Bed (2)
6:00 PM - 7:00 PM Physical Therapist, Team Lead (OT, PT, Speech, CTRS), Orthotics/Prosthetics Office Manager, Resident and Occupational Therapist!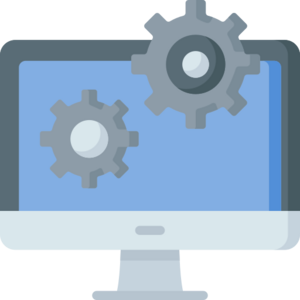 Esquire Triggs - Security Engineer/Project Manager
L3Harris Technologies, Inc.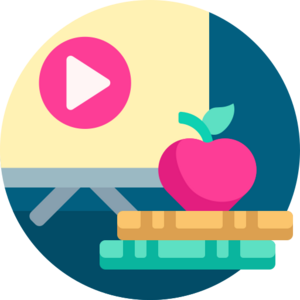 Tony Warren - Ed Consultant: Calhoun ISD
1:00pm - 1:40pm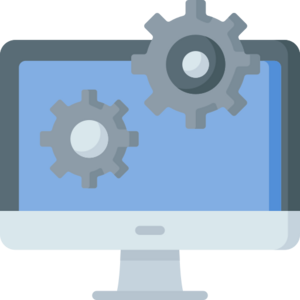 Jesus Garcia - Senior Systems Analyst
Klein ISD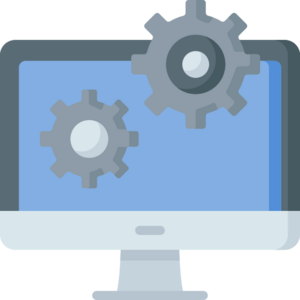 David Crawford - Mobile App Developer
Bravo LT