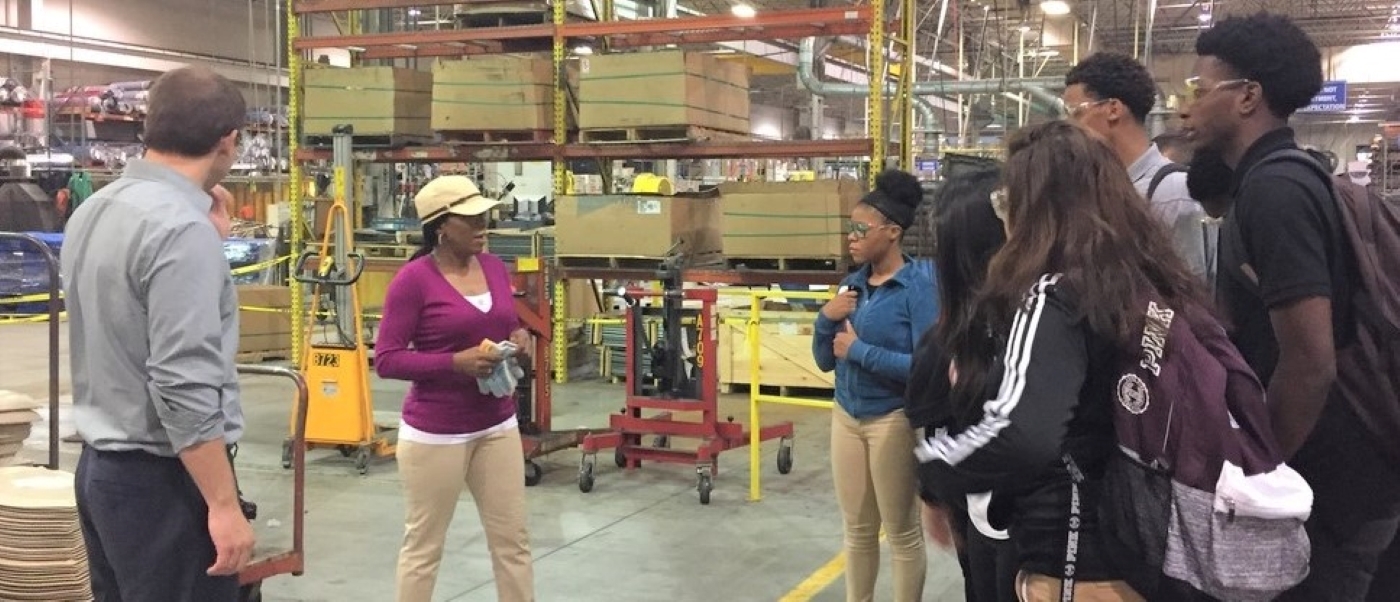 Kent ISD's Workforce Development team is bringing together students and employers to build a skilled and diverse workforce that is necessary for a healthy economy. We look to build relationships between education and business to help students learn career skills and for employers to hire the talent that they need.
Business ConnectED
Join Kent ISD's Workforce Development Team for Business ConnectED, an informational session where you'll discover the many ways you and your organization can connect with local students - your employees of tomorrow - today!
We can help you connect with students to:
Generate awareness about your industry or profession
Create career/industry exploration experiences
Prepare them for careers in your industry
Recruit interns, co-op students and future employees
Join us at one of our upcoming Business ConnectED events:
April 11 - 8:30 a.m.
April 24 - 12:30 p.m.
May 8 - 8:30 a.m.
May 25 - 12:30 p.m.
Register at this link.

Location:
Kent Career Tech Center
Culinary Cafe'
1655 East Beltline NE, Grand Rapids, MI
Parking Lot #1
Employer Interest Survey
Kent ISD Workforce Development is building relationships with local companies to increase career-connected learning opportunities for students and educational partners. Our goal is to promote a skilled and diverse local workforce.
Please complete this form to let us know how you would like to engage with these schools and their students.
Contact us at workforce@kentisd.org if you have questions or would like to meet and learn more about how we could partner!