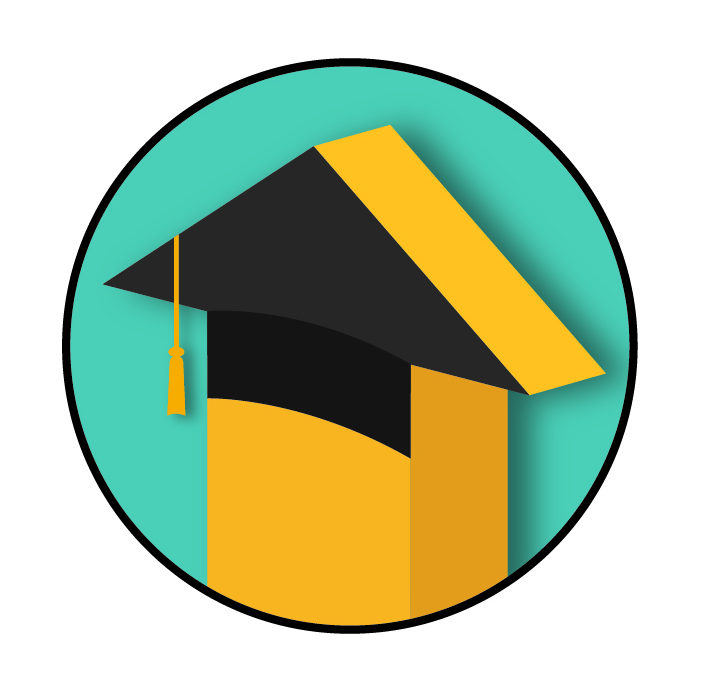 It is never too early to talk about careers with children. In fact, the elementary level is a great time to introduce careers by connecting learning to future work. One easy way to help with career awareness is to introduce the six Career Zones. Career Zones are broad groupings of careers that share similar characteristics and whose employment requirements call for many common interests, strengths, and competencies. Some careers may have connections to more than one pathway.
These broad categories or "zones" help students start to identify general career direction based on their interests and skills at an early age. By using these Career Zones, teachers and parents have a wonderful opportunity to help students become aware of their possibilities, including occupations that may be nontraditional for them. This can be done through a variety of career awareness strategies at the elementary level, i.e. Career Play, Career Literature, Guest Speakers and Field Trips.
Six Career Zones
ARTS AND COMMUNICATIONS
Careers related to the humanities and to the performing, visual, literary, and media arts.
BUSINESS, MANAGEMENT, MARKETING, AND TECHNOLOGY
Careers related to all aspects of business including accounting, business administration, finance, information processing, and marketing.
ENGINEERING/MANUFACTURING AND INDUSTRIAL TECHNOLOGY
Careers related to the technologies necessary to design, develop, install, or maintain physical systems.
HEALTH SCIENCES
Careers related to the promotion of health and wellness as well as the treatment of injuries, conditions, and disease.
HUMAN SERVICES
Careers in early childhood development, civil service, education, hospitality, and the social services.
NATURAL RESOURCES AND AGRISCIENCE
Careers related to natural resources, agriculture, and the environment.
To broaden the occupational choices for students, the 16 Career Pathways will be introduced in high school.