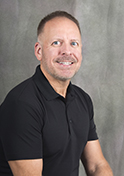 CHASE RYAN, PD HUB SUPERVISOR
PD Hub Ph: 616. 365-2235
Direct Ph: 616.365.2231
My role is to ensure that you, the participant, have a pleasant and satisfactory experience while working with the PD Hub. Our department helps coordinate all workshop offerings, from initial inception through completion of the course. We provide enrollment assistance, transcripts, receipts, invoices, refunds, and any other accommodations you may need. Please feel free to contact me with any questions you may have and I will be happy to assist you.
---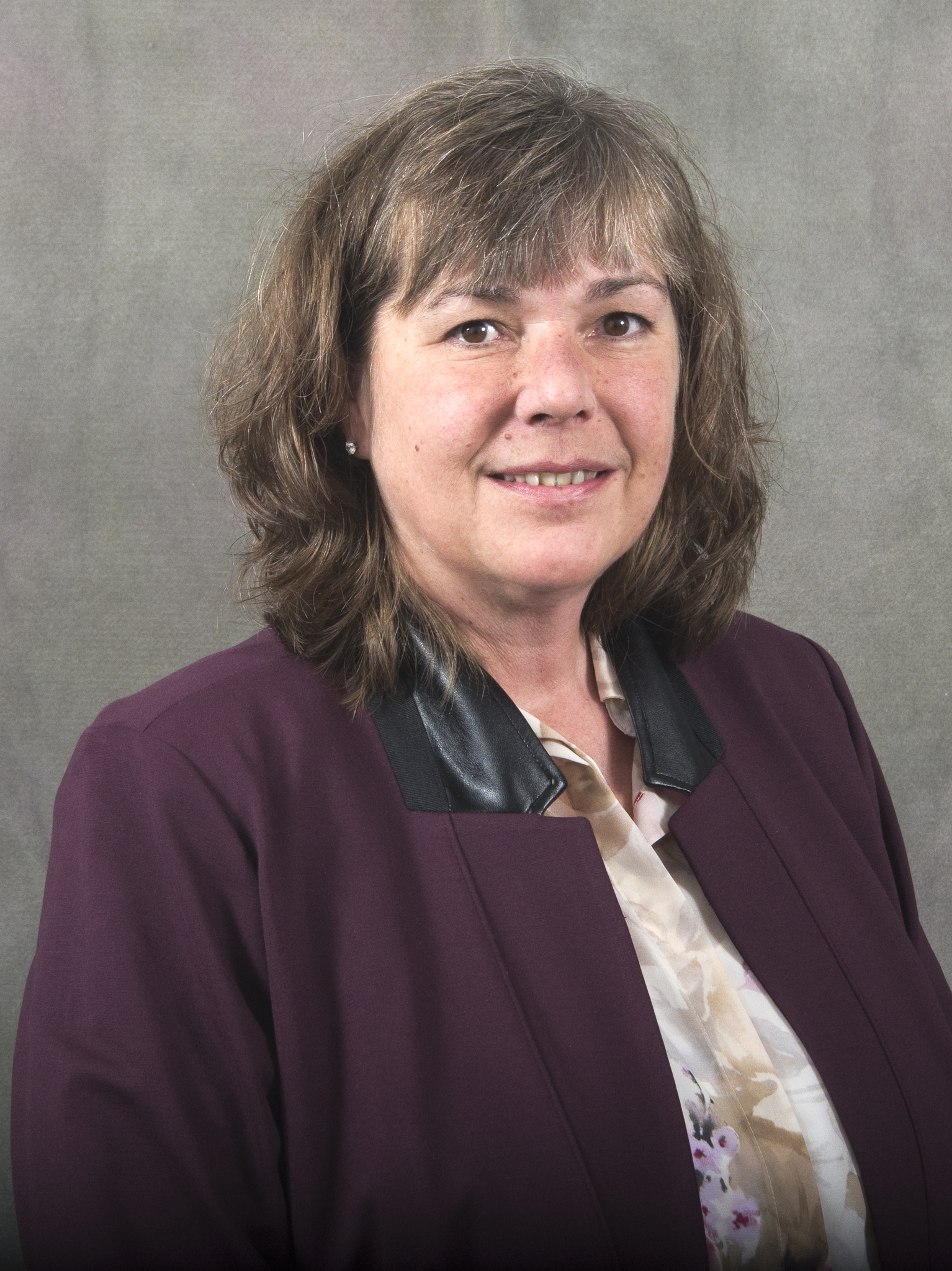 JULIE MUSHING, T&L Coordinator
Direct Ph: 616-301-8847
My role is to provide educators with professional learning assistance. If you are looking for professional learning opportunities, have questions about a course, need assistance with registration, need a receipt for your payment, or anything related to professional learning, I am here to help.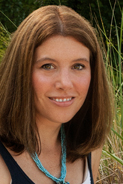 ---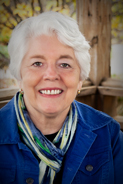 MARY NELL BALDWIN, PD CONSULTANT
Ph: 616.365.2284
I plan and produce professional learning programs, frequently working in collaboration with other Kent ISD and contracted consultants, as well as work with groups using Kent ISD facilities to provide professional learning/training, ex. Kent Reading Council and Odyssey of the Mind. I also work with special professional learning projects, such as Groundswell (Environmental Science/Place-based Learning). Please contact me with questions about the content of workshops, SCECHs or graduate credit, presenter information, your professional learning needs, presenter availability to your building/district, planned future offerings, and your suggestions for future professional learning at Kent ISD.
In addition to Professional Learning, contact me with your questions about Spelling Bee, Kent Academically Talented Youth Program (ATYP), Gifted & Talented, New Teacher requirements, and We the People (Center for Civic Education).
Contact Us!
Phone: 616.365.2235
PD Hub Fax: 616.364.1489
Email: pdhub@kentisd.org
Location: ESC Building, 2930 Knapp NE, Grand Rapids, MI 49525 (Park in Lot #11) map
---
---
Weather Policy
1. If a participant's local district is closed and Kent ISD Educational Service Center is open, course(s) will still be held and refunds will not be issued.
2. All virtual courses will still run unless you are notified otherwise by email from Kent ISD.
3. If Kent ISD Educational Service Center is closed; all in person course(s) are cancelled. Verify building closings: 616.365.2234