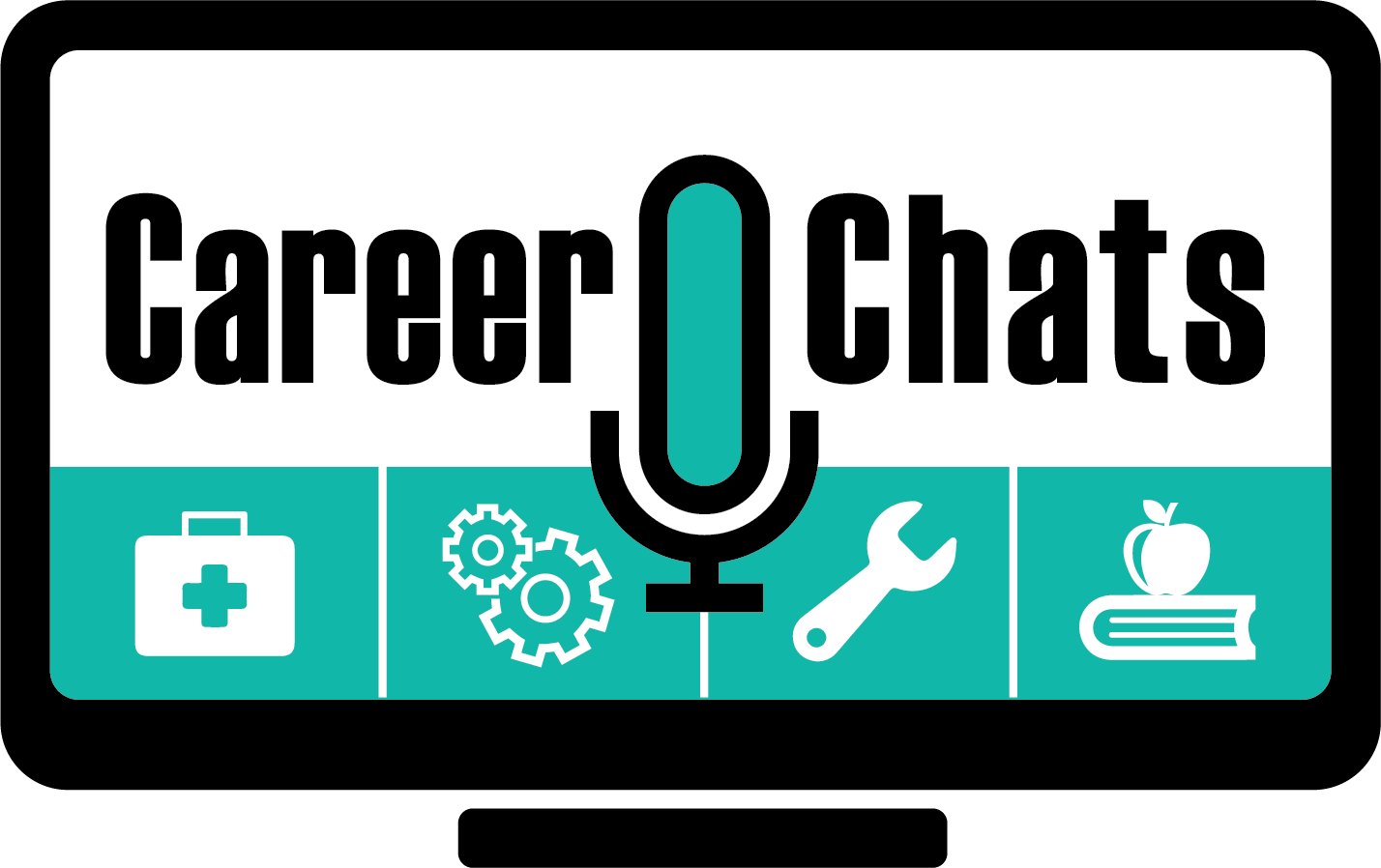 VIRTUAL CAREER EXPLORATION SERIES
All Career Chats Take Place From 3:30-4:00pm.
Kent ISD's Career Chats are designed to provide 7-12 grade students a virtual opportunity to meet real professionals employed in real jobs. This series of 30-40 minute sessions will highlight professions from a variety of career pathways, giving students the opportunity to learn more about a career of interest, or to explore new options. Professionals will share their own career path, along with valuable industry insights that support student career exploration. Students will have an opportunity to ask their own questions through the platform's chat function.
ATTENTION TEACHERS/COUNSELORS: Career Chats have been approved for SCECHs. Go the Kent ISD PD Hub to register.

If you are interested in being one of our Professional Guests at a future Career Chat, please complete this brief form, and we will follow-up with you!
Questions? Contact Krista Harmon, kristaharmon@kentisd.org, or 616-365-2369.
Featured Upcoming Career Chats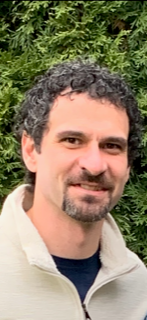 Michael Huhn - Orthotist
October 19, 2021
Mary Free Bed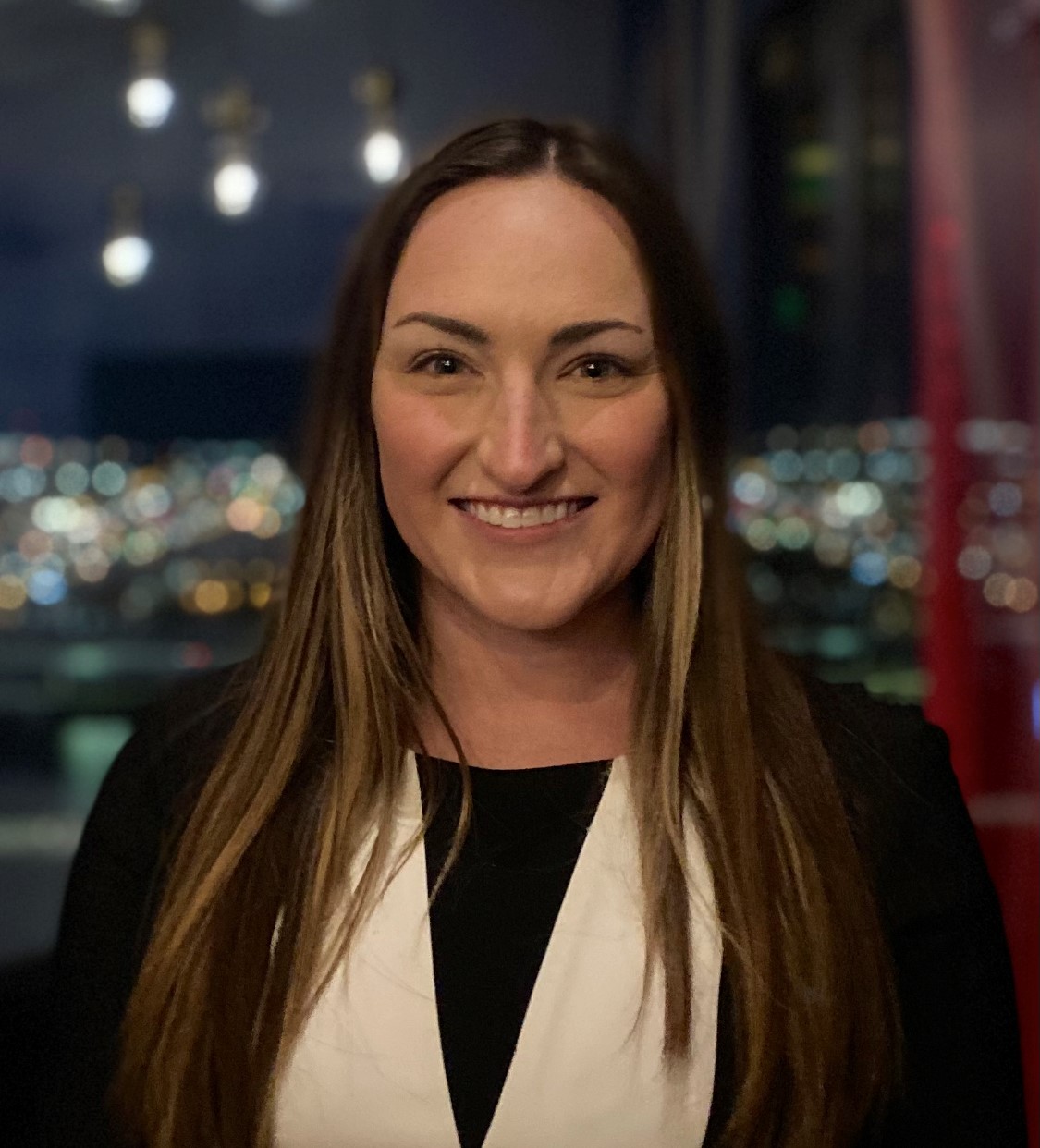 Pam Sebright - Registered Medical Assistant
October 21, 2021
West Michigan Dermatology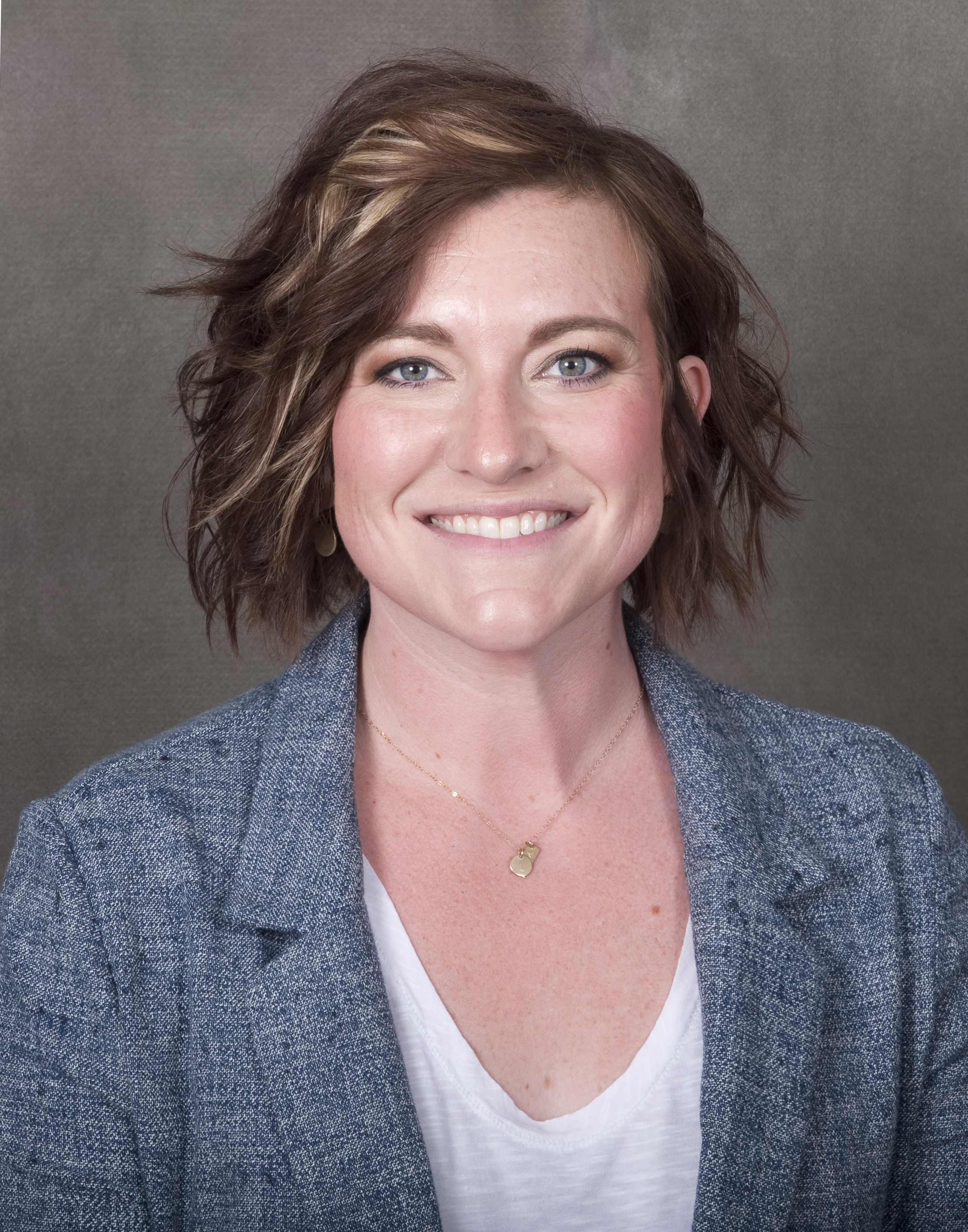 Leslie Kirschenbauer - Health Instructor
October 26, 2021
KCTC - OCTOBER 26, 2021
We will be focusing on a variety of career pathways this school year. Career mentors are being recruited now.
October - Health
November - STEM (Science, Technology, Engineering and Math)
December - Information Technology
January - Arts/AV/Communiction
February - Business and Finance
March - Hospitality, Tourism and Leadership
April - Education and Human Services
May - HOT Jobs (In demand occupations!)

Click the links below to register for these upcoming chats
Upcoming Career Chats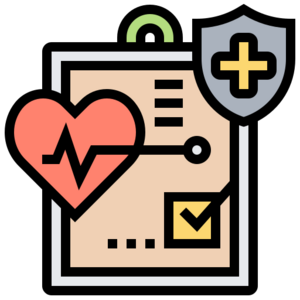 Michael Huhn - Orthotist
October 19, 2021
Mary Free Bed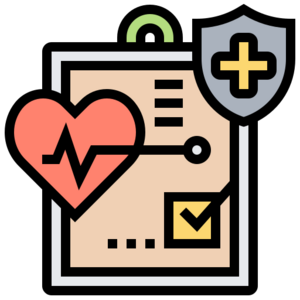 Pam Sebright - Registered Medical Assistant
October 21, 2021
West Michigan Dermatology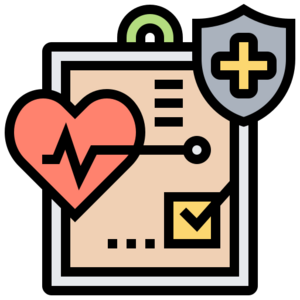 Leslie Kirschenbauer - Health Instructor
October 26, 2021
KCTC - OCTOBER 26, 2021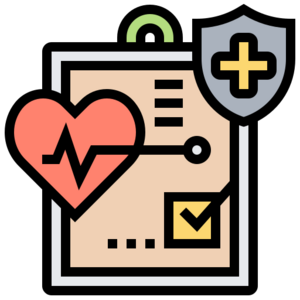 Christine Spencer - Surgical Technician
October 28, 2021
Mercy Health