South Western Michigan Facilities & Operations Directors
Who is SWMFOD?
The South Western Michigan Facilities and Operations Directors is a group of school and associate vendor/members that meet regularly to discuss any and all things Facilities! Members include:
Operations Managers
Facilities Directors
Custodial/Maintenance Supervisors
Associate/Vendor Members*
*Meetings indicated as "All Member Meetings" are open to vendor/associate members.
Interested in joining? Stop by a meeting and check it out!
What Can SWMFOD Offer You?

SWMFOD provides an inexpensive opportunity for Facilities and Operations management personnel to be part of the following opportunities:
Regular networking and collaboration opportunities with peers
Attend meetings w/ speakers with information on overall facility operations
Attend round table discussions
Discuss pressing issues from both the state and local levels
Participate in the annual Director's Inservice
Tour new school constructions
SWMFOD Officers:

Shawn Hayward, President
Rockford Public Schools
shayward@rockfordschools.org
Ryan Vander Molen, Treasurer
Kent ISD
ryanvandermolen@kentisd.org
2023 SWMFOD GOLF OUTING SPONSORS
SWMFOD ACE SPONSORS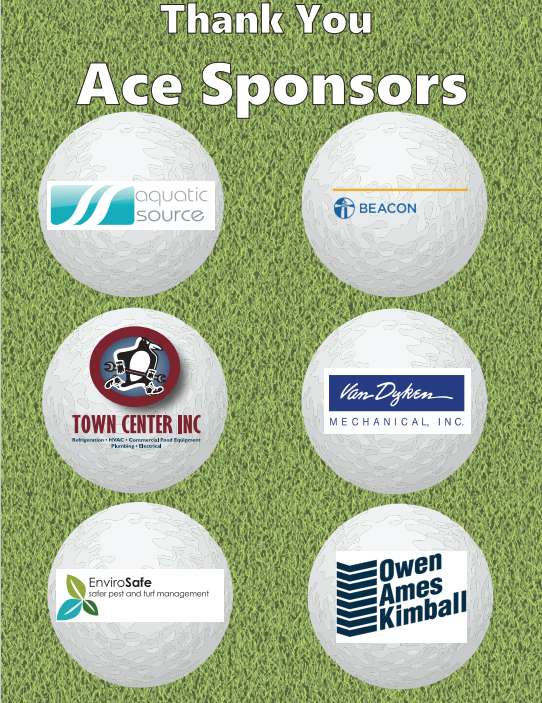 2023 Eagle Sponsors & Other Sponsors
Duro-Last Roofing
Enviro-Clean
Hometown Filter
GRBS
Graybar
KSS Enterprises
River City Flooring
Trane
Tremco
2023-24 Meeting Schedule

Tuesday, September 12, 2023 - All Members
Kent ISD
11:30 am
Tuesday, November 7, 2023 - School Members Only
Kent ISD - KCTC-West Multi-Purpose Room
11:30 am
Holiday Social - January 2024 - All Members
Logan's - 1651 Marketplace Dr SE, Caledonia, MI 49316
4-7 PM
Tuesday, March 5, 2024 - School Members Only
Kent ISD - Cedar Room
11:30 am
Tuesday, May 14. 2024 - All Members
Kent ISD - Coldwater Room
11:30 am
Annual Golf Outing
June 2024
TBD
Quail Ridge Golf Course
more info to follow