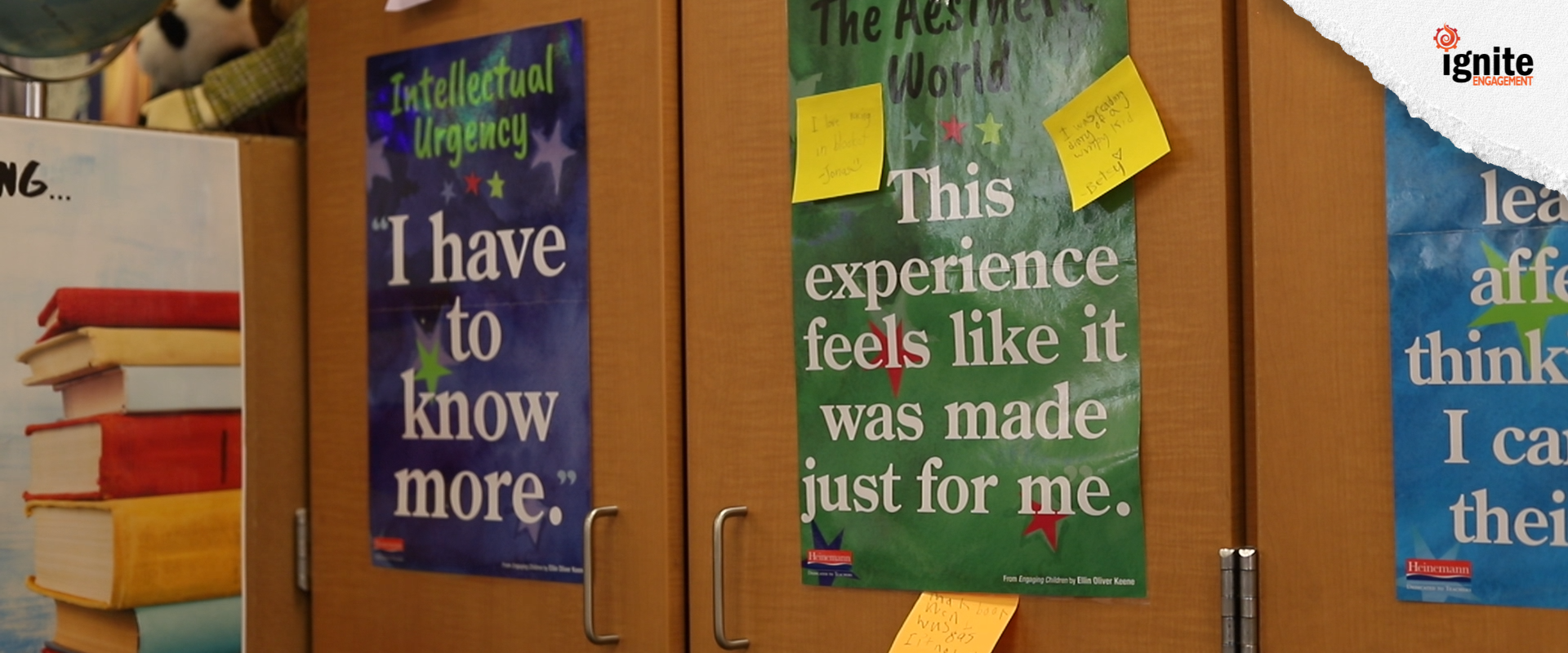 Do you want to know how to increase student engagement in your classroom?
In our Ignite Engagement program, we believe that the best way to move our students from being compliant in our classrooms to truly being motivated to learn and fully engaged in the learning process is through creating a culture of belonging and implementing authentic, research-based engagement strategies.
Our mission is to bring together a cohort of teachers and coach partnerships, in conjunction with a Kent ISD Early Literacy Coach, to increase student motivation and engagement in classrooms. We will work together as a group to build a strong foundation for high levels of authentic engagement in teaching and learning.
Join Ignite Engagement to...REDEFINE ENGAGEMENT
with evidence-based strategies to support bringing the Literacy Essentials to life from Ellin Oliver Keene and Dr. Gholdy Muhammad.
Ignite Engagement defines engagement as a transformative process that goes far beyond compliance, participation, and motivation.
Research shows that student engagement directly impacts student achievement, as students are better able to retain and reapply their learning when they are engaged at high levels.
Ignite Engagement Classrooms
Boost Student Engagement
Create a Sense of Community and Belonging
Create a Culturally Responsive Classroom
Improve Student Achievement
Ignite Engagement teachers feel connected, empowered, and excited!
"Being a part of Ignite Engagement has relit my teacher['s] heart. This year I've been so grateful to have the opportunity to play with my art of teaching to better serve my students through the lens of engagement!"
~Ignite Engagement Cohort Teacher
The results are in and Ignite Engagement is improving student learning!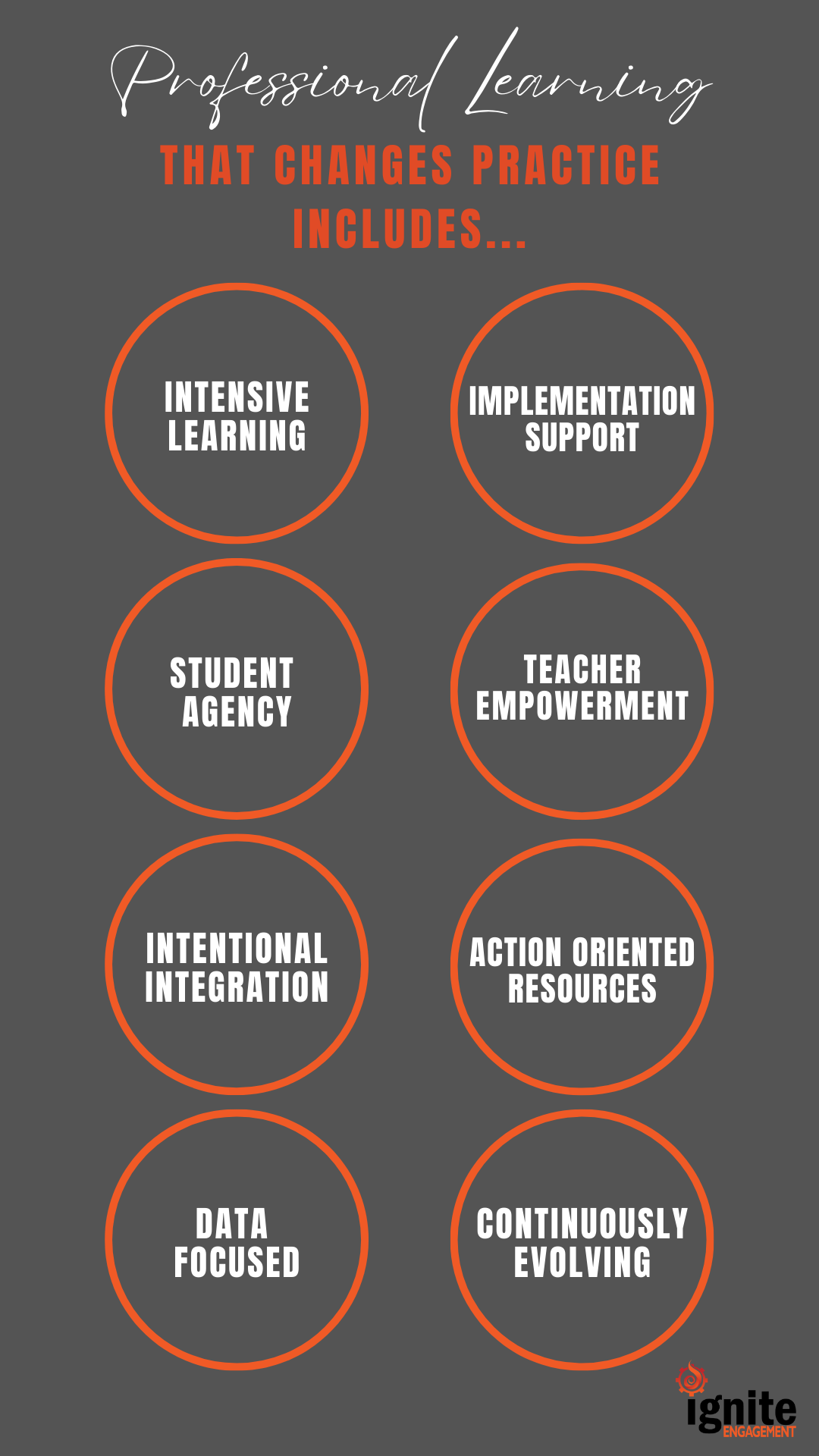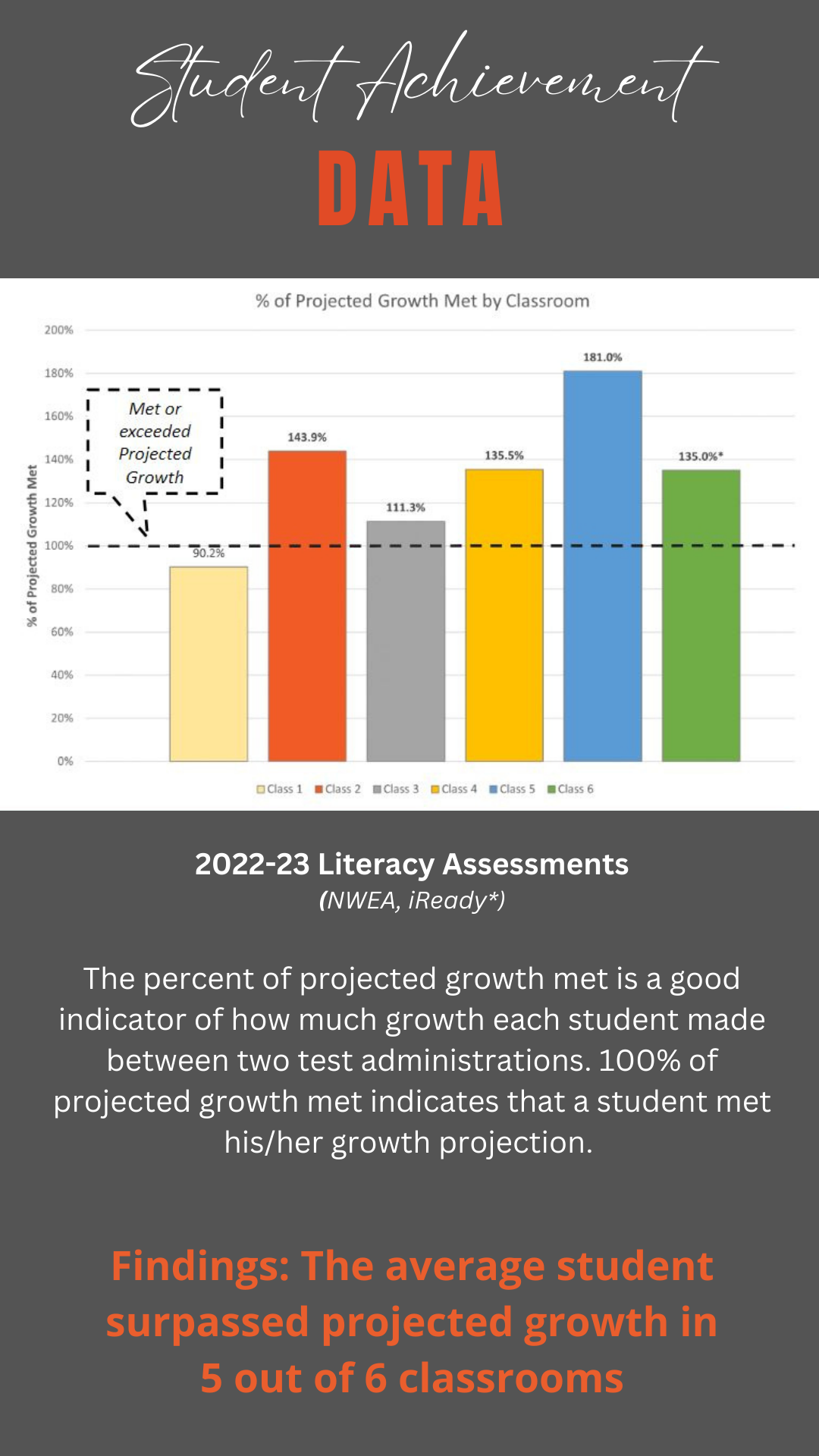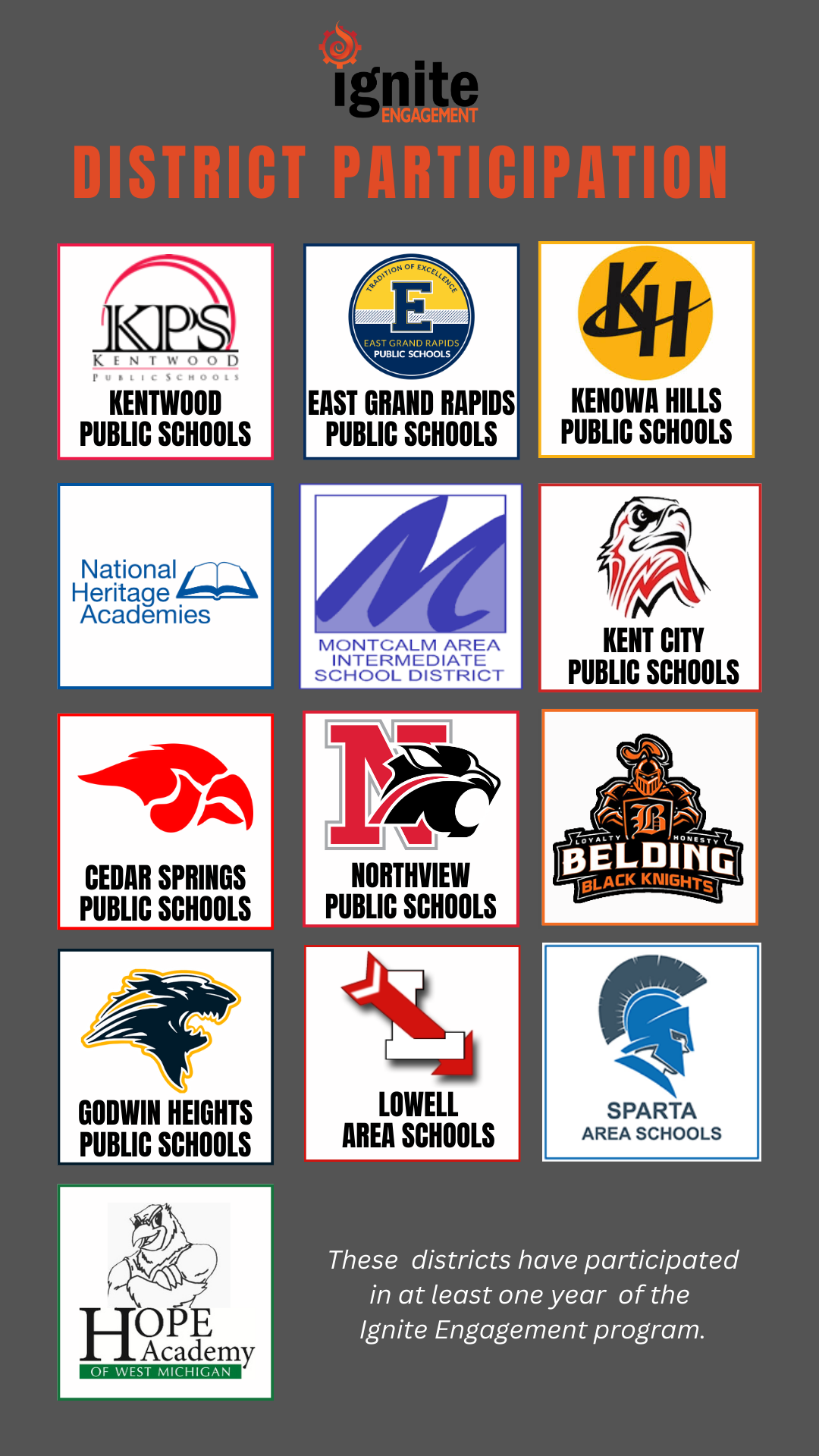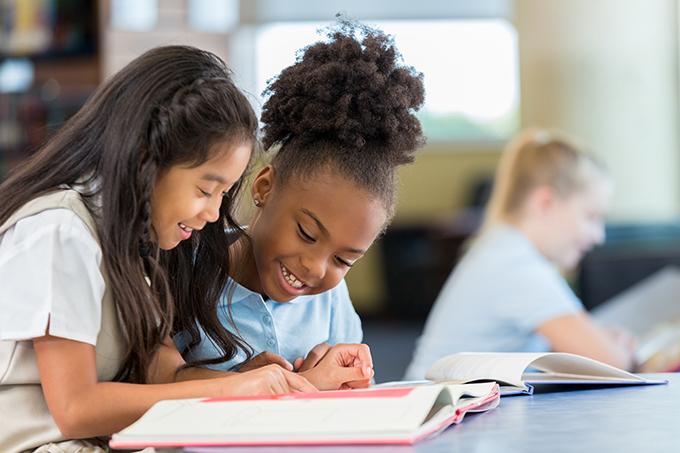 MDE's Promising Practice: Improving Literacy Achievement with Ignite Engagement
The program Ignite Engagement was developed in response to the identified need for students to be more authentically engaged while learning. It is now completing its fourth year of support, impacting over 2,400 students in Kent County since 2019. Continue Reading...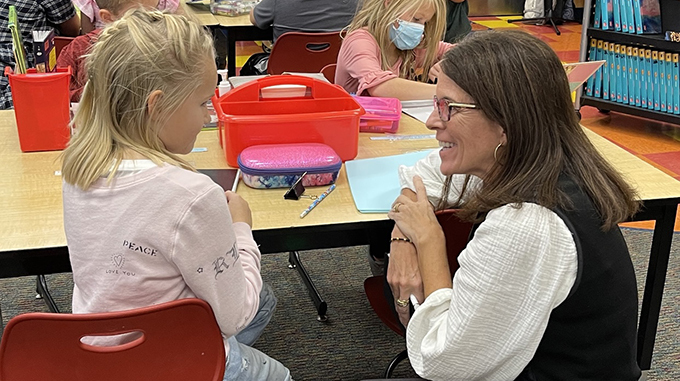 The Story of Two Best Friends: Student Engagement and School Belonging
"Student engagement" is a commonly used term and a goal shared across all education levels. With so many variables involved, it can be challenging to prioritize the most important factors of what cultivates students to be engaged as often as possible in our classrooms. Continue Reading...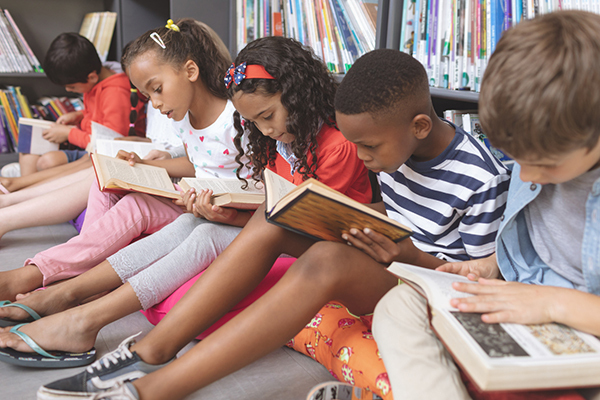 Results Show Student Engagement Increase
How do we get our students to be truly and authentically engaged in classroom activities and learning? How can we know when they are engaged, and how do we sustain high levels of engagement once students have reached them? These are the questions that a small group of educators set out to answer this school year. Continue Reading...