Human Trafficking Youth Prevention Education
Kent County serves as a Demonstration Site for implementation of Human Trafficking Youth Prevention Education (HTYPE) programming through a federal grant with OTIP (Office on Trafficking in Persons). This grant offers the opportunity to build on the existing work of Wedgwood's Manasseh Project, SEE: Solutions to End Exploitation, and the Kent County Area Human Trafficking Coalition.
Goals of this project include: build capacity within our educational institutions to support staff in recognizing and reporting suspected incidents of human trafficking, utilize community agencies to support our students who may be experiencing (or are at risk of experiencing) human trafficking, and implement prevention education curricula that educates and empowers our middle and high school youth.
Educator Resources
Project Partners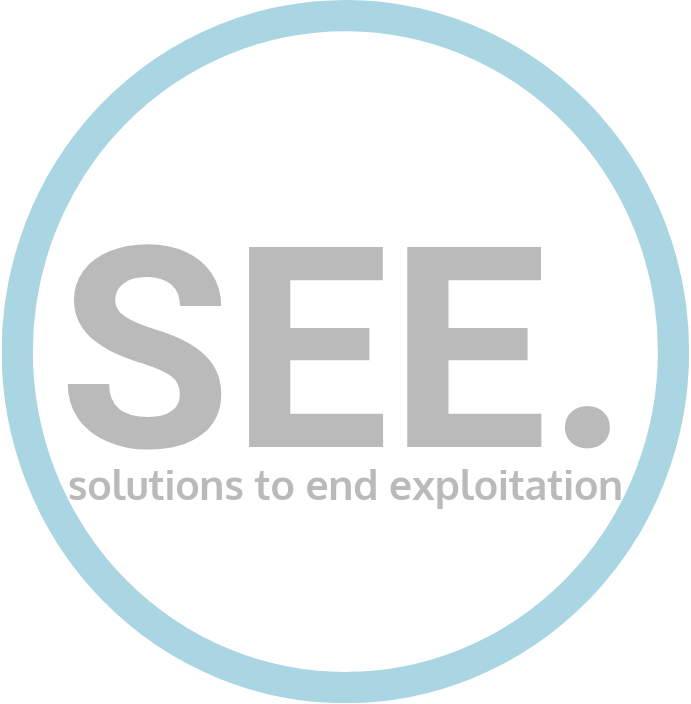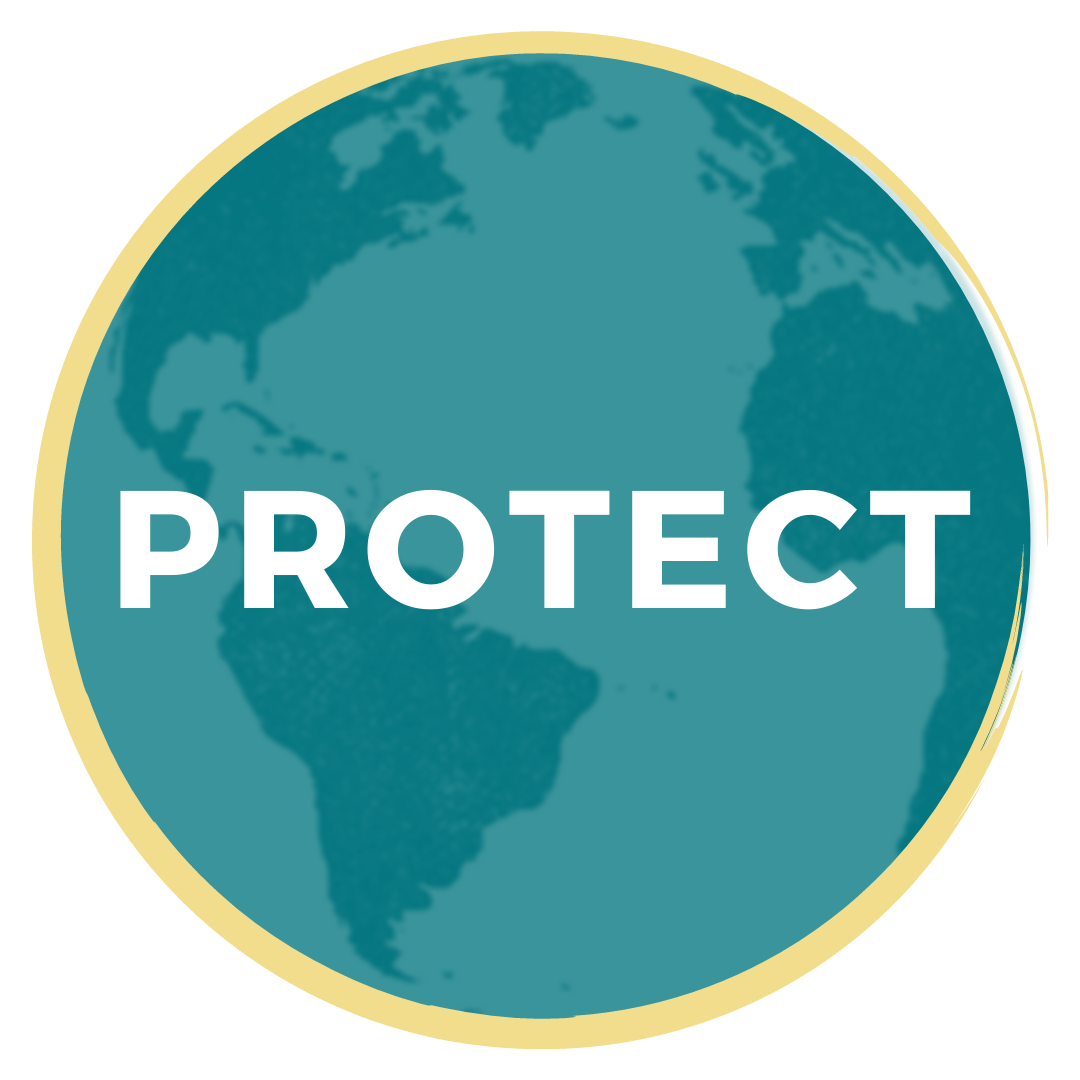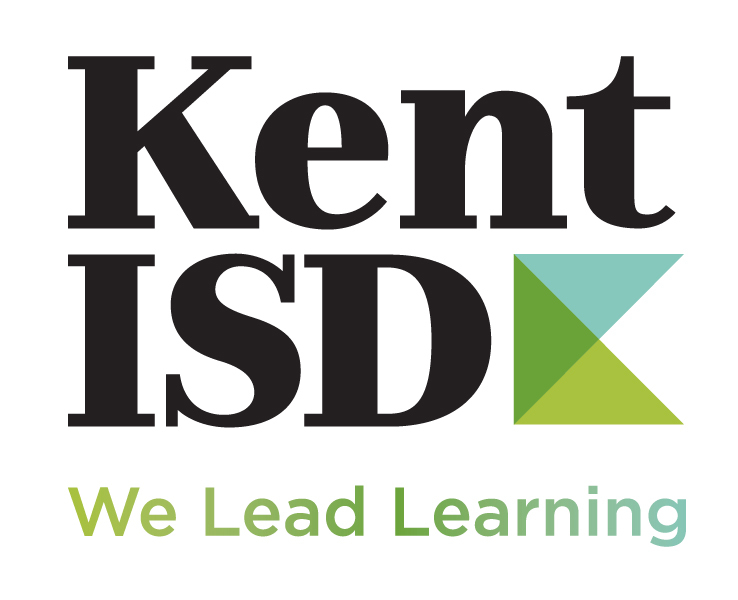 This content, curricula and training components were created as a part of the Human Trafficking Youth Prevention Education Demonstration Program through the Office on Trafficking in Persons (OTIP). This project is supported by the Administration for Children and Families (ACF) of the United States (U.S.) Department of Health and Human Services (HHS) as part of a financial assistance award totaling $500,000 with 100 percent funded by ACF/HHS. The contents are those of the author(s) and do not necessarily represent the official views of, nor an endorsement, by ACF/HHS, or the U.S. Government. For more information, please visit the ACF website, Administrative and National Policy Requirements.