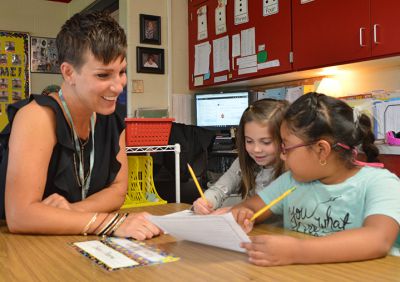 Strong Schools, Strong Communities
Sparta Area Schools is committed to creating lifelong learners who are caring and contributing members of society. Believing all students are unique, we offer many diverse opportunities. We set high expectations and believe opportunities create possibilities so students are encouraged to explore. Staff is committed to preparing students for success by supporting them to be confident, creative thinkers and problem solvers. For a bright tomorrow, we instill in students the confidence to pursue their dreams. Strengthening our schools strengthens our future workforce, helping develop talent in our district. The students and staff of Sparta Area Schools are grateful to our voters for approving the Strong Schools, Strong Communities millage, which will help support our students as they learn and grow.
District Mission
Sparta Area Schools will provide high quality educational opportunities to ensure success for all.
Career Learning
We help students consider and connect with possible careers, build the skills expected in the workplace and learn about options after graduation, including college, technical training or going directly into the workforce. We offer career and technical coursework through Kent Career Tech Center. In addition, at Sparta Area Schools, we create Educational Development Plans (EDP's) for all of our general education students in grades 7-12. We also provide dual enrollment, concurrent college courses, and Advanced Placement opportunities at Sparta High School. At our middle school, we utilize Career Cruising so our students can identify career interests and develop Educational Development Plans that help them plan for coursework to be successful. For grades K-5, we provide Junior Achievement programming. This program introduces students to the concepts of financial literacy, economic exchange, goods and services and money management as students learn practical information about the need for employees who can meet the demands of the 21st century job market.
Academics and Beyond
Strong academics are the basis for all of K-12 learning, beginning with literacy, mathematics, science and social studies. In addition to these areas, we engage students with a wide range of courses and after-school opportunities including Science Olympiad, Yearbook, Website Design, Weight Training, Advanced Placement, and Intro to Business at our high school. We also offer after-school opportunities ranging from academic support, to band and athletics. We proudly offer over 30 co-curricular programs, while competing in the Michigan Competitive Bands Association and the OK Blue Athletic Conference. Sparta Area Schools uses the Gradual Release of Responsibility as our framework for instruction where teachers model, then guide students to understanding, finally releasing them to do independent work. At our middle school, we provide a comprehensive Spanish and accelerated math option for students. Both of these classes allow students to earn high school credits in middle school. At the elementary level, we offer the Links Program where students connect with other students to be mentors. We also offer Girls on the Run, which inspires elementary aged girls to be joyful, healthy and confident using a fun, experiences-based curriculum which creatively integrates running. Sparta After School Intervention (SASI) is offered to assist with language acquisition and vocabulary development for our English Learners.
Early Childhood
Early childhood is a crucial time in children's lives, a time when they engage in the world around them and learn all the basics they will use in school and beyond. Sparta Area Schools provides educational opportunities to our youngest learners through our Early Childhood Home and Community Program, Three and Four Year Old Preschool and Early Childhood Child Care Services. Sparta Schools' preschool program provides children with opportunities for play and interaction while emphasizing "doing" and discovery. The emphasis is on providing a family-centered approach to educating young children. Children develop motor skills, make friends, learn to express feelings and ideas, and do some counting and measuring of real things. Our Great Start Readiness Preschool (GSRP) classrooms are a part of our early childhood program as well.
Support for Students
Most students will need a little help at some point in their schooling. They might struggle with a particular subject, an assignment, or a life challenge for themselves or their family. We work hard to support students so they succeed, including hiring the best staff to assist them. At our high school we offer guidance counseling services, connections with community resources, and a daily Seminar course for students to get additional academic support from tutors or staff. In addition, we offer Success Quest support during lunches and after-school for academic and behavioral support, online learning opportunities and summer school for students to earn credits. At the middle school level, we provide support in Math and a Language Arts as a Study Skills course option. All middle school students have the opportunity to seek/receive additional academic support in the Academic Support Center during their seminar class. We also offer our middle school students a Responsible Thinking Center to help them make choices that better support their learning. At all levels we have social workers, counselors and support staff to assist students. At our elementary and middle schools, we offer the Kent School Social Network (KSSN) which works with students and families to provide a wide range of support including housing, mental health services and parent supports. Sparta Area Schools has a strong commitment to serving the whole child and our support services reflect this commitment.
Fund Allocation
How Sparta is using the funds generated from the enhancement millage:
Maintained programs and added teaching positions to lower class sizes

Provide additional mental health and support services for students and families

Additional Advanced Placement courses and dual-enrollment/concurrent college courses

Added a School Resource Officer through the Kent County Sherriff's Department

Additional professional development for staff, including training for new technology

Maintain staffing of secondary guidance counselors to assist with college and career planning
Enhancement millage dollars received
2017-18 amount received - $536,673.98
2018-19 amount received - $563,410.60
2019-20 amount received - $584,441.48
2020-21 amount received - $616,390.24
2021-22 amount received - $632,287.05
2022-23 amount expected - $674,250.52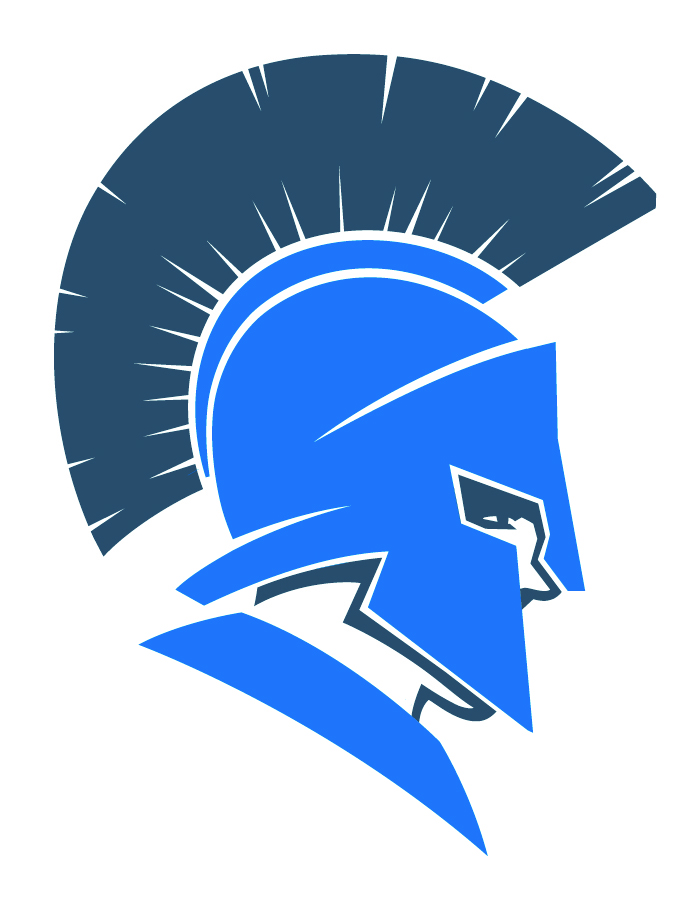 Mission:
Sparta Area Schools will provide high quality educational opportunities to ensure success for all.
About Our District
Paralleling West Michigan's Fruit Ridge, the Sparta area boasts an atmosphere of tranquility and small town charm. Conveniently located 20 minutes north of Grand Rapids, Sparta offers a diverse labor market, employment opportunities, quality schools and abundant housing potential. Perhaps, most notably, are the apple trees covering thousands of acres of rolling farmland all dedicated to the third largest apple industry in the country. Surrounding Sparta is some of the most scenic and peaceful countryside in Kent County. We are proud to welcome you to Sparta, a great place to live, grow and learn!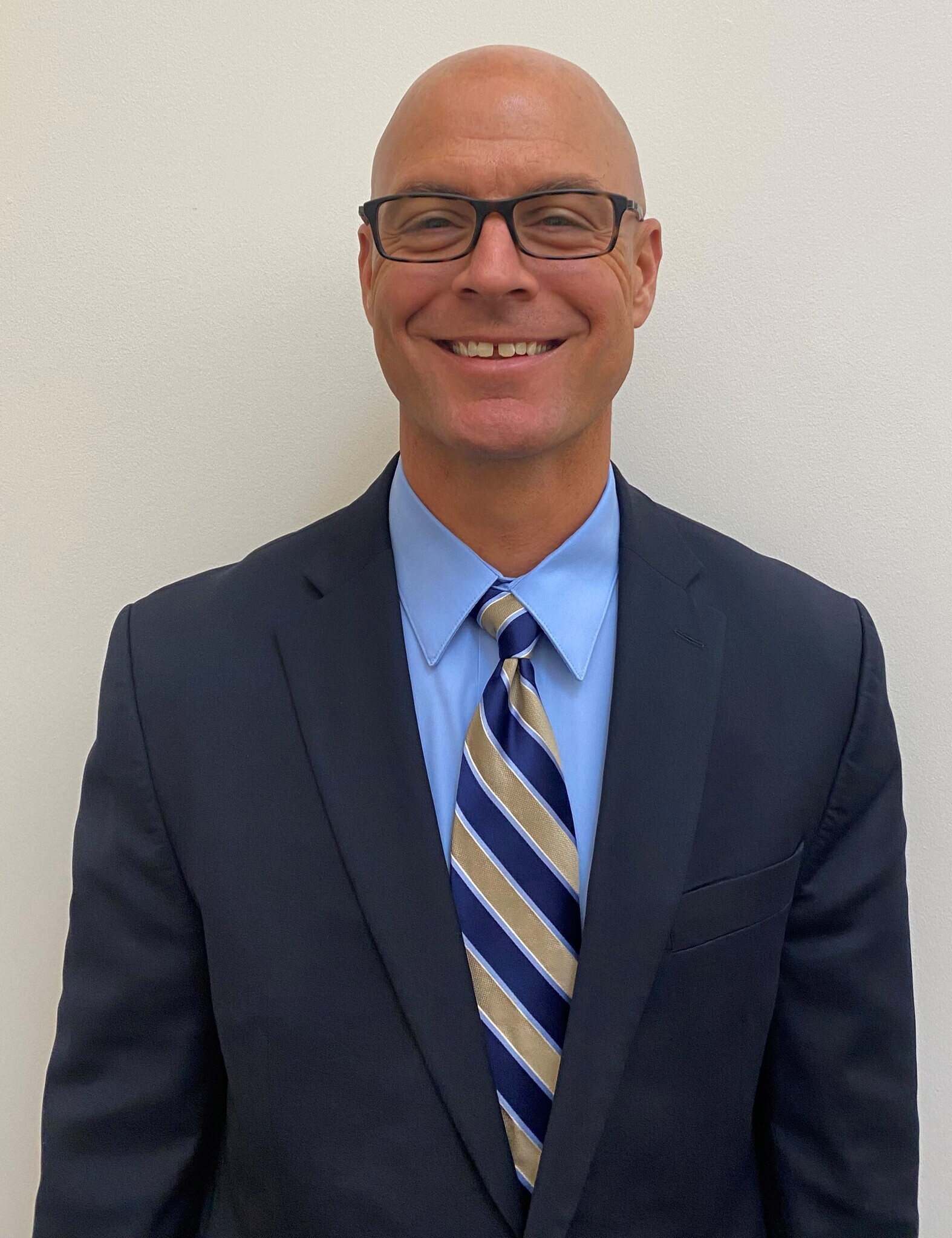 Superintendent, Joel Stoner