Educators in Career Readiness


We feel that one of the strongest links to impacting a learner is through their teacher. To that end, we want to help your impact by helping you. In addition to providing lesson plans, exploration opportunities and other resources for your students, we want to provide opportunities specifically for your own Professional Development around Career Readiness. Take a look at the opportunities below; we have several offerings with you in mind. Interested in being trained on something we're not currently offering? Let us know at careerexploration@kentisd.org.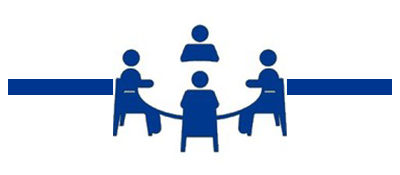 Round Table & Panel Discussions
Consider this: Every banker, every machinist, every healthcare professional was at one time a student. Who better to hear about what's expected of employees, what's changed in the workplace and what classroom learning is most applicable to their career than from them? The Career Readiness team can put together round table and panel discussions with one or more local employers, so you can hear it directly from the source. These events will be scheduled based on demand, so show us your interest by sending us an email. Let us know your preferred format and we'll make it happen!