Kent ISD Educational Technology Consultants

Ron Houtman, Ed.S. – Educational Technology Consultant / Director REMC8 / MACUL Board Member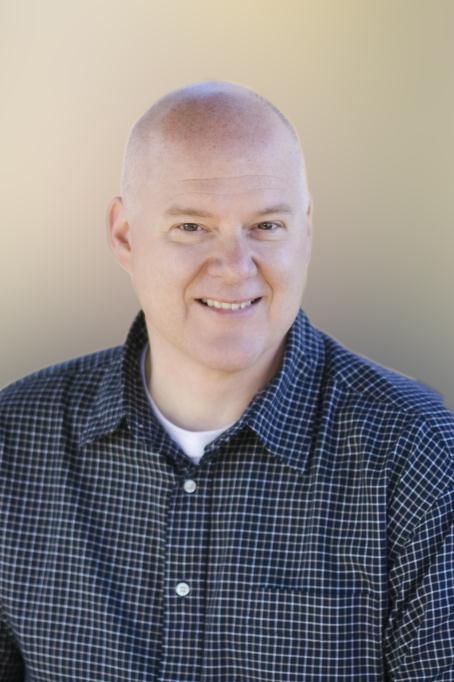 I've been an employee of Kent ISD for 17 years! My primary responsibilities are developing and delivering professional development opportunities for educators and students around integrating technology into their day to day teaching and learning practices.
I also am available to present to your school any technology related topics you wish. We're often in our area districts doing exactly that - helping others make sense of how best to use their resources.
In addition, we support LMS such as Schoology, Google Classroom and Moodle, which allow educators to place a significant portion of their classroom content in a place that is accessible by their learners around the clock and on demand.
I'm always happy to help you and your school with any advice on educational technology initiatives, technology bonds, and providing a non-biased second opinion.
Twitter - @ronhoutman
Craig Steenstra, M.A. – Educational Technology Consultant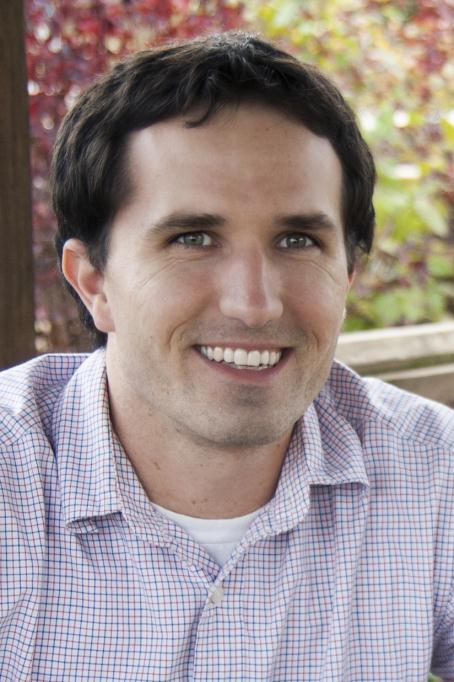 My teaching background is in secondary ELA and Social Studies. I taught for seven years in high school settings before taking on this role, and I earned my Masters Degree in Educational Technology from Grand Valley.
Though my background is secondary, I have been working extensively at the K-5 and middle school levels, and that experience has informed my understanding of how students and teachers can use technology at their respective levels. I am excited to continue this work with people in and beyond Kent County.
Twitter - @csteenst
Keith Tramper, M.S. – Educational Technology Consultant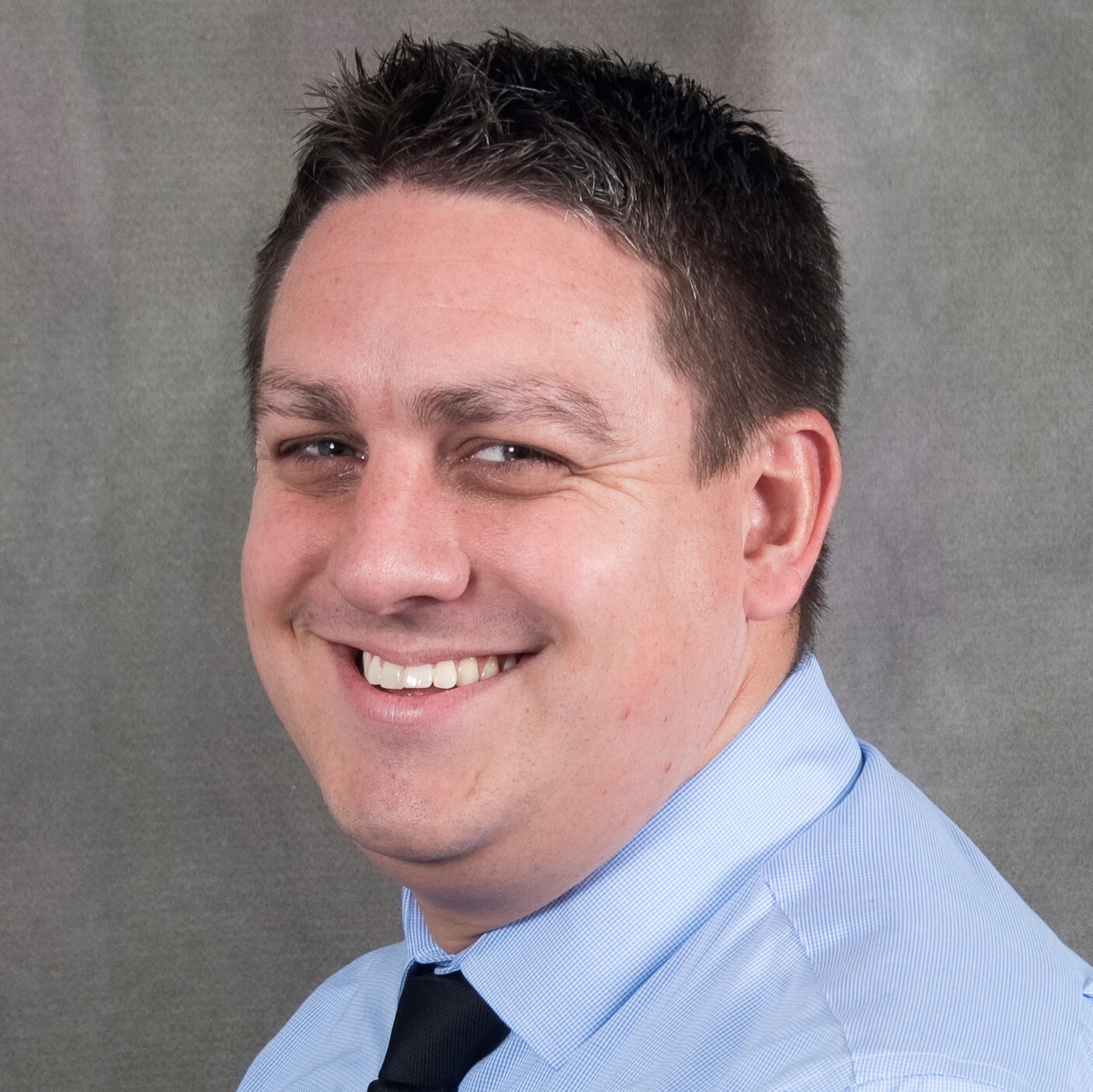 Keith is passionate about empowering students and educators to impact their world through the use of technology. Keith has experience training, providing support, coaching and consulting to building capacity for educational innovation within K-12 schools and ISDs.

Twitter - @tramperk