Human Resources & Legal Services
It is the mission of the Kent ISD Human Resources Department to provide quality Human Resource services to attract, develop, motivate and retain a diverse workforce within a supportive work environment. We do this with an emphasis on customer satisfaction, accountability, collaboration, community orientation and continuous improvement.

The Kent ISD Human Resources team purposes to further the region's mission of serving our customers by providing value-added services through collaboration and leadership for learning.
Our team oversees functions of more than 1,600 full-time and part-time staff in the ISD. We also support the efforts of 20 public school districts in Kent County through consultant and technical assistance. Additionally, by providing a regular forum for discussion of key issues, the Kent Human Resource group, we are able to provide leadership and resources that help area human resource administrators Lead Learning in their own districts. We pride ourselves on our flexibility, accessibility, and overall sense of caring for our staff and community.
Continual collaboration is the way we work, both with our school districts and our community partners. We freely share these programs, many of which become models for our region or even the state.
Non-Discrimination Statement
It is the policy of the Kent ISD School Board that no student, staff member or candidate for any position in the District shall be discriminated against on the basis of race, color, origin, national origin, creed, ancestry, age, gender/sex, sexual orientation, marital status, height, weight, veteran status, political belief or disability which does not impair their ability to perform adequately in the individual's particular position or activity, excluded from participation in, denied the benefit of, or to be subjected to discrimination in any program or activity for which the Kent ISD School Board is responsible for or receives financial assistance from the U.S. Department of Education.
The Coordinator for Title IX, Section 504, the Age Discrimination Act and Title II is:
Dave Rodgers
Assistant Superintendent of Human Resources & Legal Services
Title IX Coordinator
Kent ISD
2930 Knapp NE
Grand Rapids, MI 49525
616-365-2220
Kent ISD is an equal opportunity employer
Kent ISD Diversity Vision
Kent ISD will be a place where all persons feel welcomed, have a right to be treated equitably and without prejudice, and have a responsibility to treat others the same way.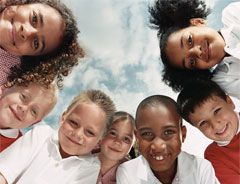 General Information
Payroll & Benefits
Pam Suntken, Payroll and Benefits Supervisor 616.447.2461
Mary Fedewa, Payroll and Benefits Coordinator 616.365.2204
Jill Turnquist, Benefits 616.365.2203
Jason Gavie, Itinerant Payroll 616.365.2201
Professional Learning
PD Hub 616.364.1333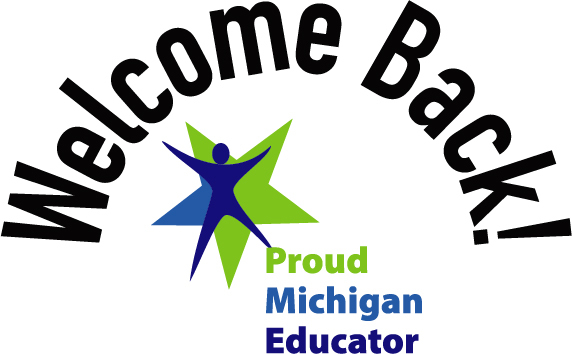 The Michigan Department of Education (MDE) is launching the Welcome Back Proud Michigan Educators campaign for educators with expired credentials to return to the teaching workforce by reducing or eliminating professional learning recertification requirements. - MDE
Check the link above for more details!
We'd love to hear from you! Ask us a General HR Question
Thank you for reaching out for more information about our programs or to learn more about the Human Resource services we provide. We are committed to customer satisfaction, continuous improvement, accountability, community partnerships and collaboration. It is our greatest opportunity to serve you, our staff, and our students to make an impact in our community. Please send us your question or provide us with feedback regarding our services. We'd love to hear from you!

Dave Rodgers
Assistant Superintendent of Human Resources & Legal Services
Phone: 616.365.2220
Danielle Hendry
Director of Human Resources and Interim Title IX Coordinator
Phone: 616.365.2220
Dena Harris
Human Resources Coordinator
Phone: 616.365.2220
Donna Martin
Human Resources Specialist
Phone: 616.365.2211
Lynette Hosler
Human Resources Specialist
Phone: 616.365.2230
Esme Gavina
Human Resources Generalist
Phone: 616.365.2210
Jen Okhuysen
Human Resources Clerk
Phone: 616.365.2216
Human Resources Fax: 616.364.1488
Hours: M-F 7:00am-4:30pm
Location:
Educational Service Center
2930 Knapp, NE
Grand Rapids, MI 49525
Parking Lot 11