Talk & Tour Career Series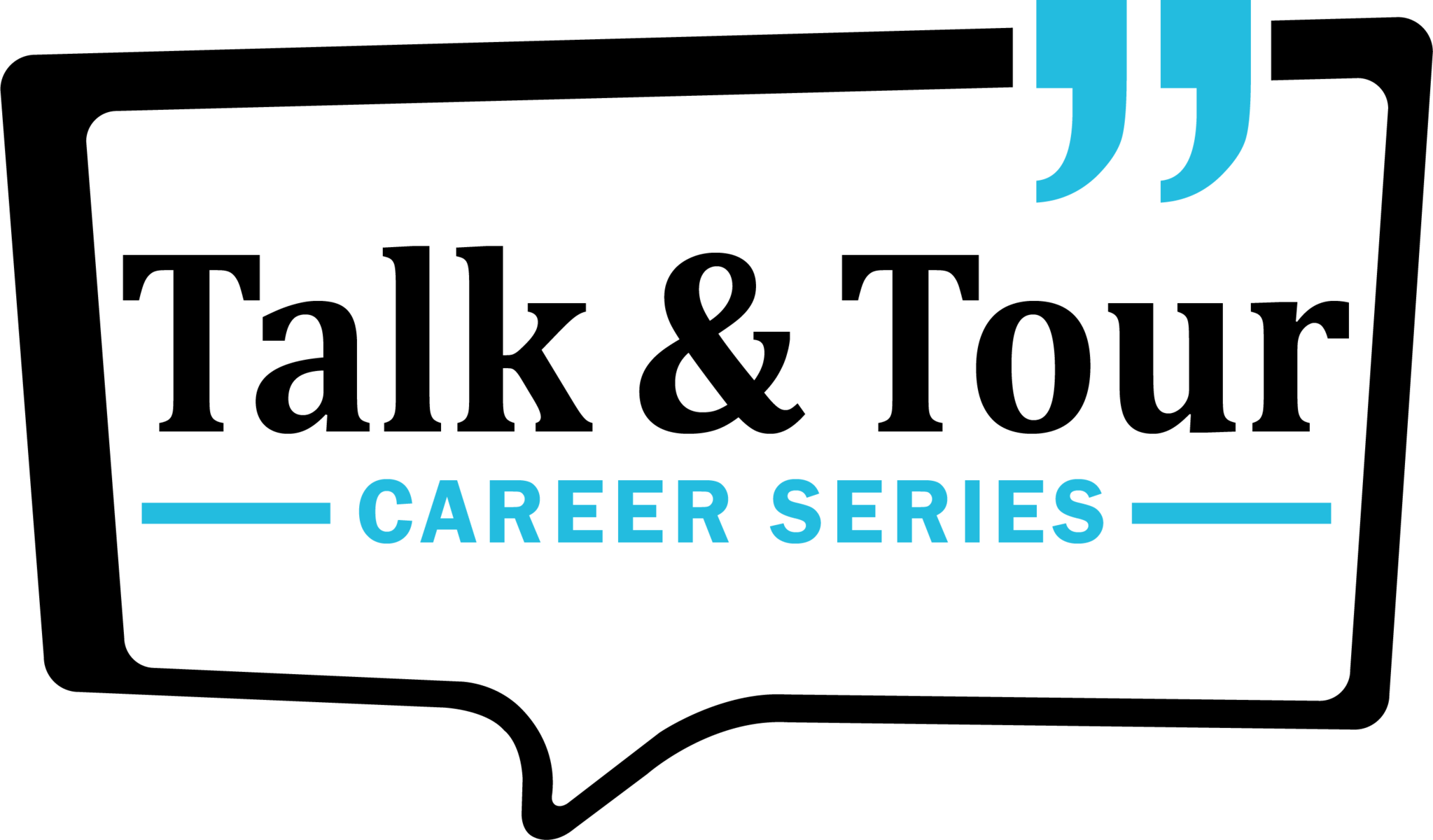 The Talk & Tour Series is an evening career exploration program designed to increase awareness of diverse careers available in high demand career sectors.
Through an informal "talk show style" format, a panel of professionals in select industries will share their own career path, the inside scoop on what their jobs are really like, along with their perspective on what you can do to prepare for a career that interests you. This is your chance to ask questions, get valuable career information and take an action step in figuring out your own career direction. A tour of the host site will provided, with a special focus on seeing the latest technology and innovation happening in the workplace. Several times a month a new industry/segment/topic will be highlighted.

Parents/guardians are welcome to attend the Talk & Tour event with their student!
Due to the COVID-19 outbreak, and the current state of school closures, we have decided to cancel all Talk & Tour Events for the remainder of the school year. While this news is disappointing, we feel it is the best option to keep students and employees safe. We hope to be able to resume next year with another great schedule of opportunities.
In the meantime, Nepris is free for a short period of time to allow students to explore a variety of careers virtually.
Thank you 2019-2020 Employer Partners!!