Celebrating Student Success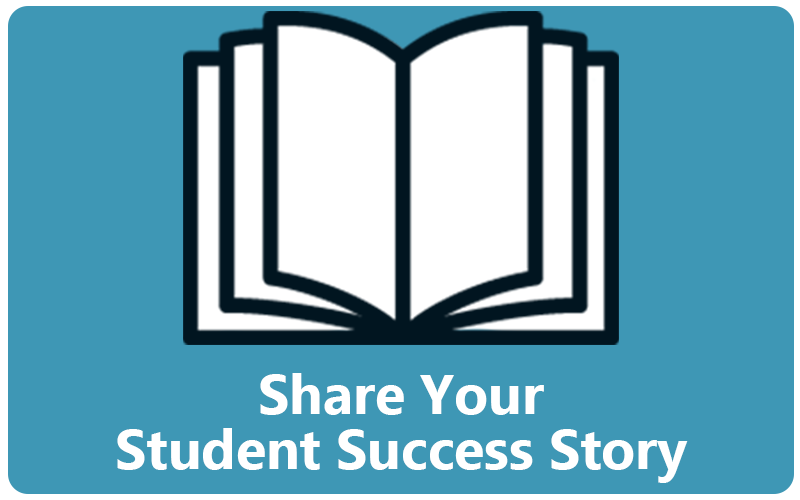 Your Dream is Our Dream is an initiative of Kent ISD and its member districts to showcase student success stories at every step of the education journey in our schools and unique programs. It features interviews with and stories of students who are succeeding at every level from early childhood programs to pre-K, K-12, Adult Ed, Special Ed and Center Programs, along with the educators who are helping them reach their dreams and goals. When our students succeed, we all succeed.
The Your Dream is Our Dream Podcast

View Archives
YDOD Podcast - A New Dream, A Legacy of Lifesaving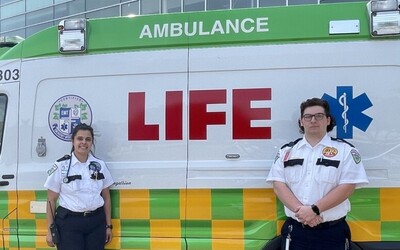 Elyzabeth Martinez has completed the Kent Career Tech Center EMT Program and is now a Life EMS Ambulance Responder. Before COVID, Elyzabeth Martinez didn't really know what she wanted to do after high school, but when the pandemic raged, the need for first responders became very clear. Building on a family legacy of service, Elyzabeth found an academic connection to make her new found dream of giving back come true.
YDOD Podcast - Layla: Oil Changes to Entrepreneur
Layla Strong, Automotive Student at Kent Transition Center, feels right at home under the hood of a car, but her ambitions don't stop at being able to get your ride back on the road. She plans to own her own auto mechanic shop one day, building on the hands-on learning she's getting now at Kent Transition Center.
Stories from School News Network

View Archives
Dreaming of games, politics and unity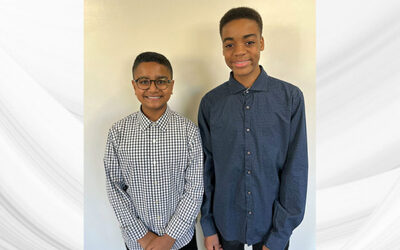 City Middle eighth-graders Krishna Mano and Josiah Osei-Ageyman competed this spring in the Urban Debate League Middle School National Tournament and were national champions in the Public Forum Debate Division. They both have big dreams for the future. Read the full story on SNN!
Space is her final frontier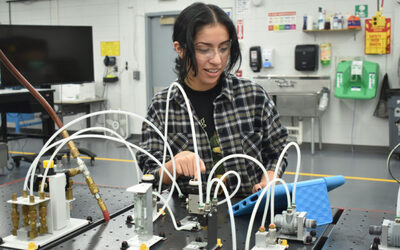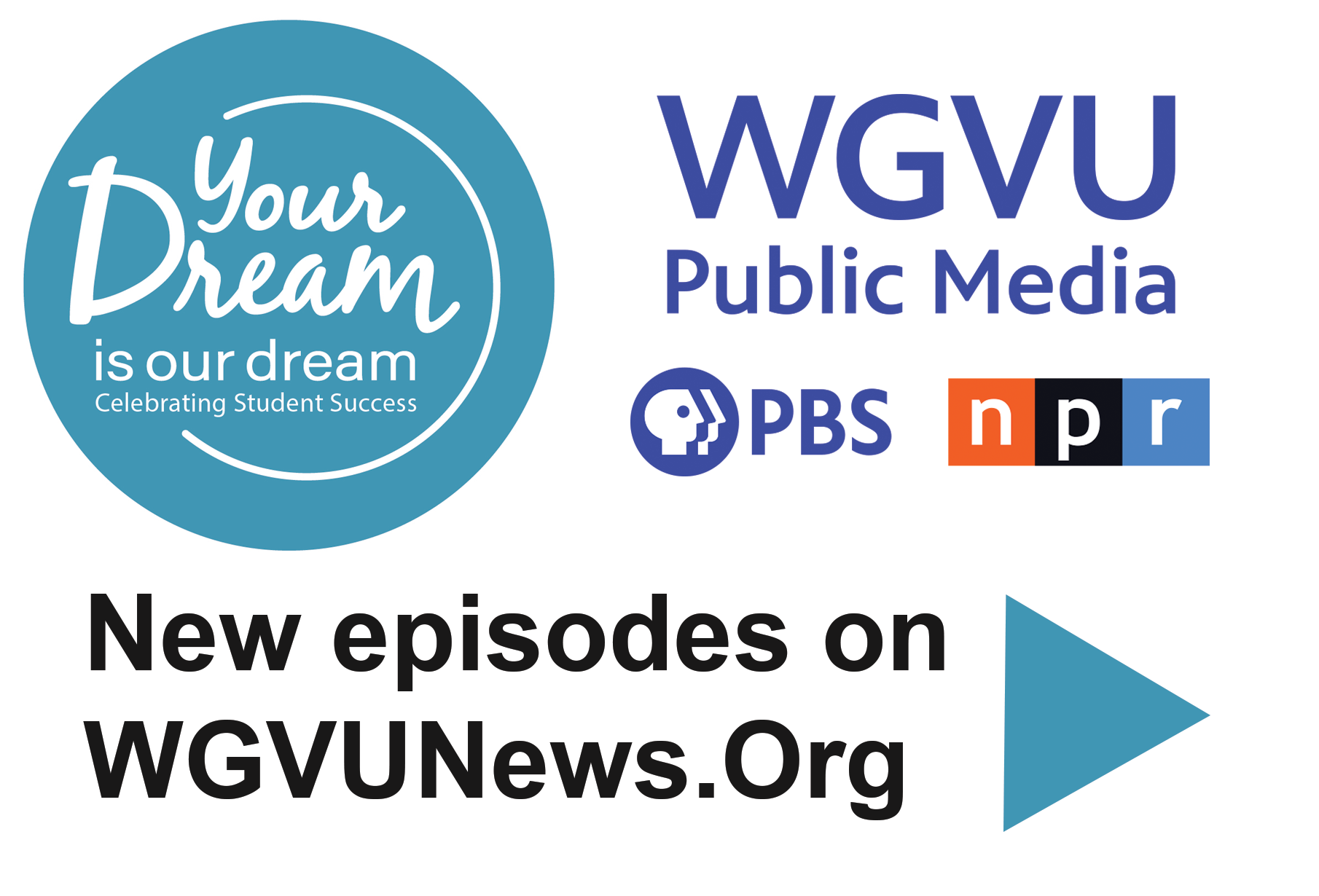 A new podcast from Kent ISD & WGVU
Your Dream is Our Dream: Celebrating Student Success brings you conversations with students and educators that ignite and inspire dreams. Students from all levels of education share in their own words how learning connects them to achieving their goals and exploring their ambitions.
Kent ISD is proud to partner with WGVU in showcasing student success and how teaching and learning help make dreams come true.