Celebrating Student Success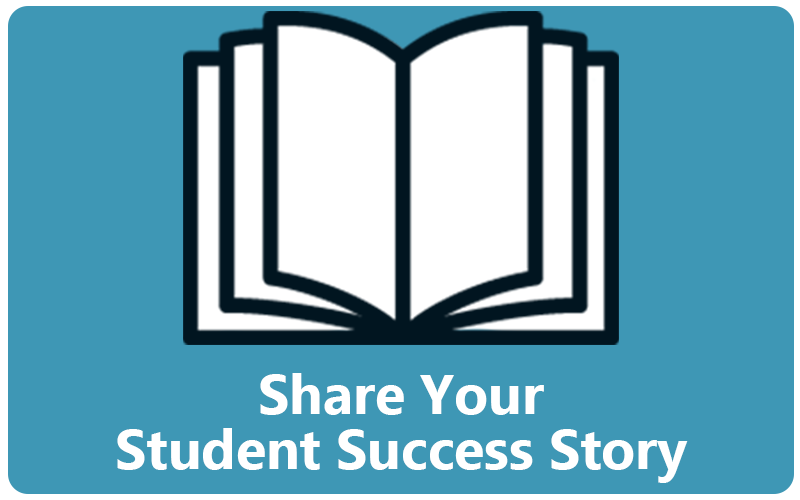 Your Dream is Our Dream is an initiative of Kent ISD and its member districts to showcase student success stories at every step of the education journey in our schools and unique programs. It features interviews with and stories of students who are succeeding at every level from early childhood programs to pre-K, K-12, Adult Ed, Special Ed and Center Programs, along with the educators who are helping them reach their dreams and goals. When our students succeed, we all succeed.
The Your Dream is Our Dream Podcast

View Archives
Abby & Cole: Launch U propels GRCC students to NASA competition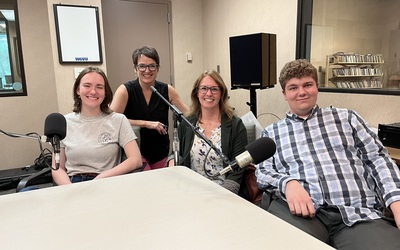 Before they finish high school, Abby and Cole will complete their Associate Degrees at GRCC and have a top-five finish at a NASA competition under their belts. They're both getting a jump start on their education and careers at no cost by taking part in a program called Launch U.
Brady: Champion speller dreams of G-A-R-G-A-N-T-U-A-N success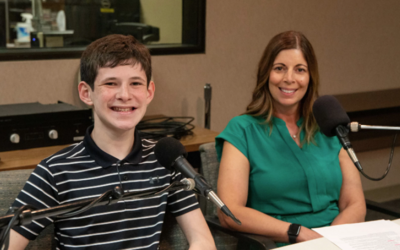 Brady Bowers won the Greater Grand Rapids Spelling Bee setting him up for a spot on stage at the Scripps National Spelling Bee in June, an achievement made possible with support found at school.
Stories from School News Network

View Archives
After taking a video production class, 'there was no other option'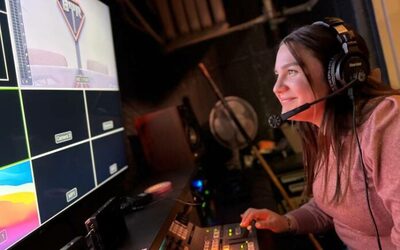 A few years ago, Rockford High School senior Trina Varano was planning to spend her final years in high school training to go into the medical field at Kent Career Technical Center. Now, she's on a high from winning her first — actually three — Emmys.
Pursuing the law to help those in tough places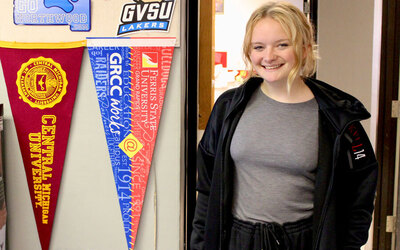 Ava Driskell is a junior at Kent City High School who spends part of her day at Kent Career Tech Center studying criminal justice. Having struggled — as many students did — through the COVID years of her middle and high school career, finding something to study that she was passionate about was a life-saver.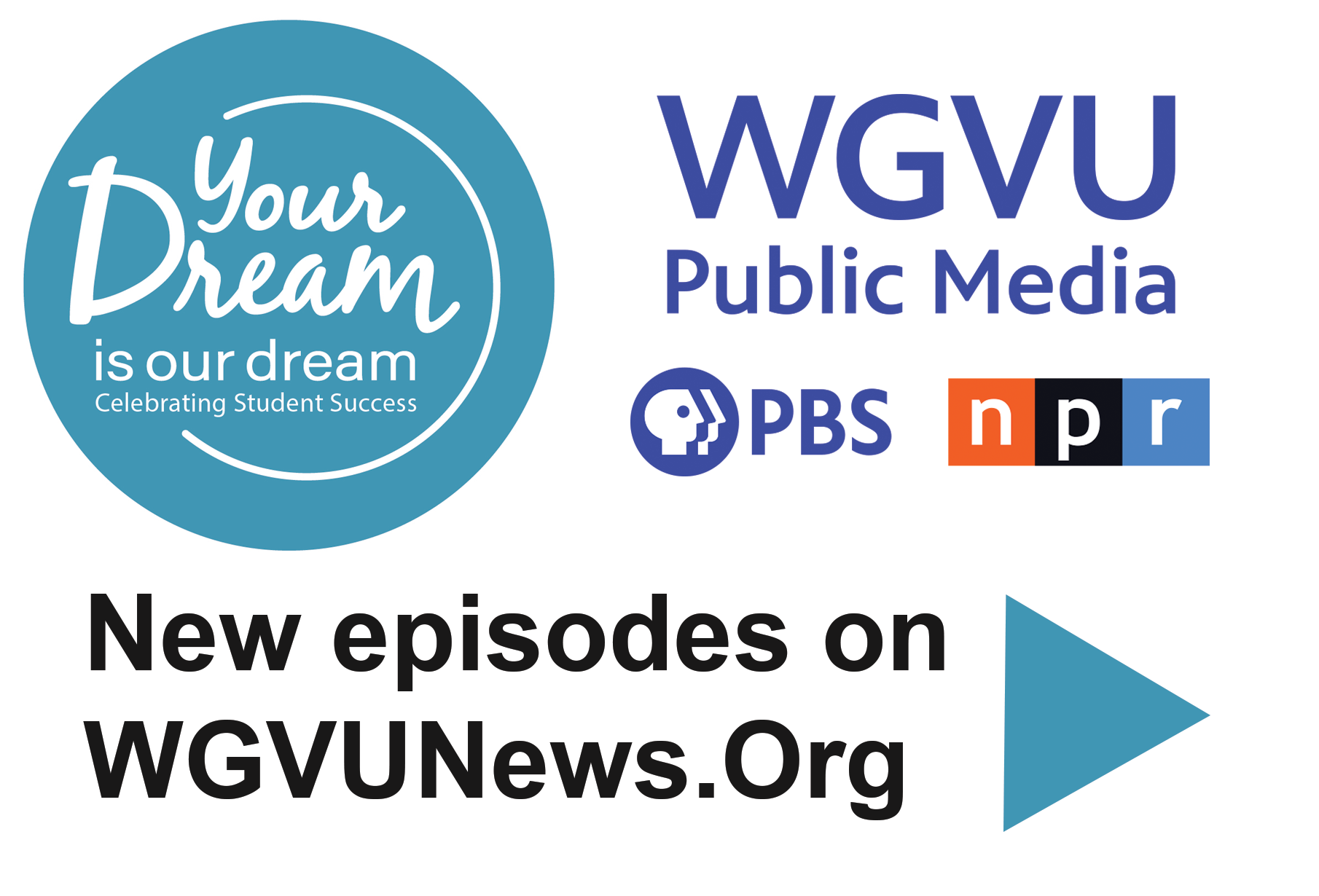 A new podcast from Kent ISD & WGVU
Your Dream is Our Dream: Celebrating Student Success brings you conversations with students and educators that ignite and inspire dreams. Students from all levels of education share in their own words how learning connects them to achieving their goals and exploring their ambitions.
Kent ISD is proud to partner with WGVU in showcasing student success and how teaching and learning help make dreams come true.