Celebrating Student Success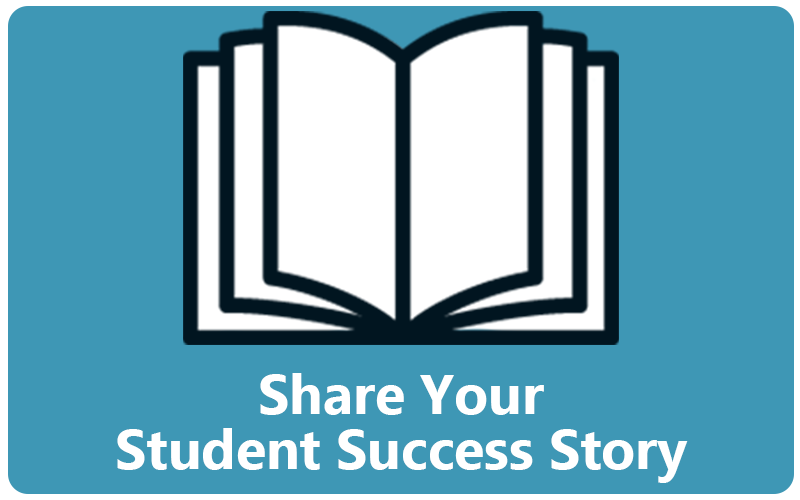 Your Dream is Our Dream is an initiative of Kent ISD and its member districts to showcase student success stories at every step of the education journey in our schools and unique programs. It features interviews with and stories of students who are succeeding at every level from early childhood programs to pre-K, K-12, Adult Ed, Special Ed and Center Programs, along with the educators who are helping them reach their dreams and goals. When our students succeed, we all succeed.
Our Students Dream Big

View Archives
YDOD Podcast - Emine: Teaching from Turkey to Godfrey-Lee
Emine Gulbahar is an English as a Second Language student and part of a new program. Hollin De La Cruz is a program navigator for Kent ISD Adult Education. Emine and Hollin are our guests on this edition of Your Dream is Our Dream. Emine dreams of getting back in front of a classroom helping students in special education as she did in her home country of Turkey.
Your Dream is Our Dream Podcast Premiere: Milo, The World's Best Piano Person
Join us for Episode 1 of the Your Dream is Our Dream Podcast, produced by Kent ISD in partnership with WGVU. When 8-year-old Milo gets an idea in his head, he gives it all he's got. This 3rd-grade scholar at Gladiola Elementary School in Wyoming shares his dream of being on stage in an epic way. Gladiola principal Cheryl Corpus joins the conversation describing how educators influence, empower and learn from the students they teach.
Stories from School News Network

View Archives
His dream: explore the world through taste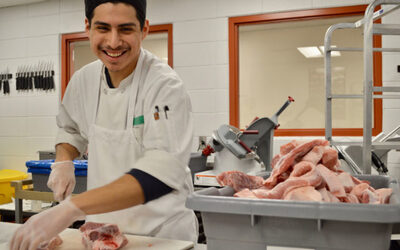 Emanual "Manny" Hernandez-Cruz is a Kent Career Tech Center hospitality student and 2021 Lee High School graduate who attends GRCC's Secchia Institute for Culinary Education. His dream? "To open my own restaurant and to travel around the world and learn about different cuisines and cultures. I love exploring new cultures, new tastes, expanding my palate." Read the full article on SNN!
Your network's safe with him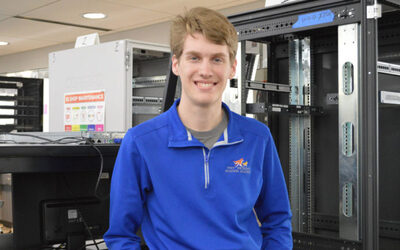 Nicholas James is a senior at West Michigan Aviation Academy and in the Network & Cyber Security program at Kent Career Tech Center. "I would say my dream is to become a cyber security analyst. I want to be able to help secure systems, figure out how people get in and create a safer network wherever I am." Read the full story on SNN!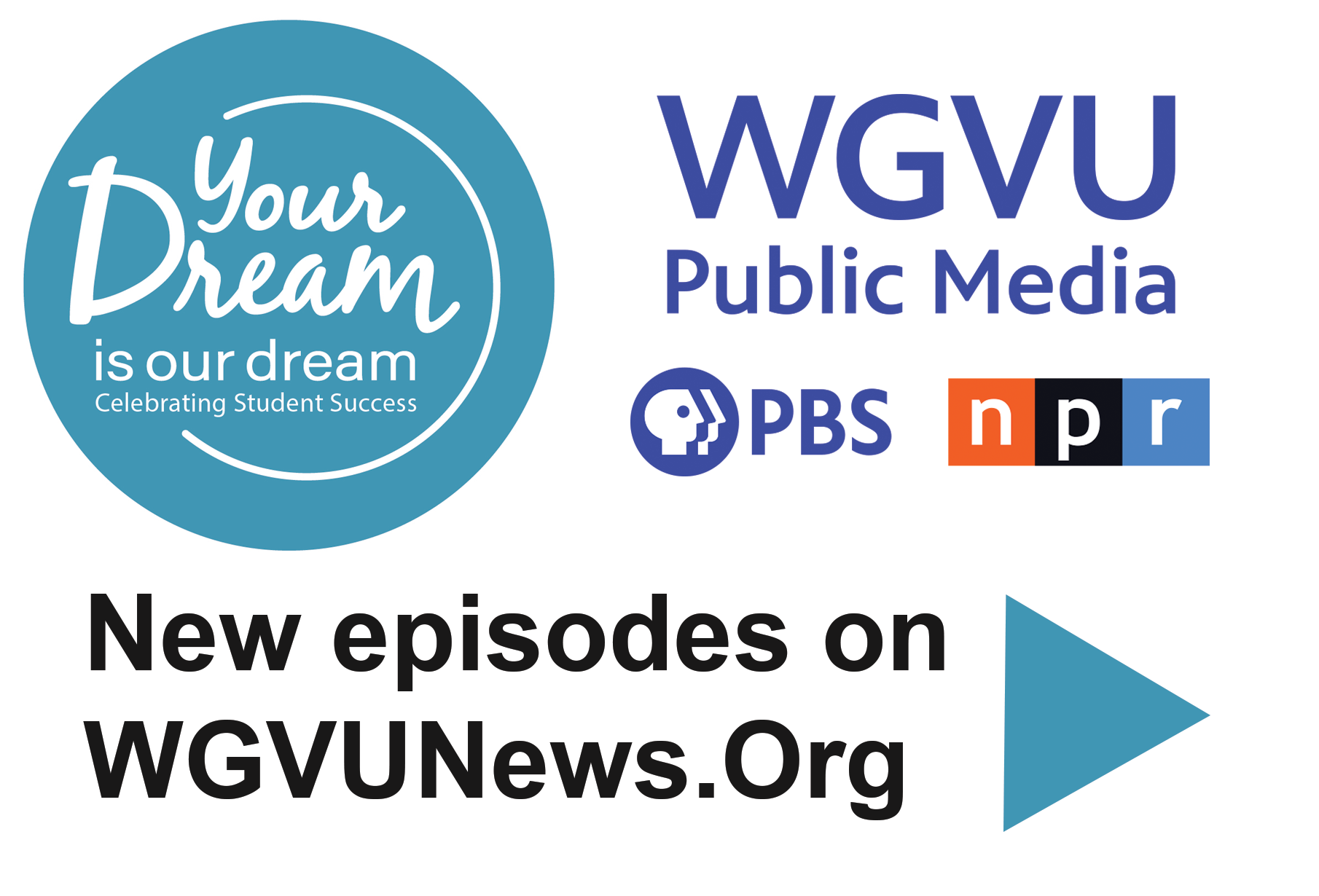 A new podcast from Kent ISD & WGVU
Your Dream is Our Dream: Celebrating Student Success brings you conversations with students and educators that ignite and inspire dreams. Students from all levels of education share in their own words how learning connects them to achieving their goals and exploring their ambitions.
Kent ISD is proud to partner with WGVU in showcasing student success and how teaching and learning help make dreams come true.