Celebrating Student Success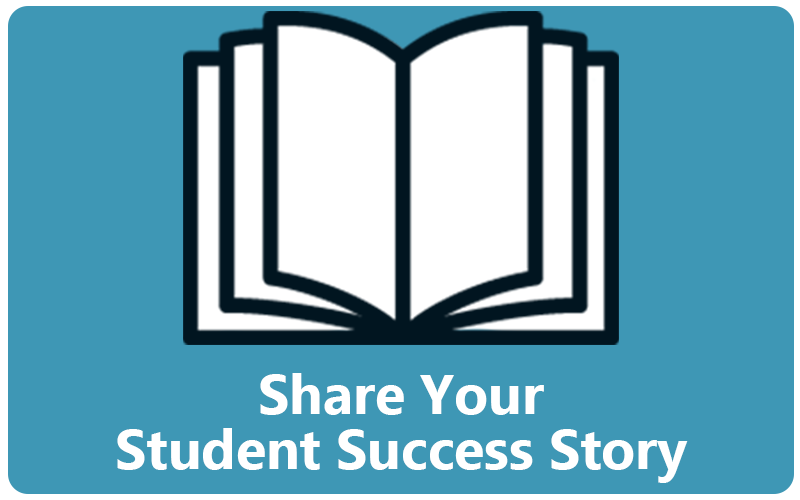 Your Dream is Our Dream is an initiative of Kent ISD and its member districts to showcase student success stories at every step of the education journey in our schools and unique programs. It features interviews with and stories of students who are succeeding at every level from early childhood programs to pre-K, K-12, Adult Ed, Special Ed and Center Programs, along with the educators who are helping them reach their dreams and goals. When our students succeed, we all succeed.
The Your Dream is Our Dream Podcast

View Archives
Return to learning after life-threatening COVID experience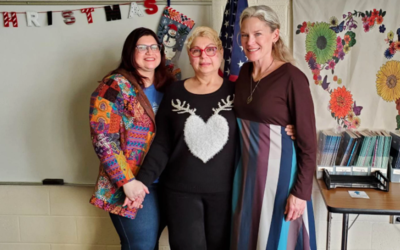 Just a year ago, Luz Hernandez was in a coma, intubated and clinging to life. As her recovery from COVID began in 2022, she vowed to return to school to continue learning English after losing some of her language skills to her bout with the deadly virus.
Madison Storey: Student Leader, Future Candidate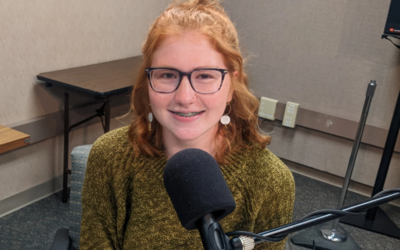 Madi Storey is intent on giving back. Inspired by others who aspire to hold office, defend the disadvantaged and assume roles in improving lives, she is learning to lead.
Stories from School News Network

View Archives
Welding sparks her life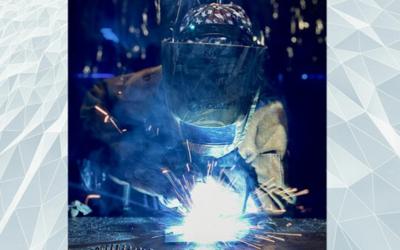 Grace Kober, a junior at Sparta High School, found her second family in the Kent Career Tech Center welding technology program. There, she recently received the PRO award, which recognizes outstanding students in the program. Read her full story on the SNN.
The goal: to help people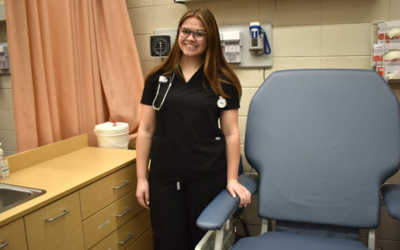 Emma Chrystan, who lives in Walker and is a senior at West Catholic High School, attends Kent Career Tech Center's medical assistant program. Read her full story on the SNN.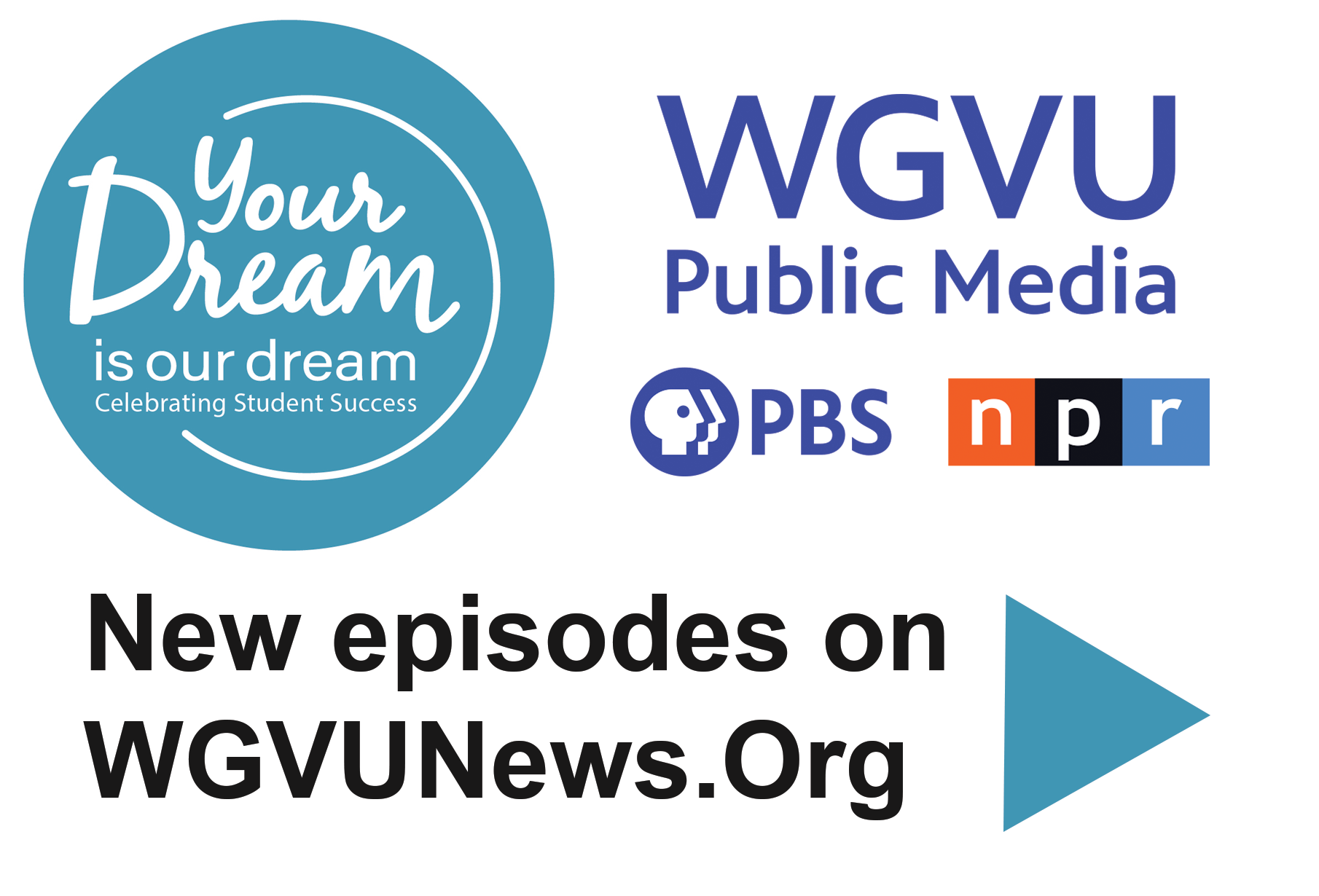 A new podcast from Kent ISD & WGVU
Your Dream is Our Dream: Celebrating Student Success brings you conversations with students and educators that ignite and inspire dreams. Students from all levels of education share in their own words how learning connects them to achieving their goals and exploring their ambitions.
Kent ISD is proud to partner with WGVU in showcasing student success and how teaching and learning help make dreams come true.