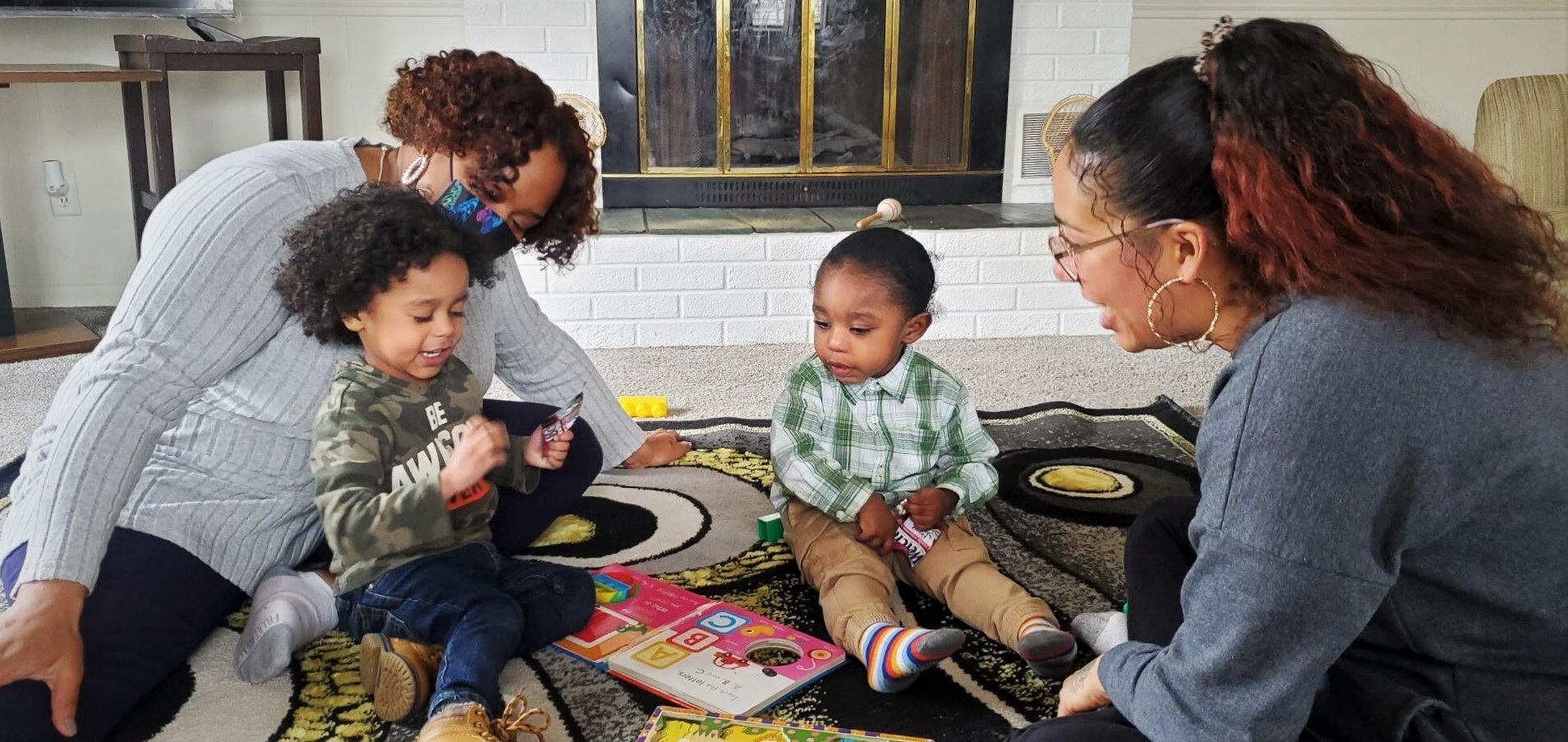 Who We Are
Early On Kent ISD is a team of 80+ early interventionists, including speech-language pathologists, occupational therapists, physical therapists, early childhood special education teachers, and school social workers. Early On services are based on a partnership between families and service providers, with the goal of empowering parents and caregivers to support their infant or toddler with a delay or disability in early learning and development.
In addition, we are supported by referral & intake specialists, support staff, Spanish-speaking interpreters and an administrative team.
Early On Kent ISD works collaboratively with the 20 Kent ISD local school districts and provides services to families living within these district boundaries. Early On Kent ISD provides services on a year-round calendar.
What We Do
The Early On program is designed to help families find the social, health, and educational services that will promote the development of their infant or toddler (birth to 36 months) with a developmental delay, disability, or established medical condition. Our collaborative approach partners parents and caregivers with trained early interventionists who may provide the following services:
Centralized Referral & Intake Support
Developmental Evaluations
Home visiting using a parent coaching approach
Supported Playgroups
Service Coordination
Transition Planning
We provide early intervention services to nearly 1,550 eligible children throughout Kent ISD annually. If a child is found to be eligible for Early On, we can:
Assist in making an individual plan to support the child and family
Provide ideas to support development in everyday activities
Connect families with community resources and collaborate with physicians
Listen, support, and encourage families and caregivers
Help parents become their child's best advocate
Connect families and caregivers with their local school district to ensure a continuum of support
Are you concerned about your child's development?
The first few years of your child's life are very important, and all children learn and grow at different rates. If you have any questions about how your infant or toddler is developing, or if you think that they may need extra help,
Don't worry. But don't wait.
You can refer your child for an evaluation by completing an online form or by calling 800-327-5966. Once your referral is received, you will be contacted within ten days to discuss concerns and a possible evaluation.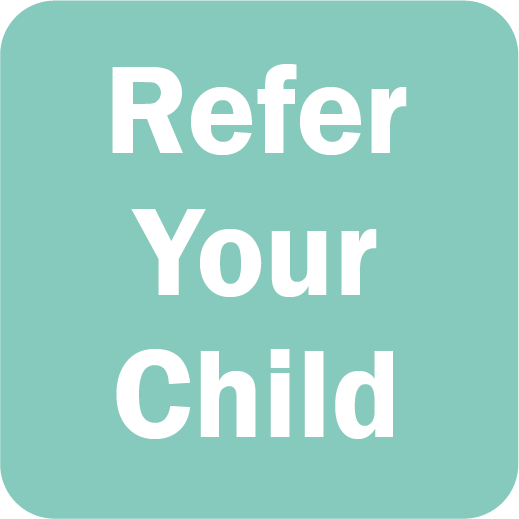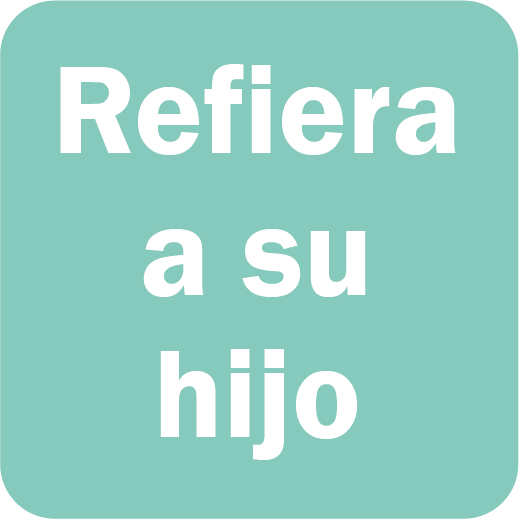 Mission + Vision Statements
Mission: Early On Kent ISD provides services to caregivers and families of children birth up to age 3 by promoting individualized, high-quality, and equitable early intervention supports within everyday experiences and interactions. The early intervention process reflects the family's priorities, learning styles and diversity of beliefs and characteristics.
Early On Kent ISD, in alignment with the Council for Exceptional Children, views diversity to include race, ethnicity, culture, language, age, (dis)abilities, family status/composition, gender identity and expression, sexual orientation, socioeconomic status, religious and spiritual values, geographic location, and country of origin.
Vision: All caregivers and families, with individualized resources and support, can feel confident in enhancing their children's learning and development.
Click or tap for referral forms: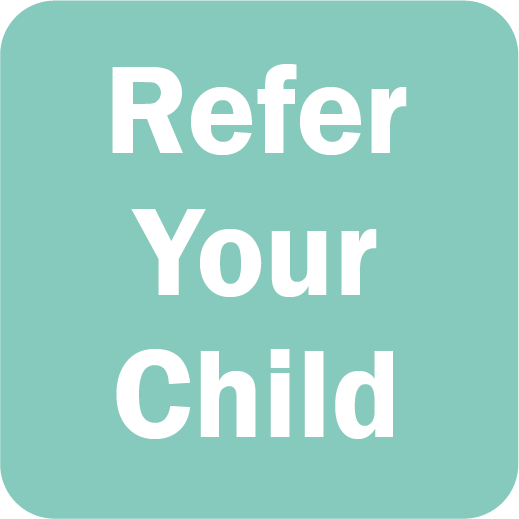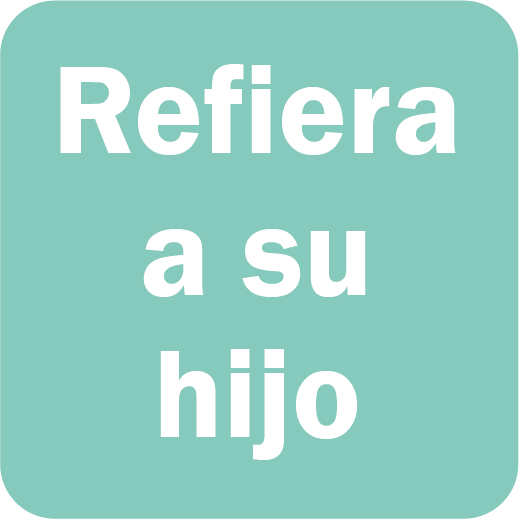 1-800 EARLY ON
1 (800) 327-5966
Kent ISD Early On
616-365-2310
Fax: 616-364-4042