In order to serve the economic needs of our region and the life-long employability of our students, we need to increase the number of students engaging in high-quality career and technical education and work-based learning opportunities. West Michigan is competing with other peer metropolitan areas across the country for economic development.
Our Goal
Double the number of students participating in Career and Technical Education (CTE) programming in Kent ISD by 2030.
CTE students graduate at a higher rate than non-CTE students.
CTE students enroll in college at the same rate as other students.
More than 75% of employers from in-demand industries report hiring an employee because of knowledge and skills gained through CTE.
CTE students are high-wage earners and earn more than $2 million over their lifetimes, on average.
- Michigan Dept. of Education, Office of CTE
Our Strategies
Increase the Number of High-Quality CTE Opportunities
Support New Partners
Increase Engagement with Students
Our three strategic industries of focus:
Advanced Manufacturing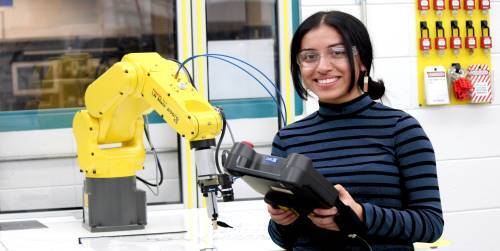 15.9% of West Michigan job today are in manufacturing
$52.9 billion in sales generated by manufacturing in West Michigan
The Right Place Manufacturers Council has 35 members committed to advanced manufacturing.
Health Sciences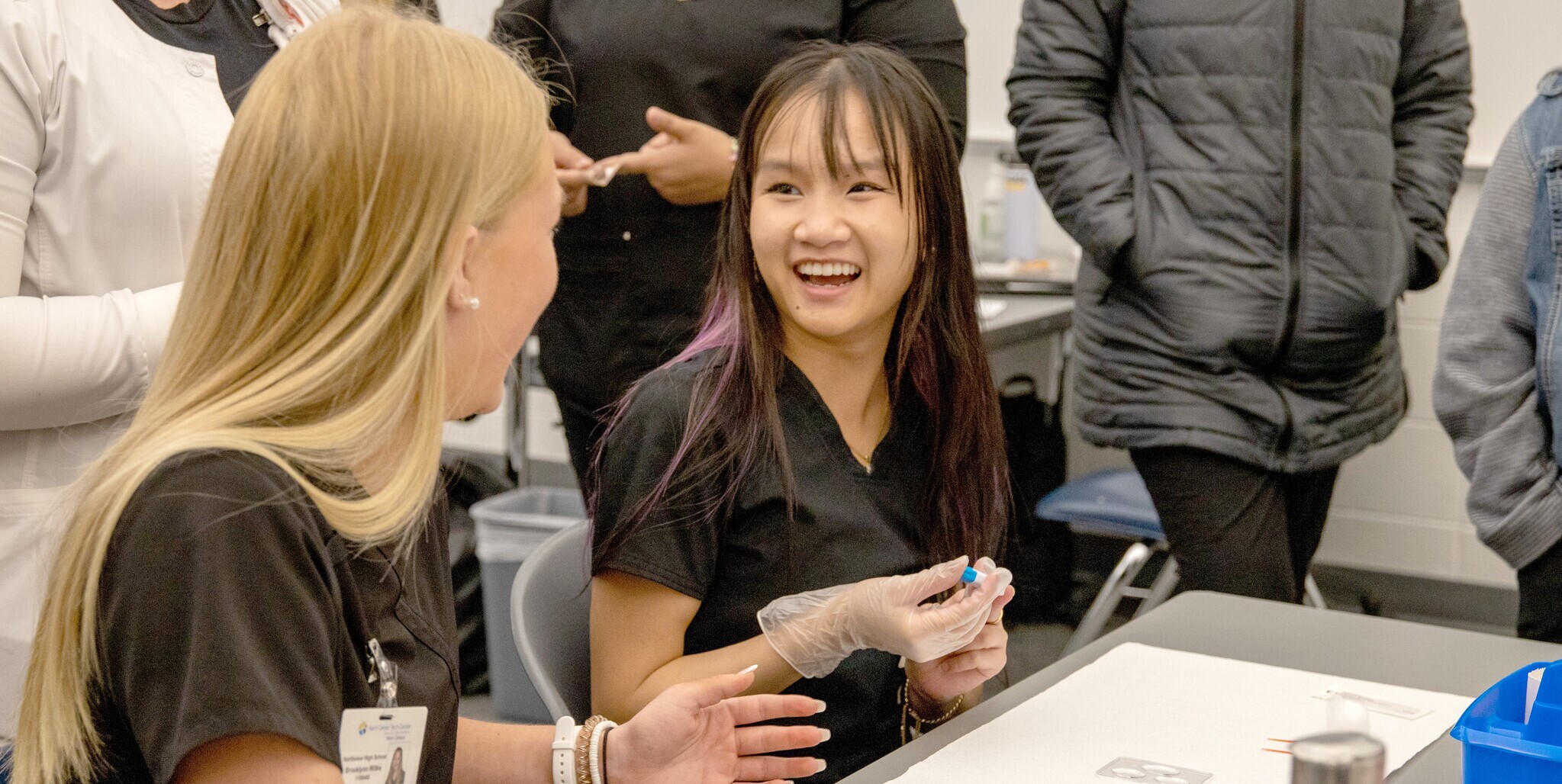 10-year job growth rate of 19%
60,522 Health Science jobs
433 health science establishments and 50 medical device manufacturers
$2 billion in investments in the past 20 years
Technology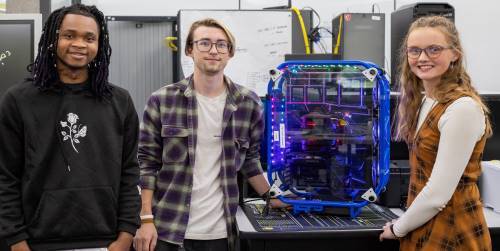 3,200 tech workers to be hired in next five years
78% say tech is "highly important" to strategy
72% say they'll be increasing tech hiring in the next five years
69% say they'll be increasing their tech training budgets
Regional Tech Survey Results
Who We Are
Co-Chairs
Ron Koehler, Superintendent Kent ISD
Randy Thelen, President & CEO, The Right Place
Chris Bardeggia, Vice President, Steelcase
Chair, West Michigan Manafacturing Council
Important Links
Workforce Development
Kent ISD's Workforce Development team is bringing together students and employers to build a skilled and diverse workforce that is necessary for a healthy economy. We look to build relationships between education and business to help students learn career skills and for employers to hire the talent that they need.
Career & College Readiness
The more exposure students have to future career opportunities and the world of work, the more likely they are to choose a career that's right for them – where they'll be happy and successful. It's our job to help students get that exposure.