Welcome From Kent ISD
Hi ther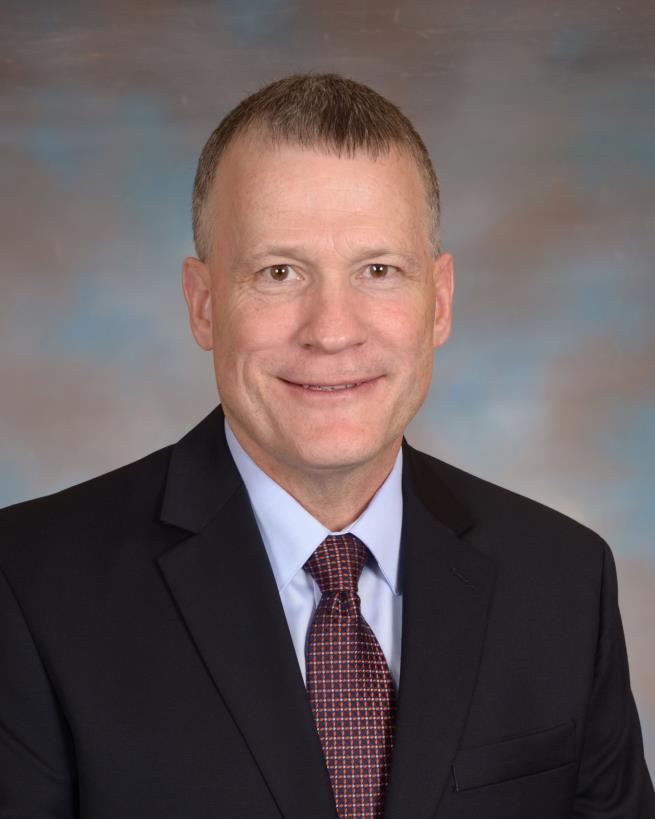 e. Welcome to the Kent ISD website.
I have the pleasure of leading Kent ISD, which is an education service agency serving more than 108,000 students and their families in 20 public school districts, 23 public school academies and the Christian and Catholic schools in our region.
Please take the time to explore our web site and the links to the services we provide and schools we serve. We're especially proud of Kent Innovation High, a project-based high school opened as a learning laboratory to serve all of our districts by demonstrating new instructional methods, MySchool@Kent, an online academy to serve students for whom the traditional school day just doesn't fit their needs and our award winning Kent Career Tech Center.
Our goal is to create economies of scale by providing the services to all, so no individual district is required to bear the entire burden of expense. We also are working to consolidate services, create new efficiencies and help districts direct more money to the classroom.
After you've taken the time to review our site, I'd be interested to know what you think. Please send any thoughts or questions to me via this link . I look forward to hearing from you!
Sincerely,
Ron Caniff
---
VISION:
Kent ISD will be the community's first choice for educational services so that every student in every classroom achieves every day.
MISSION:
Kent ISD serves our customers by providing value-added services through collaboration and leadership for learning.
OUR VALUES:
Customer Satisfaction
Continuous Improvement
Accountability
Community Partnerships
Collaboration