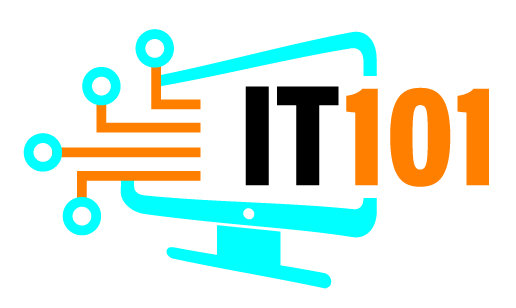 We're bringing the curriculum to your classroom!
IT 101 will give students an introduction to the vast world of IT! An information technology professional will do a virtual take-over of your class and let middle schools students (grades 6-8), get amazing insight into the world of IT and ask questions in real time. These discussions - either virtual or in-person - will be tailored to each classroom's need with supplemental curriculum being provided based on your focus.
To schedule your unique session for your classroom, contact Dollineller Michelle Large.