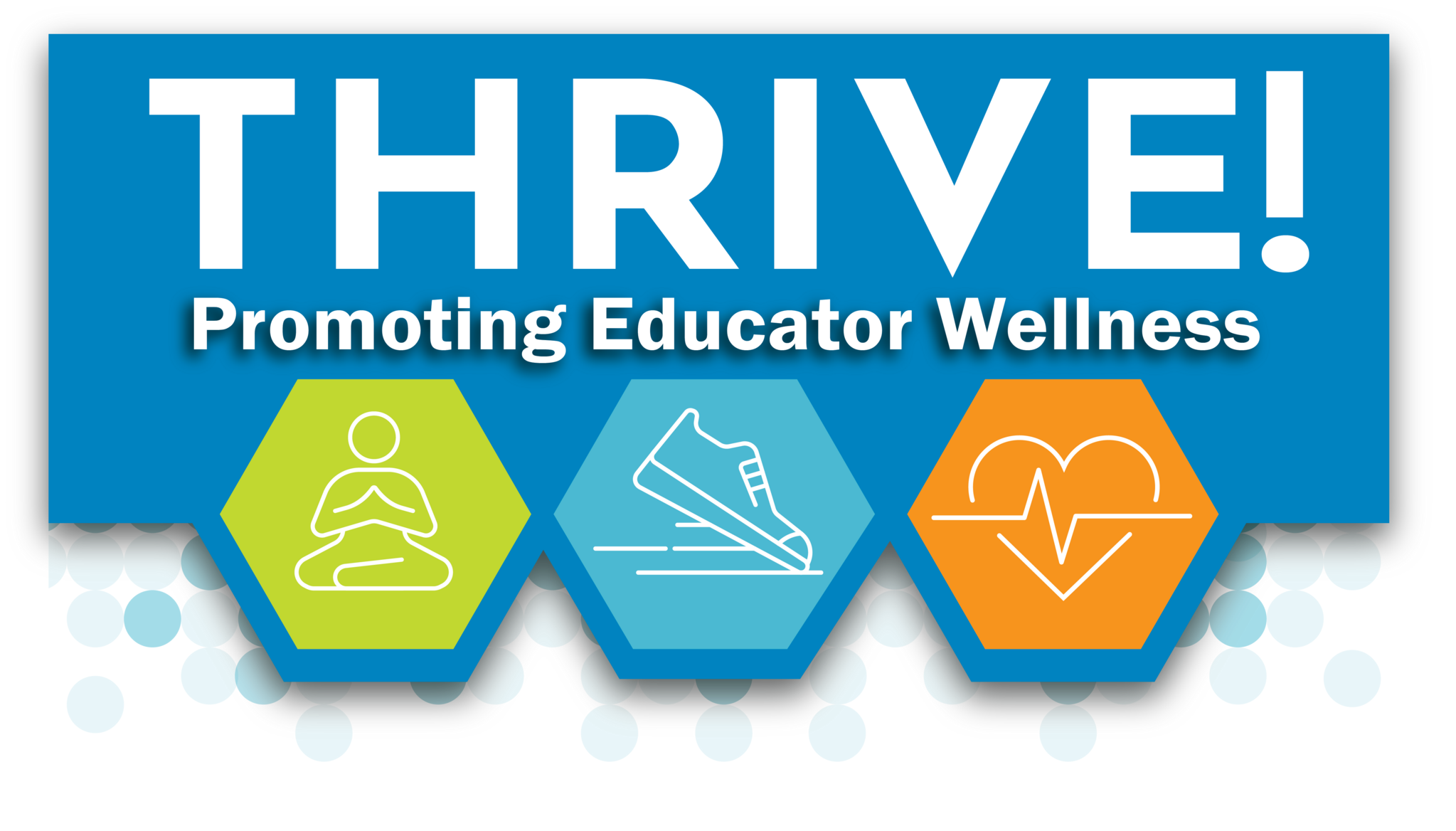 Educators, we value YOU!
Did you know there are nearly 102,000 students throughout Kent and Barry County? They rely on thousands of educators to teach, support and help them reach their full potential. These teachers and educators work tirelessly on behalf of their students every single day. These same educators rely on Kent ISD for support, training, resources and so much more.
THRIVE! Promoting Educator Wellness, provides an array of free wellness opportunities for school staff throughout the year.
---
Kent ISD Staff: There are Thrive! opportunities especially for you! Visit Connect for more details.
Thrive! Stay Well
Educator Wellness Series
In education, a whole-child philosophy is integral to a school's ability to engage and cultivate engaged learners. Just as important, we need to apply this philosophy to the adults in all settings of school. All educators are welcome to attend and learn more about the Stay Well program, review the eight dimensions of wellness and discuss strategies for incorporating skills into everyday practices.
Sign up here through the Kent ISD PD Hub. SCECHs are available.
Sessions are virtual from 4 - 5 p.m. on these dates:
December 12
January 9
February 13
March 12
April 9
May 14
Upcoming THRIVE! Events
Rebuilding Trust in Education

Relational trust is the number one factor in whether schools will make any gains on school improvement goals, yet we spend little intentional time understanding, practicing, or rebuilding that trust over the course of a school year (Bryk and Schneider 2002). As adults in the school system, we need to rethink how we engage in the work of trust building.

In education, we love the word belonging and for good reasons. A sense of belonging is a core human need on Maslow's hierarchy of needs, but belonging can also be a bit confusing. How do we make other people feel like they belong? Why aren't our vision statements, classroom rules, or common meeting times moving the belonging dial as much as we had hoped?

Restarting the Necessary but Difficult Conversations

There is nothing easy about working alongside human beings to help develop other human beings grow and learn. Naturally, as with all other hard, interdependent relationships in our lives, there are going to be times when we have to have difficult conversations. Many of us, though, have either never been taught how to have those conversations in healthy ways, or we have been taught that being compliant or quiet is our proper role.
Save the date for the 2024 THRIVE! 5k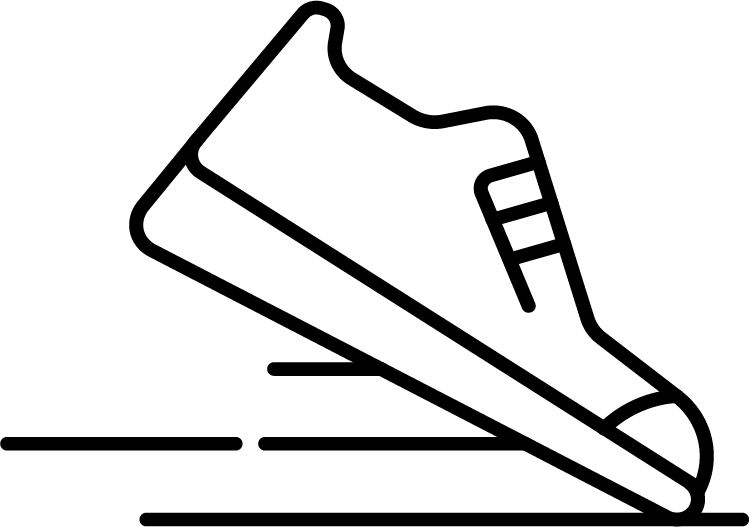 The THRIVE! 5k returns Saturday, June 1, 2024.
Registration opens February 11!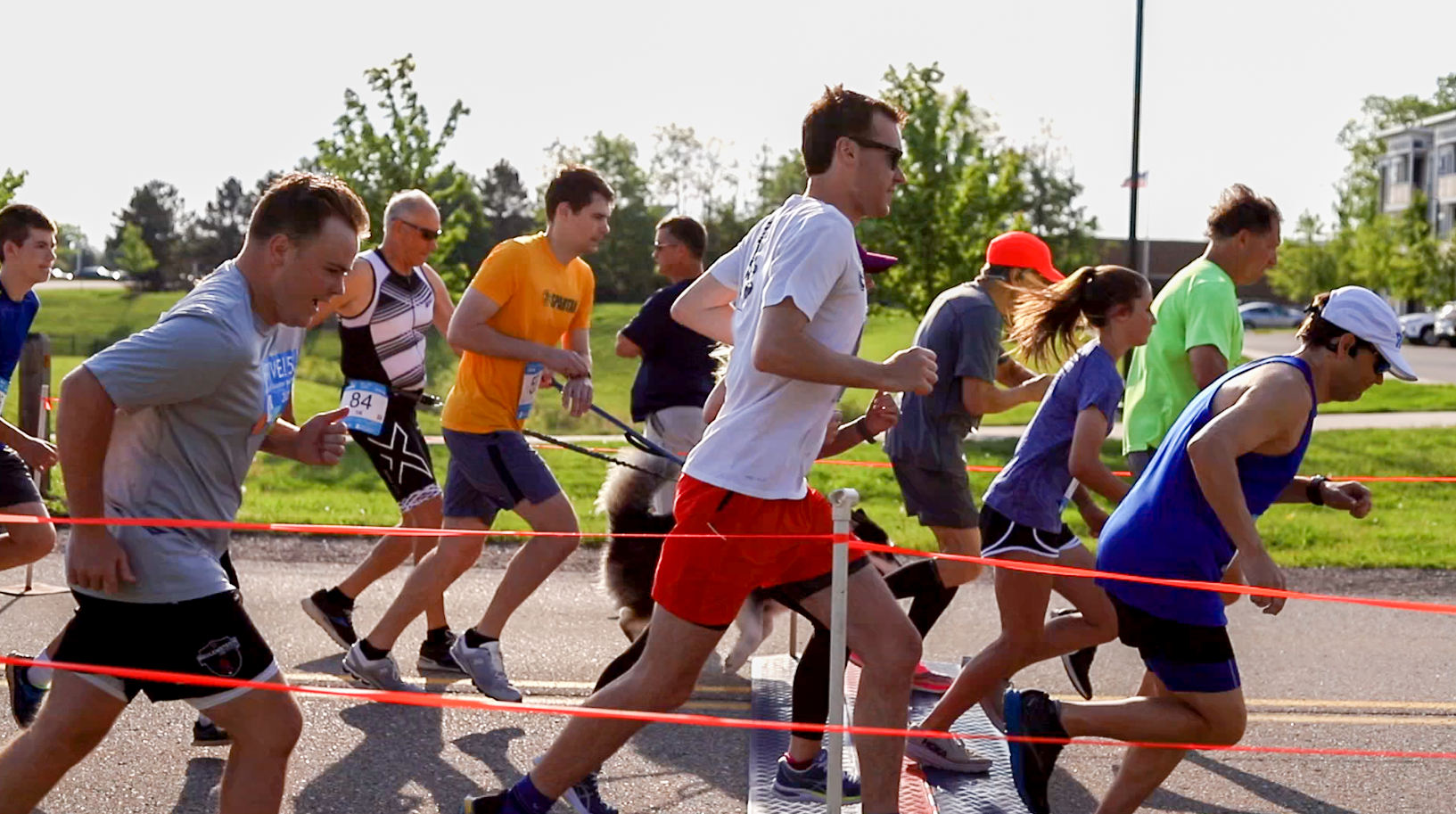 ---

The Michigan Department of Education has compiled a list of businesses that offer discounts for educators.

See the list here and start saving!
2023 Thrive! Sponsors
Platinum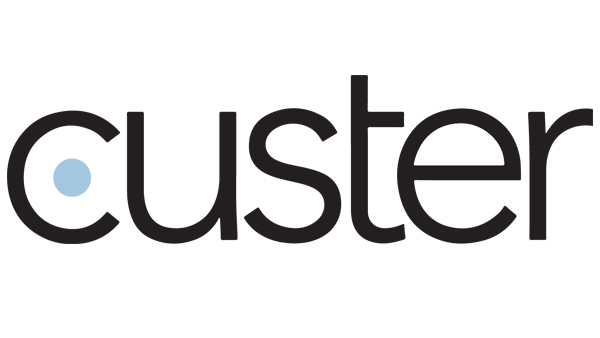 ---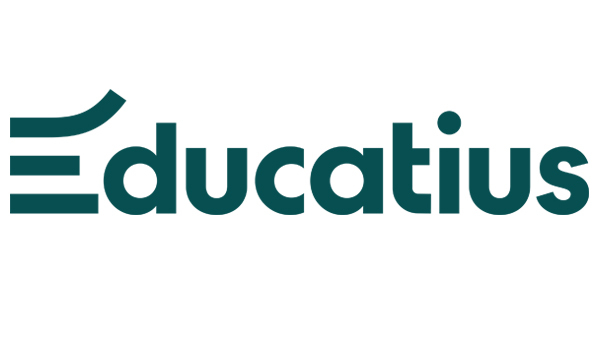 ---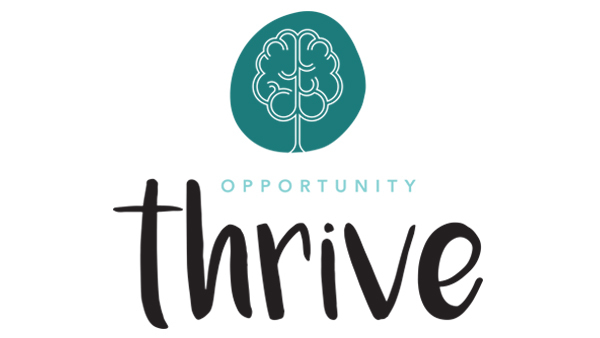 ---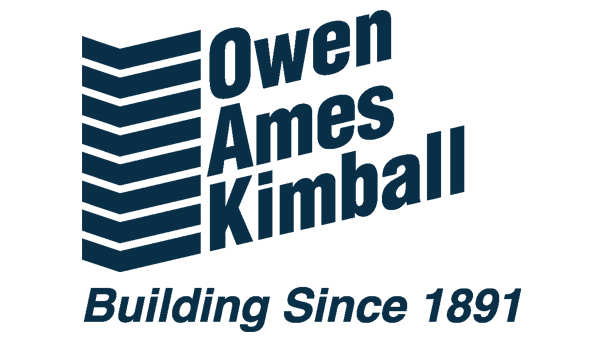 Silver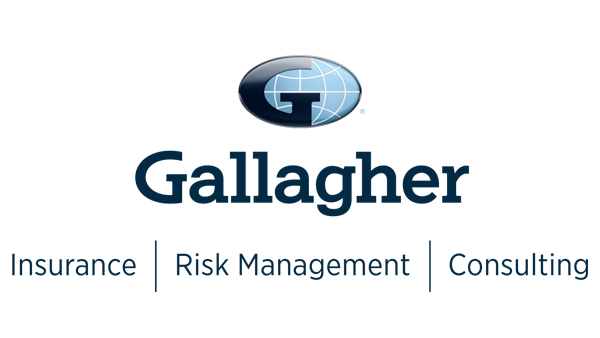 Bronze