Kent Transition Center
Building Skills for Tomorrow's Careers
This unique program of hands-on learning and career exploration helps students learn what it means to be successful employees and gain valuable skills they can use at work and in life.
All of the KTC staff are dedicated to each student's success, both in the classrooms/labs and on the job in workplace experiences with our many community partners. We offer great opportunities for our students to learn and grow.
Our Mission:
KTC provides an entry level occupational training environment which through a range of experiences enables students to transition from school to work.

Take a Virtual Tour of KTC!
Learn What You Need to Succeed!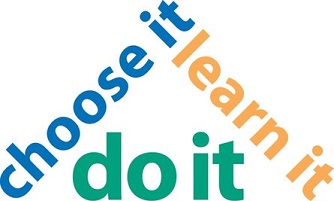 Kent ISD Community Open House:
---
October 18
5:00 - 7:00 PM
We welcome students, parents, district staff and guests to stop in! You can visit Kent Career Tech Center, Kent Innovation High, My School @ Kent,, and here at the Transition Center (1800 Leffingwell Ave NE).

We look forward to seeing you!