Current Projects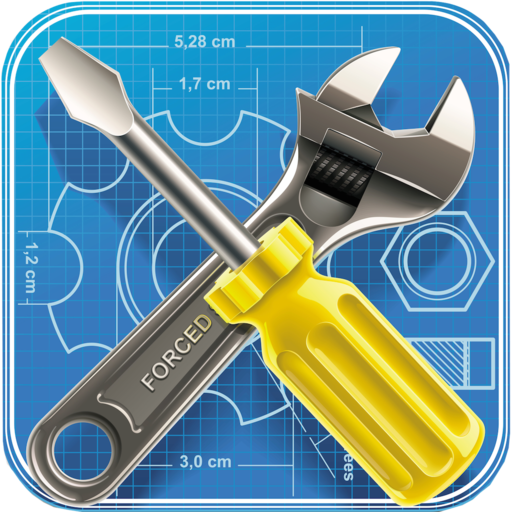 Visual Information
Use this link for the 2015 Summer Projects Map for KCTC.
Use this link for the 2015 Summer Projects Summary of Projects, Cleaning, & Summer events.
Use this Link for a Gantt View of the 2015 Summer Projects.
Closed Bids
2015 Kent ISD Freezer Addition
2015 Ceiling Tile Bid
Questions?
Call AJ Gugliotta
EX:2555 on campus
Cell: 231-580-5830
email: anthonygugliotta@kentisd.org
Did you Know?

---
On a daily basis, our Custodial Team cleans nearly 300,000 SF of a total 447,065 SF at our Beltline Campus.
The Maintenance Team is responsible for maintenance and repairs for 564,552 SF of building space.
The Facilities Department manages 11 buildings.
Our Buildings can be found in four different zip codes.
One of our buildings contains a swimming pool.
Our Data Center supports nearly 15 School Districts here in Kent County.