Facilities & Operations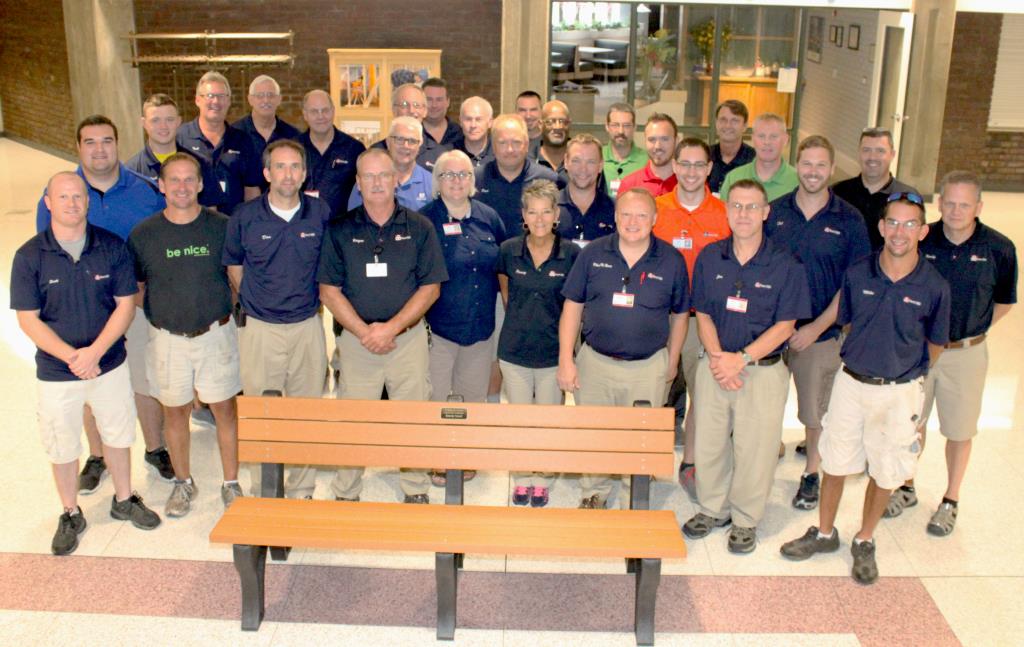 ---
Our custodial and maintenance staff support a diverse group of buildings and grounds. Meet our team, who are ready to help.
The Maintenance Team
Dan Johnston
David LaBotz
David Wallace
Joe Nicolette
Mike Rens
Scott Fredrickson
Todd Buckingham
The Custodial Team
Brian Miller
Cassie Planck
Chris Buschert
Dale Vanlier
Dan Maxwell
Jessica Barron
Jim Kaboos
Jim Peterson
Joe Matino
Katie Reimersma
Mike Alanowski
Mike Braden
Mitch Smith
Penny Versluys
Randy Miller
Ric Kooienga
Rich Schweitzer
Robbie Krenn
Robert Rouse
Scott Richardson
Ted Corner
Need Something Fixed?
Let us know click on the image below to submit a work order.

CONTACT US
Tim Peraino
Director of Facilities and Purchasing
timperaino@kentisd.org
(616) 365-2290
Fred Hayward
Maintenance Supervisor
fredhayward@kentisd.org
(616) 447-2451
Jeff Miller
Custodial Supervisor
jeffmiller@kentisd.org
(616) 365-2810
AJ Gugliotta
Facilities Supervisor
anthonygugliotta@kentisd.org
(616) 365-2555
Ryan Vander Molen
Facilities Supervisor
ryanvandermolen@kentisd.org
(616) 365-2324
Cindy Meyer
Administrative Asstistant
cindymeyer@kentisd.org
(616) 365-2290
Building Open Status Message
(616) 365-2234