Facilities & Operations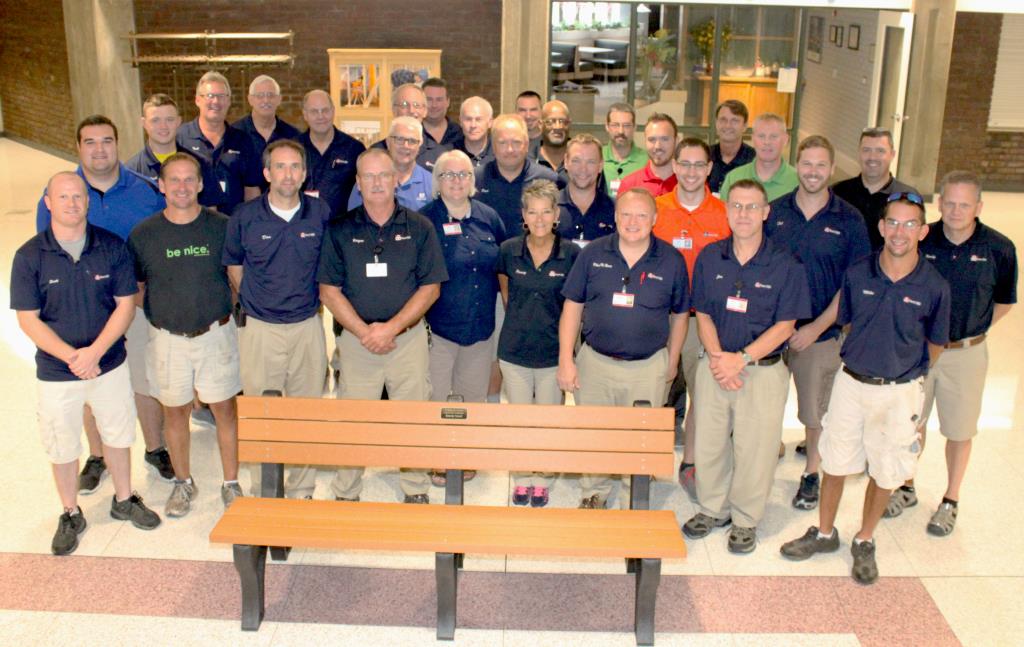 ---
Quick Links
Hover over any image below for a description of the link; you can also click on each image to follow the links for even more information.
---
Commitment to Improve:
At Kent ISD, we are all committed to improvement. In the world of facilities that includes looking ahead at how we can use new technology to avoid past problems. No matter what the reason we are continuously improving. Below is our most recent Continuous Improvement Report. Please take a look at what we do and how we plan to improve.
Need Something Fixed?
Let us know click on the image below.

Tim Peraino
Director of Facilities and Purchasing
timperaino@kentisd.org
(616) 365-2290
Fred Hayward
Maintenance Supervisor
fredhayward@kentisd.org
(616) 447-2451
Jeff Miller
Custodial Supervisor
jeffmiller@kentisd.org
(616) 364-8421 x 2810
AJ Gugliotta
Facilities Supervisor
anthonygugliotta@kentisd.org
(616) 364-8421 x 2555
Ryan Vander Molen
Facilities Supervisor
ryanvandermolen@kentisd.org
(616) 365-2324
Cindy Meyer
Administrative Asstistant
cindymeyer@kentisd.org
(616) 365-2290
Building Open Status Message
(616) 365-2234