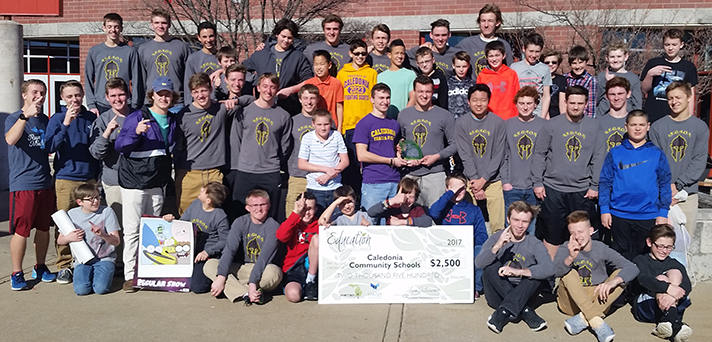 Caledonia Community Schools
Strong Schools, Strong Communities
Caledonia Community Schools is a thriving school district serving students with excellence in a rapidly growing community. Our school district engages our community to work collaboratively to benefit our students and families. We are dedicated to strong educational standards while providing many extra curricular experiences for our students. We believe in growing the whole child while helping each one discover their unique gifts and talents. Strengthening our schools strengthens our future workforce, helping develop talent right here in our district. The students and staff in Caledonia Community Schools are grateful to our voters for approving the Strong Schools, Strong Communities millage!
District Mission
In pursuit of excellence, Caledonia Community Schools will empower and equip all persons to achieve their best by ensuring the highest quality system for learning.
Career Learning
We help students consider and connect with possible careers, build the skills expected in the workplace and learn about options after graduation, including college, technical training or going directly into the workforce. We offer career and technical coursework through Kent Career Tech Center and engineering and project-based learning.
Academics and Beyond
Strong academics are the basis for all of K-12 learning, beginning with literacy, mathematics, science, social studies. In addition to these areas, we engage students with a wide range of courses including Advanced Placement classes, German and Spanish, online courses, engineering, fine arts, business courses and after-school opportunities ranging from athletics and fine arts to robotics and Future Farmers of America.
Early Childhood
Early childhood is a crucial time in children's lives, a time when they engage in the world around them and learn all the basics they'll use in school and beyond. Our Great Start Readiness Preschool classrooms help children prepare for school success.
Support for Students
Most students will need a little help at some point in their schooling. They might struggle with a particular subject, an assignment, or a life challenge for themselves or their family. We work hard to support students so they succeed, including hiring the best staff to assist them. We work diligently to create a positive learning environment to optimize our student's ability to learn.
How Caledonia is using the funds generated from the enhancement millage:
Enhancement funds have been used to maintain and increase our certified teaching staff so that we can maintain current class size. Specifically, we were able to preserve three teaching positions that had been identified for potential reduction in force. Caledonia Community Schools also hired additional certified teachers.
Enhancement funding was allocated for additional staff to provide critical behavioral and emotional support for student success
Enhancement funding has been allocated to purchase educational resources including, but not limited to, textbooks for optimal learning and support.
Enhancement millage dollars received in 2017-18
Expected amount - $1,062,280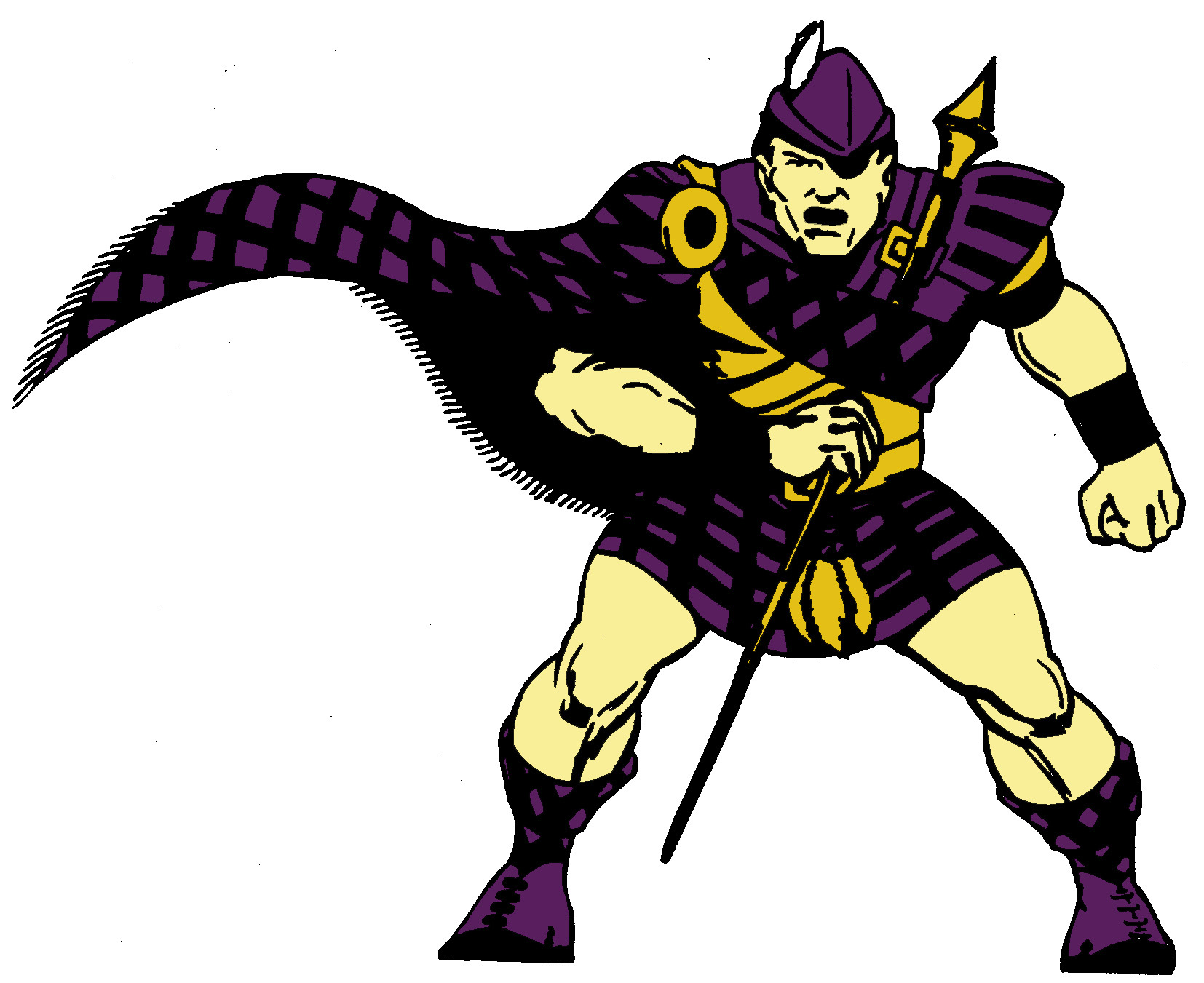 Mission:
In pursuit of excellence Caledonia Community Schools will empower and equip all persons to achieve their best by ensuring the highest quality systems for learning.
About Our District
Caledonia is a thriving school district. The past few years have been wonderful years for Caledonia as we have opened new buildings and renovated others. Growth has been healthy for Caledonia Community Schools. Our spacious new High School was opened in 2004, and we also renovated Duncan Lake Middle School and the Early Childhood Center in 2004. Kettle Lake Elementary and Caledonia Elementary schools have new additions and renovations in 2008. In 2010 we opened our fifth elementary school, Paris Ridge Elementary. These are all great examples of how the community cares and plans for the future of our school district. And while we continue to grow, conscious effort is being given to preserving the community values that have made Caledonia a great place to live.
Caledonia's schools are caring places that focus on "personalized learning". A dedicated staff strives to encourage each child to be actively involved in his/her education. Our teachers are involved in staff development that emphasizes best practices and meaningful learning experiences for all children.
Our programs are designed for students to be engaged in a full complement of classroom opportunities for students to learn "beyond classroom walls" through field trips, community service, mentorships, internships, community as school, senior exhibition and interim experiences. We believe these opportunities connect students to the "real world" and prepare them to become productive, contributing members in a dynamic and diverse world.
Caledonia Schools are committed to educating the "whole person." Our goals include graduating students who can demonstrate high levels of academic proficiency and who have the ability to think, problem solve, communicate, and apply technological and social skills.

Interim Superintendent, Dirk Weeldreyer