Heading 1

You'll need Skype CreditFree via Skype
The Foxbright Process -"It's Personal"
Every client and we mean every client gets their own project manager.
Your project manager is responsible for keeping you up to date on the status of your project - both where we are and where you are.
The project manager works with you to make sure you have a clear understanding at all times regarding who should be doing what and by when.

While some clients go live within weeks, a typical implementation takes about 3
months. This time frame lengthens if additional design and/or content conversion is required.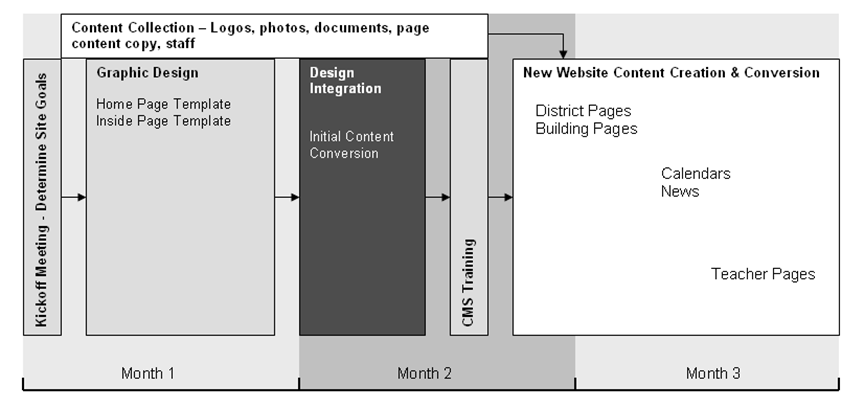 Content Conversion
Foxbright can assist you with implementing your vision
Foxbright provides trained staff to assist you with migrating your existing website content into the Foxbright CMS. Foxbright will rearchitect your website for you based upon your communication needs. With Foxbright Content Conversion your website will look professional and be easy to navigate.
Headings
Use headings to organize the structure of your content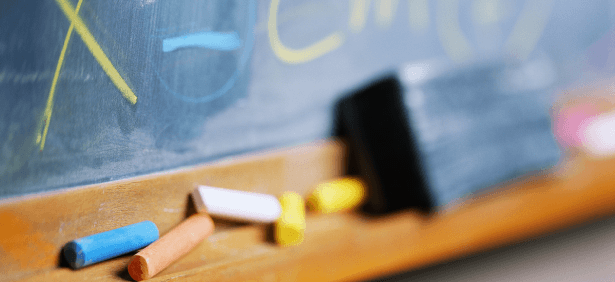 Headings (Page Title, Heading, Subheading, Heading 4, Heading 5, Heading 6) used correctly outline the content on the page.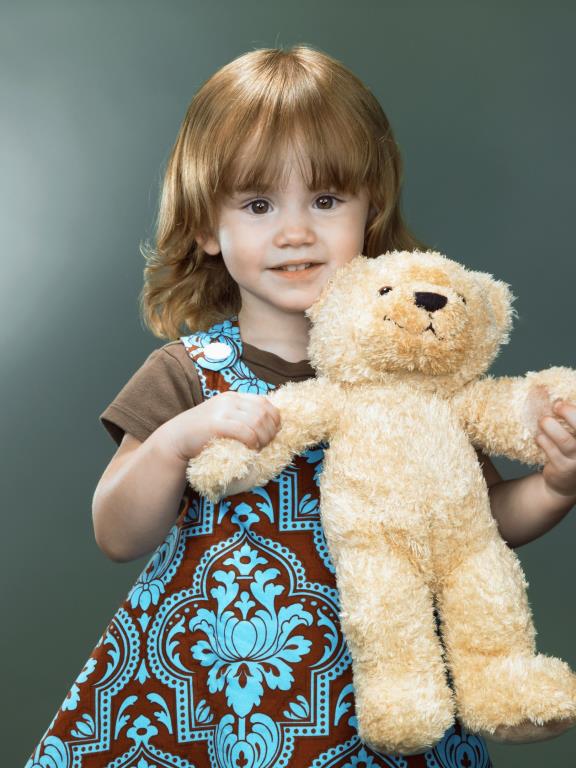 Heading Levels
Page Title
Heading
Subheading
Heading 4
Heading 5
Heading 6
Proper use of Headings is required for AT to navigate the page. This also allows the visitor to quickly review the content on the page. Heading styles are designed to be used in order (see example below).

jasldkfja sf
alsdkfjalsdjf
lasdjkflasjd
lasdkjf asdf
Every Page must have an H1. In your website this is the