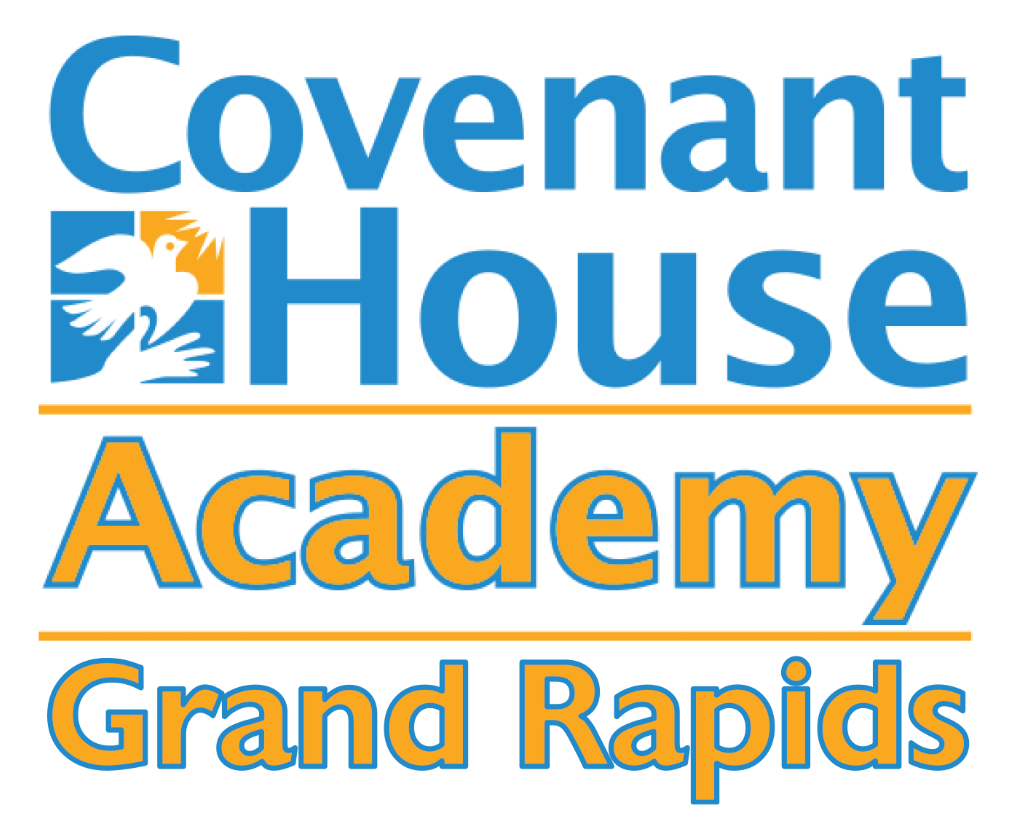 This program is ideal for students who need only 5 credits or fewer to earn their diploma.
Students who require more credits or do not meet other eligibility requirements can still earn their GED with us!




To apply, fill out the form linked above. Also be sure to fill out the transcript request form below so that your last school can provide your transcript to us. Without your transcript, we cannot determine your eligibility for the program.