Educators, we value YOU!
Did you know there are nearly 120,000 students throughout Kent and Barry County? They rely on thousands of educators to teach, support and help them reach their full potential. These teachers and educators work tirelessly on behalf of their students every single day. These same educators rely on Kent ISD for support, training, resources and so much more.
Throughout May Kent ISD is offering free wellness activities for ALL school staff beginning during May 2-6, Educator Appreciation Week. We're calling it THRIVE! Promoting Educator Wellness, an array of opportunities school staff can sign up for below for free. Everyone is invited to take part in the THRIVE! 5k on Memorial Day starting at 8:30am.
THRIVE! 5k on Memorial Day - Community Welcome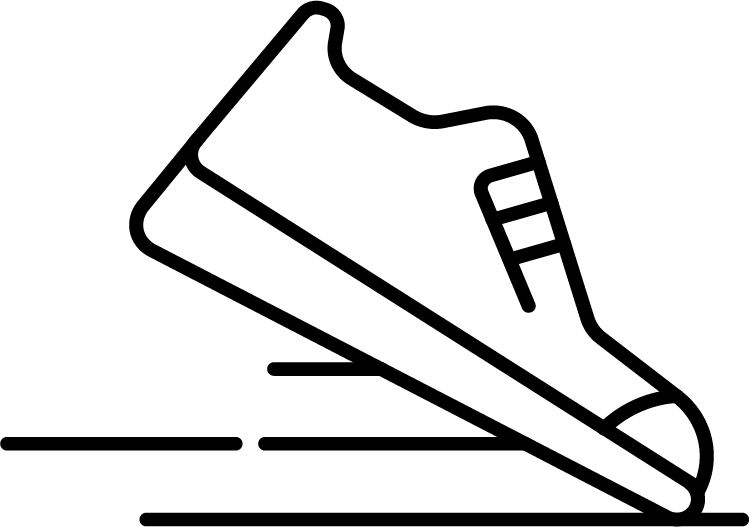 Join us on Memorial Day at Kent ISD's campus for a 5k run/walk. This event is open to the community and is family/stroller friendly. Registration is $25. Register by May 16 for early bird pricing. Register to sign up for the race or volunteer using the buttons below!
Free Wellness Events for Educators - Register Today!
Our Sponsors
Thanks to these sponsors, we are able to offer THRIVE! wellness events for free to school staff:
Opportunity Thrive

Pine Rest

MESSA – Blue Cross Blue Shield

Clark Hill

Meijer

Network180

Thrun Law Firm P.C.

Sehi Computers

VDA Labs
Panera Fundraising Event
Thanks for participating in our Panera fundraiser and supporting THRIVE! We appreciate your contribution to educator wellness.