Educators, we value YOU!
Did you know there are nearly 102,000 students throughout Kent and Barry County? They rely on thousands of educators to teach, support and help them reach their full potential. These teachers and educators work tirelessly on behalf of their students every single day. These same educators rely on Kent ISD for support, training, resources and so much more.
THRIVE! Promoting Educator Wellness, provides an array of free wellness opportunities for school staff throughout the year and features a 5k run/walk open to the whole community.
---
Kent ISD Staff: There are Thrive! opportunities especially for you! Visit Connect for more details.
2023 Thrive! Sponsors
Platinum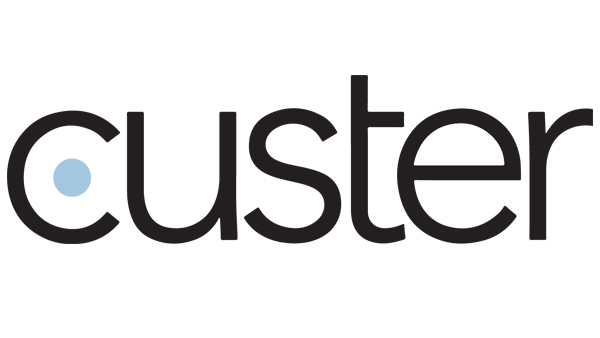 ---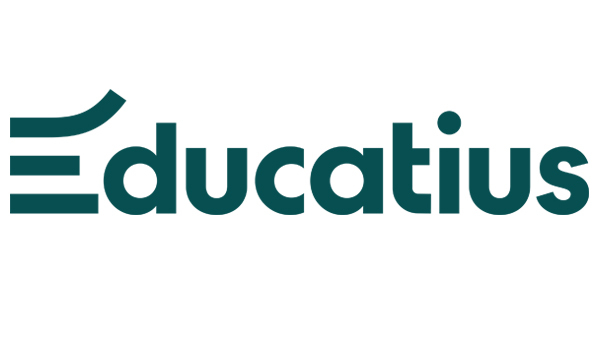 ---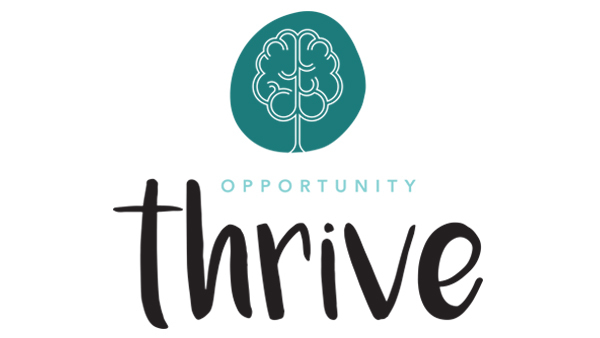 ---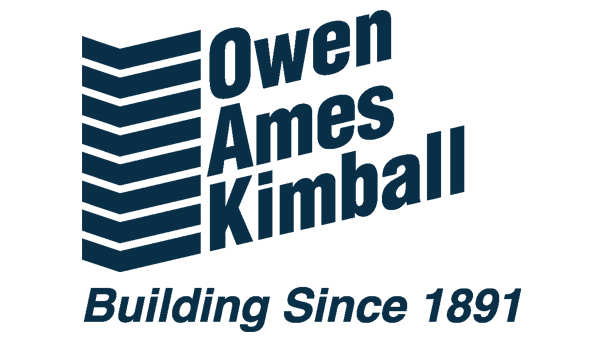 Silver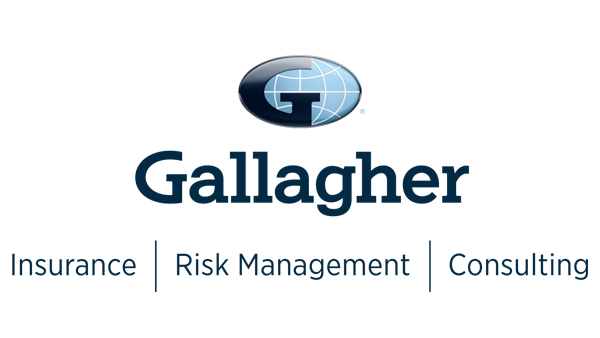 Bronze