Addressing Your Child's Emotional Wellness and Health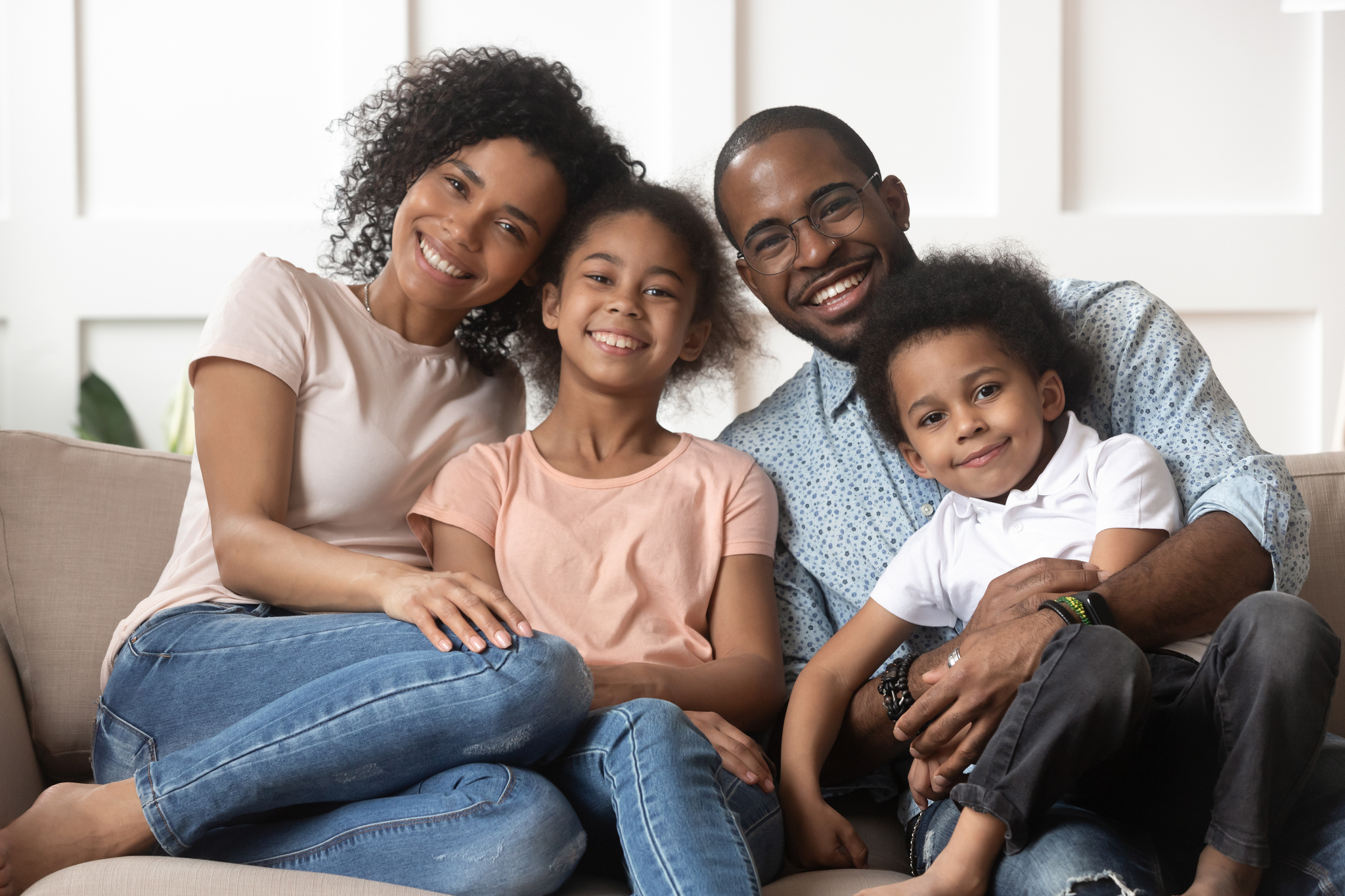 Managing Stress and Anxiety
Community Mental Health Updates
April 16, 2021
COVID-19 Testing Sites Available April 17 & 18
Because our top priority is the health and safety of our school community, two free, drive-through COVID-19 testing sites will open this weekend for school staff, students and their families. Registration is requested for testing on Saturday, April 17 from 11am – 5pm at Kent ISD and on Sunday, April 18 from 9am – 3pm at Grandville High School. Please complete registration in advance using the appropriate testing site link below.
March 18, 2021
MI Classroom Heroes COVID-19 Grant
There is a new Grant Program called MI Classroom Heroes COVID-19 Grant and the following educational staff are eligible: GSRP Associate Teachers, GSRP Lead Teachers, Head Start Teachers, Young Adult Special Education Teachers (individuals 18-26), & Adult Education Teachers. Eligible teachers have been identified and provided Teacher Certification Form 5741. When the school district identifies eligible employees, they have the ability to claim and appeal to the District in writing the determination of eligibility status by April 9, 2020. If you do not receive notice of eligibility by April 9, 2021 and would like the district to review your eligibility, please send your request in writing to donnamartin@kentisd.org.