Meet Our Instructional Staff
CORE East
Lori Dulak, Instructor

Hello! My name is Lori Dulak. This will be my second year teaching at Kent Transition Center CORE East. I am excited to be part of the KTC team and helping students learn the needed skills to be prepared for life beyond school. I have18 years of teaching experience in Special Education, starting in North Carolina, then five years in Texas, and the last 12 1/2 years here in Michigan. My passion is working with students in the area of transition. I love helping students achieve to their highest potential and ability. KTC gives students an opportunity to acquire the skills they need in order to find success in life beyond school.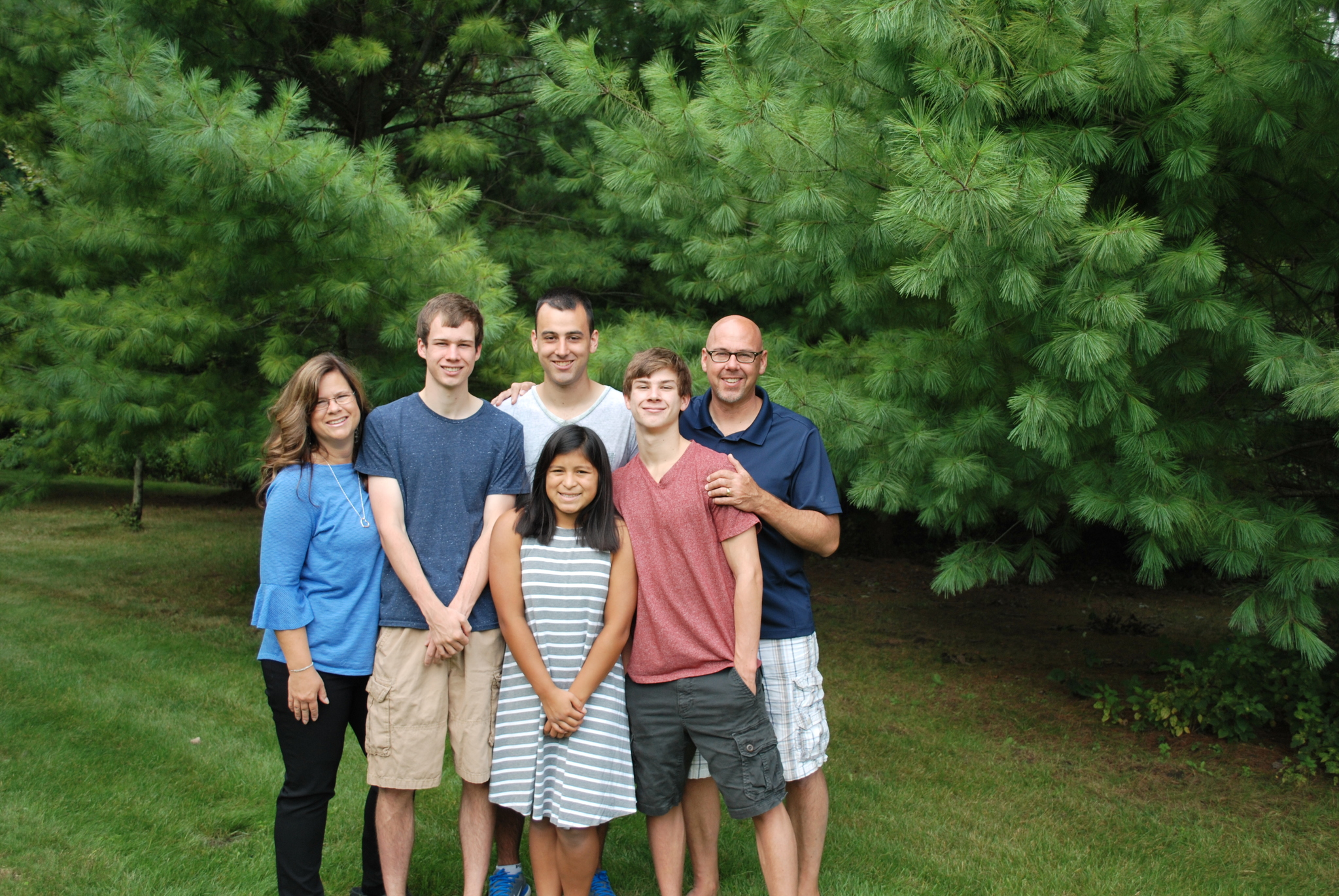 I have a Master's of Education Degree in Special Education, with an emphasis on Learning Disabilities, from Grand Valley State University and a Bachelor's of Education Degree in Special Education, with an emphasis in Cognitive Impairments and Learning Disabilities, from Purdue University.
My husband, Todd, and I are very blessed to have four wonderful children, Nick, Caleb, Ryan, and Kate. We also have a spoiled lab named Luna. I enjoy spending time with my family & friends, hiking, reading, being at the lake, boating, four-wheeling, and traveling.
Susan Balas, CTE Specialist

Hi! This is my third year working at Kent Transition Center as a Career Tech Specialist in the CORE East program. This was a brand new program when I came here. I really enjoy working for KTC at an offsite location - the Mary Free Bed YMCA. I find working with the students very rewarding as well as challenging, as they step into young adulthood, working on skills needed to prepare them for life beyond high school.
I began my career in special education about 20 years ago. I had been taking college classes but wanted to be around for my growing family and decided to volunteer at my son's elementary school as a cafeteria lunchroom aid. I loved working with the students and when a part-time substitute aid position came open at the local junior high, I jumped on it. It was in a special education room and I loved it and never looked back, thus bringing me to where I am today.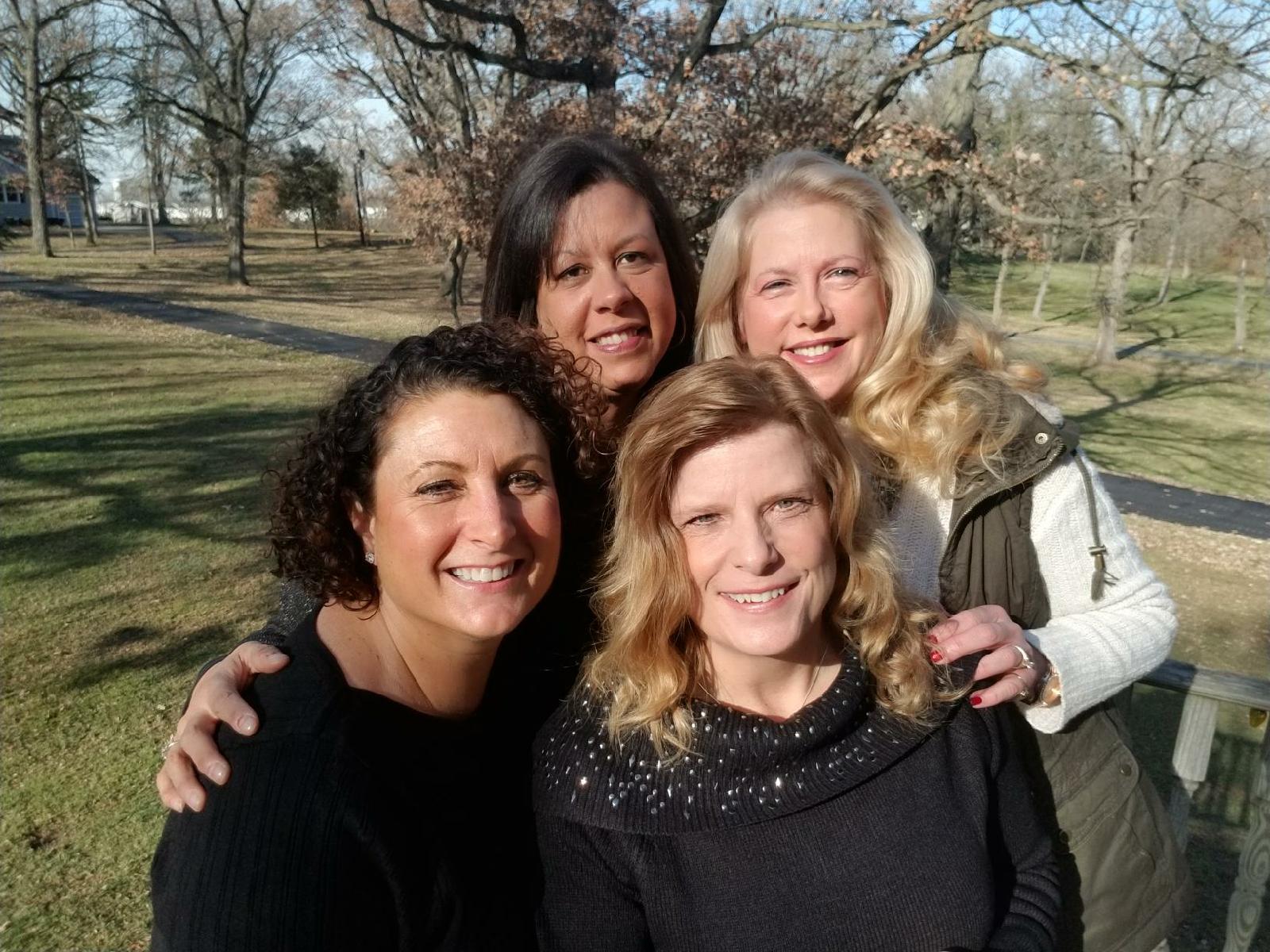 My husband, Craig, and I have three grown sons, Ryan, Devon and Alec. We have two daughter-in-laws and two grandchildren. We also have two very sweet and well-behaved adopted pit bull terriers, Rigby and Mia. I love spending time with family and friends. My hobbies are reading, gardening, exercising, and I love going to our cabin in Traverse City. I also enjoy shopping and going to the movies.