Meet our CORE Instructional Staff
Lori Dulak, Instructor

Hello! My name is Lori Dulak. I started teaching at Kent Transition Center in 2017 in the CORE program. I love being a part of the KTC team and helping students learn the needed skills to be prepared for life beyond school. I have 20 years of teaching experience in Special Education, starting in North Carolina, then five years in Texas, and the last 14 1/2 years here in Michigan. My passion is working with students in the area of transition. I enjoy helping students achieve to their highest potential and ability. KTC gives students an opportunity to acquire the skills they need in order to find success in life beyond school.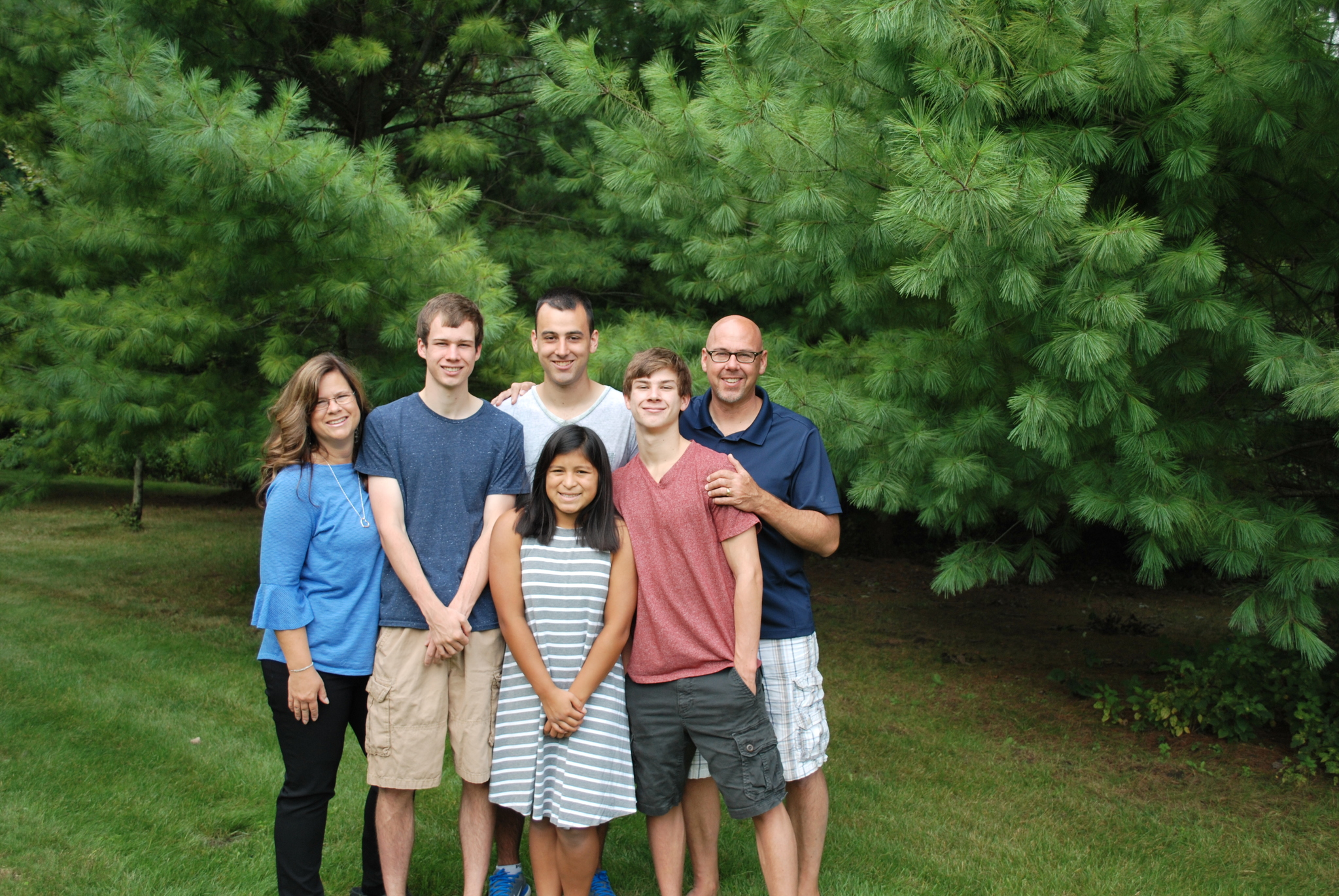 I have a Master's of Education Degree in Special Education, with an emphasis on Learning Disabilities, from Grand Valley State University and a Bachelor's of Education Degree in Special Education, with an emphasis in Cognitive Impairments and Learning Disabilities, from Purdue University.
My husband, Todd, and I are very blessed to have four wonderful children, Nick, Caleb, Ryan, and Kate. We also have a spoiled lab named Luna. I enjoy spending time with my family & friends, hiking, reading, being at the lake, boating, four-wheeling, and traveling.

Megan MacNaughton, CTE Specialist

As an educator who is passionate about seeing students succeed, I have had the privilege of teaching vocational skills for over seven years. Beginning with Grand Rapids Public Schools, I have coached in the Project SEARCH school-to-work program, Kent Vocational Options, and the downtown Grand Rapids job training program at First Place. Currently, I work for Kent Transition Center as a CTE Specialist for KTC CORE. At CORE, I especially enjoy seeing students' vocational and personal growth!
A musician by training, I also teach piano and have served as Director of Music on the East coast and in the Midwest. With my husband, Roger, I own the recording studio, Acoustic Arts Music, where projects have included recording and producing nine award-winning instrumental CDs, providing the music underscore for a film documentary, producing an audio CD for the Lena Meijer Children's Garden grand opening, and providing the closing score for the December 2013 CBS holiday episode of "CSI".
I love gardening and sewing, have two grown children, Drew and Eric, and am the proud parent to a very spoiled, but affectionate cat, Boo Radley!