Meet our CORE Instructional Staff
Lori Dulak, Instructor

Hello! My name is Lori Dulak. I started teaching at Kent Transition Center in 2017 in the CORE program. I love being a part of the KTC team and helping students learn the needed skills to be prepared for life beyond school. I have 22 years of teaching experience in Special Education, starting in North Carolina, then five years in Texas, and the last 16 1/2 years here in Michigan. My passion is working with students in the area of transition. I enjoy helping students achieve to their highest potential and ability. KTC gives students an opportunity to acquire the skills they need in order to find success in life beyond school.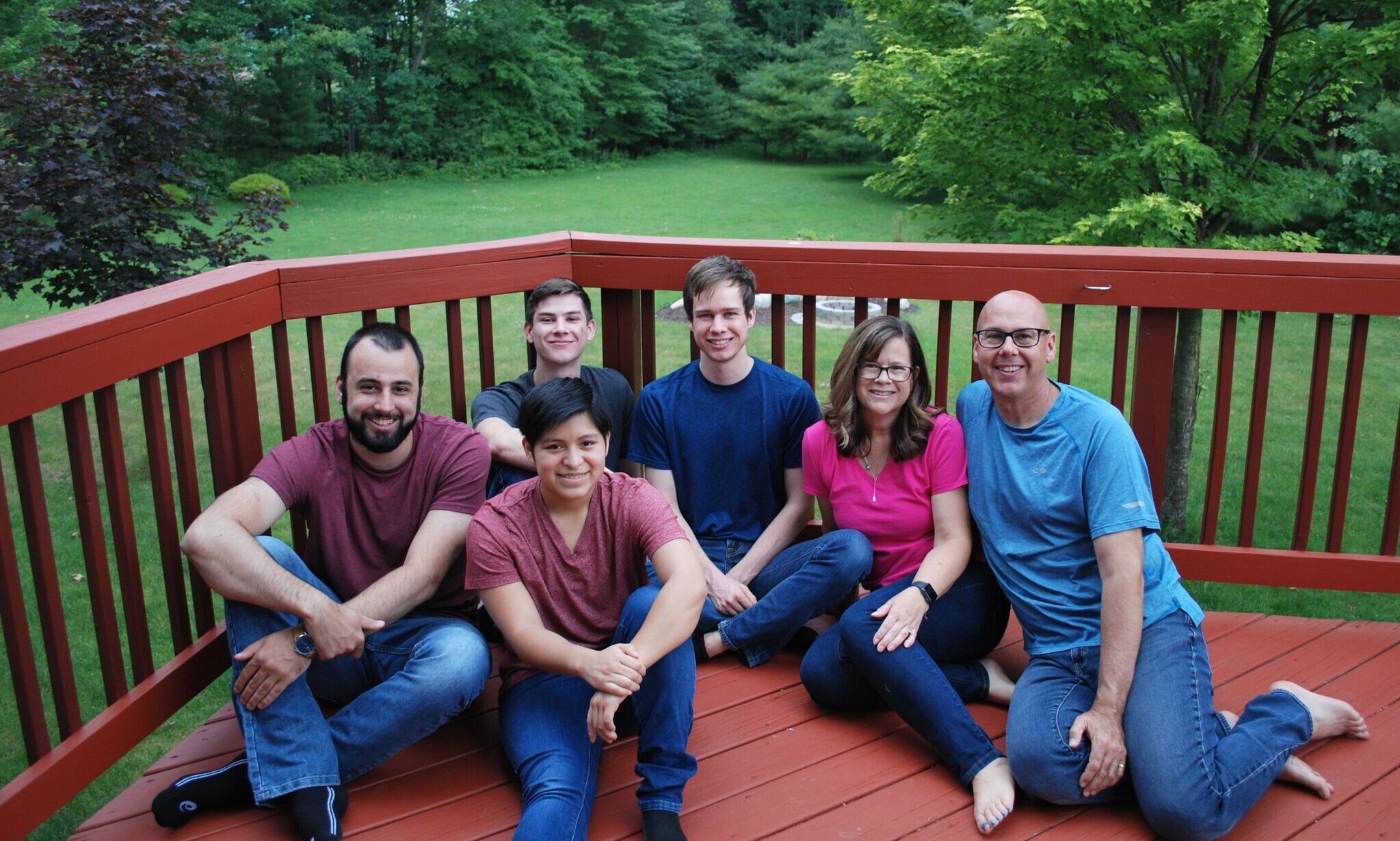 I have a Master's of Education Degree in Special Education, with an emphasis on Learning Disabilities, from Grand Valley State University and a Bachelor's of Education Degree in Special Education, with an emphasis in Cognitive Impairments and Learning Disabilities, from Purdue University.
My husband, Todd, and I are very blessed to have four wonderful children, Nick, Caleb, Ryan, and Kai. We also have a spoiled lab named Luna. I enjoy spending time with my family & friends, hiking, reading, being at the lake, boating, four-wheeling, and traveling.
Heather Kelley
Hello! My name is Heather Kelley. I am the CTE Specialist for KTC CORE's program! I assist students in learning job skills, making them more prepared to begin a job force. I have a passion to help students be the best they can be! I am so excited to be a part of the CORE program and excited for an awesome year.
I graduated from Grand Valley State University with a Bachelor's of Science in Psychology and Sociology. I have over 7 years experience working directly with both adults and children diagnosed with developmental, cognitive and/or mental disorders. In that time, I spent 3 years working in a community-based program where I was able to assist adults with a range of abilities, learning activities of daily living skills both in the home and in the community. Soon after, I worked 4 years working case managing for families who have a child diagnosed with Autism Spectrum Disorder along with other developmental disabilities, and connected them to community resources and advocating for them. Lastly, throughout that time I have also worked doing Applied Behavioral Analysis therapy with children with autism in home and in center.
My husband, Lucas, and I are raising one teenage foster son with Autism Spectrum Disorder, one dog, two cats, and four chickens. Our house is always an exciting, busy place. My hobbies include swimming, hiking, hammocking, and traveling.