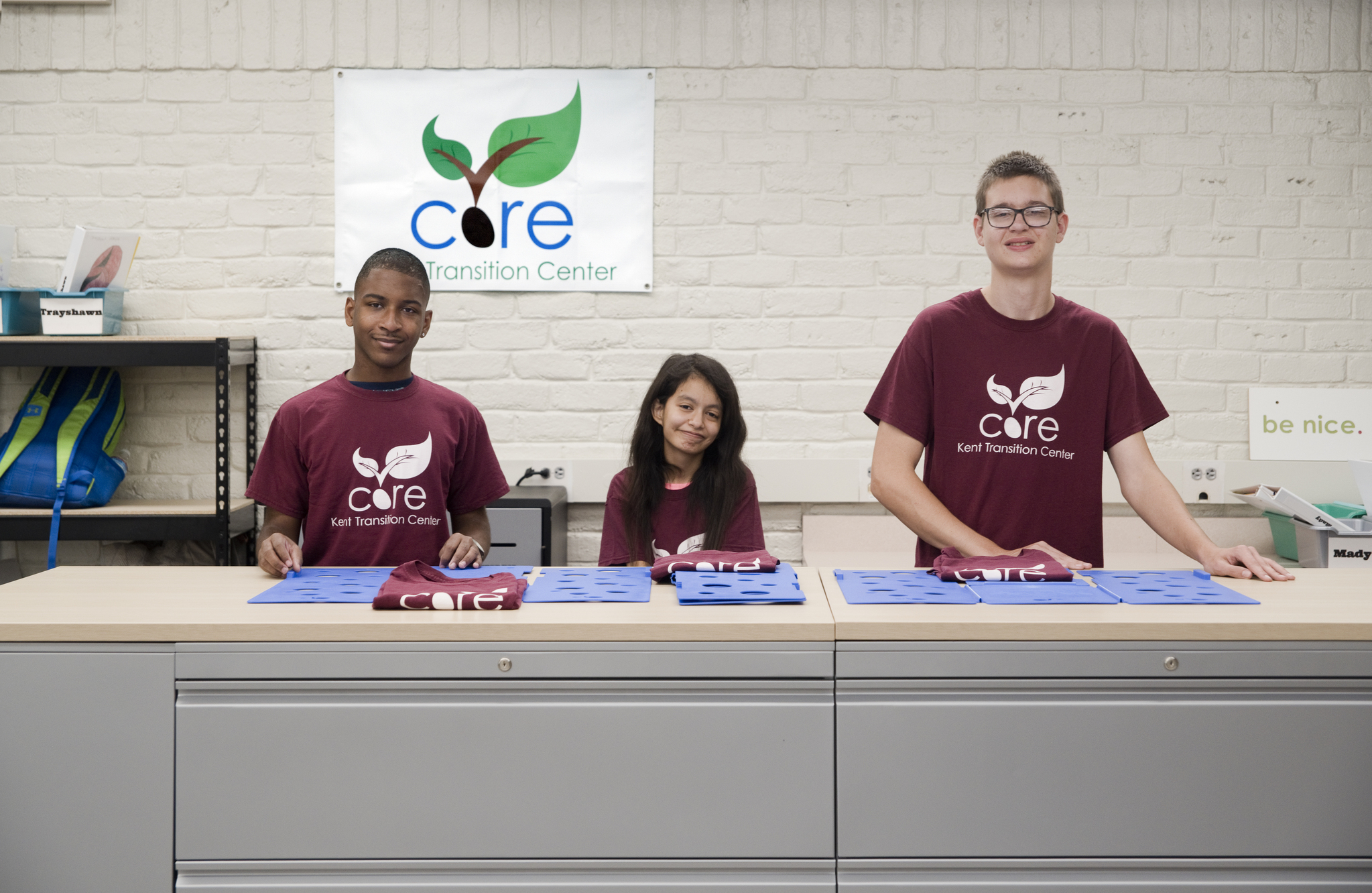 Helping Students Reach Their Potential
The CORE program prepares students for adult life by working mainly on career and employability skills, teaching them skills to empower them to participate in their community.
The main components of the program are:
Functional Academic Skills
Pre-Vocational Skills
Vocational Skills
Communication Skills
Interpersonal Skills
The CORE program will be part of the Kent Career Tech Center starting in fall 2023. Students and families should contact their school counselor for enrollment information.


CORE PROGRAM CLASS LOCATIONS
Mary Free Bed YMCA: Monday, Wednesday, Friday
Kent Transition Center: Tuesday, Thursday

Heather Kelley
CTE Specialist - CORE Program