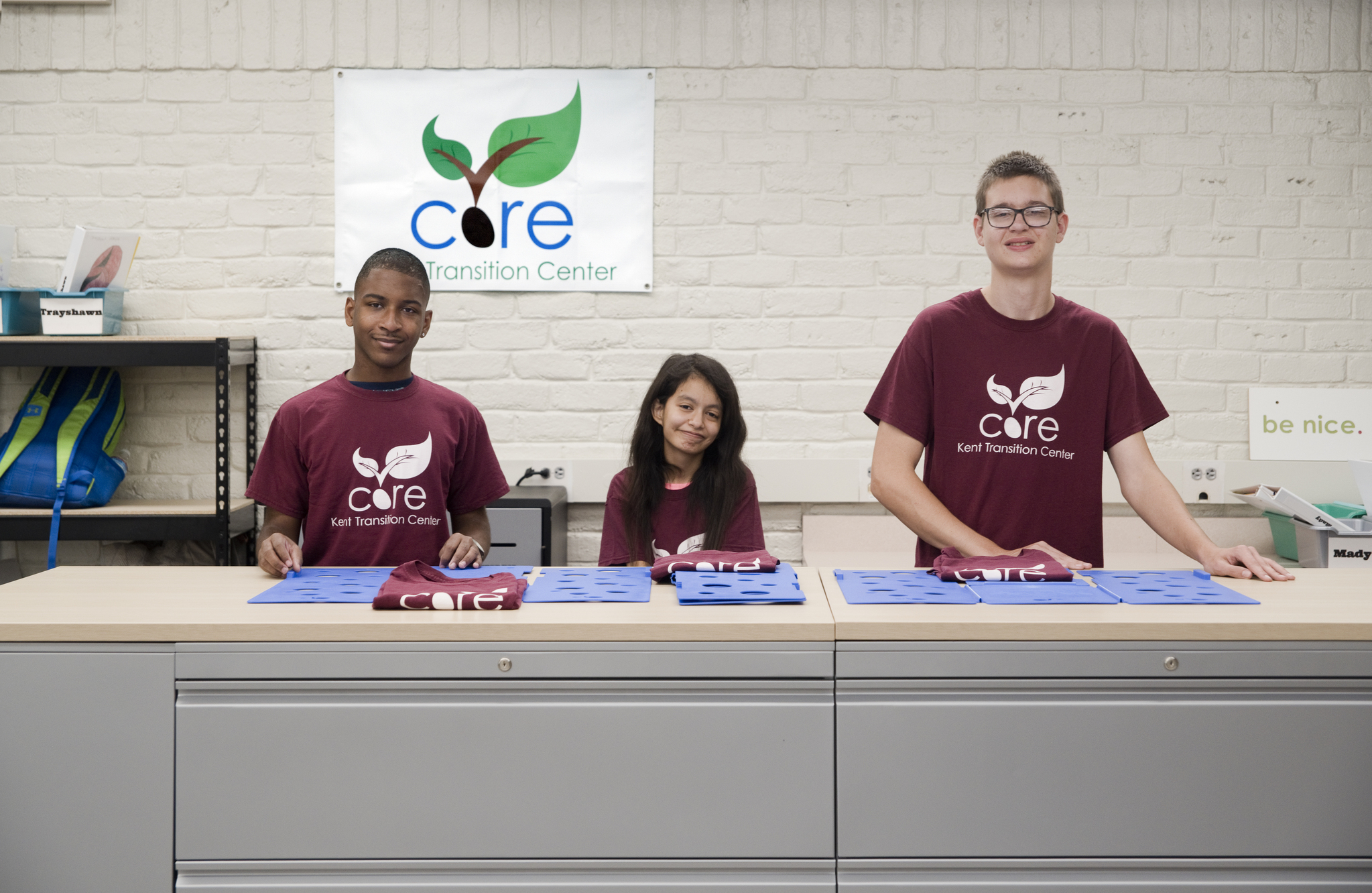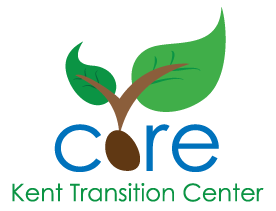 Helping Students Reach Their Potential
Kent Transition Center (KTC) offers an innovative program designed to meet the needs of Kent County's secondary students that are not yet prepared for independent, competitive employment, which is an enrollment requirement for KTC. The CORE program will better prepare students for adult life by working mainly on career and employability skills, teaching them skills to empower them to participate in their community.
The CORE Program is located at KTC.
Heather Kelley
CTE Specialist - CORE Program