Meet Our Instructor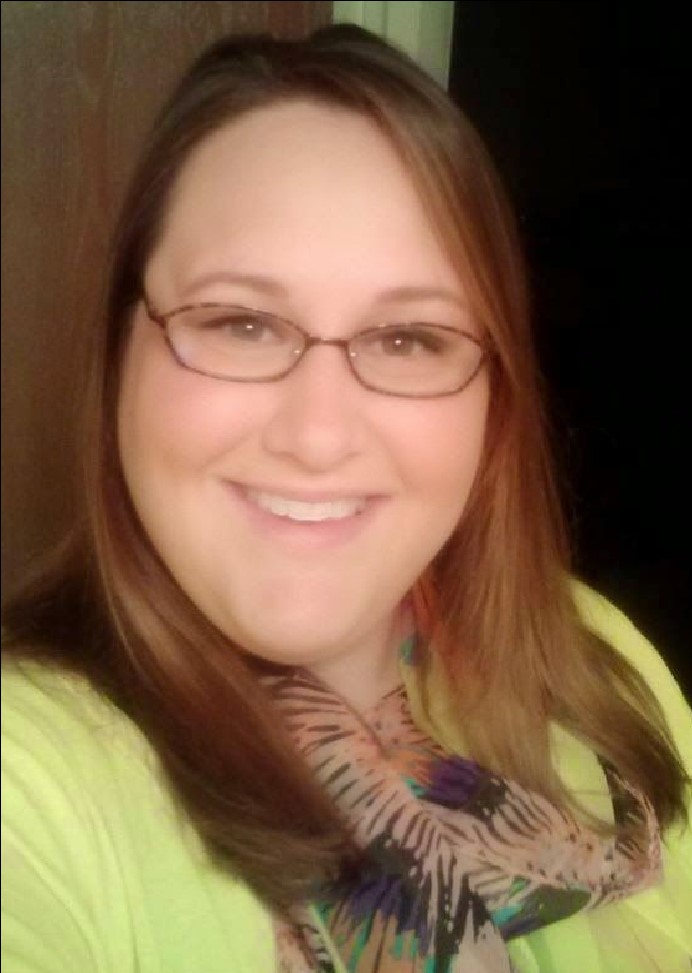 Debra Rajaratne, Instructor

Hello! I'm the English Language Arts instructor at the Kent Transition Center. After teaching in the traditional setting for 4 years and in vocational education for 5. I really love the area in which I teach because it helps my students gain jobs. I prepare students in researching jobs, determining jobs that suit their personalities, writing resumes, workplace laws and history, and interviewing.

Industry Experience
Cashier Supervisor at Sam's Club (2003-2008)
English teacher at Hightower High School (Missouri City, TX)
Government teacher at Thurgood Marshall High School (Missouri City, TX)
Journalism/World History/Economics teacher at the Beaver Island Lighthouse School (Beaver Island, MI) Tutor/Instructor at Sylvan Learning Center (Traverse City, MI)
7th & 8th grade Social Studies teacher at Forest Area Community Schools (Fife Lake, MI)
Adapted Vocational Education English Language Arts teacher at the Kent Transition Center (2012-Present)
Education
Bachelors in Group Social Studies Education with a minor in English from Grand Valley State University (2008)
Masters in Educational Technology from Grand Valley State University (2014)
Masters of Education In Literacy Studies from Grand Valley State University (Currently enrolled)
My husband and I love to travel and we have walked on a glacier in Banff National Park in Alberta, Canada. I love speaking Spanish, love music, animals and sports--especially NCAA football and basketball. When Fall and March arrive, you will find me glued to my TV either cheering on Michigan, Michigan State, Alabama, Auburn, or the University of Miami. I have been singing since age 4 and tried out for America's Got Talent while I was living and teaching in Houston, TX. I grew up on a farm and have four sisters.