About the Transition Center

Building a Bridge to Independence
Our goal at the Transition Center is to prepare students for employment and a successful, independent future.
We serve high school juniors and seniors, offering small classes, hands-on learning, and student support to bring those students a better experience for learning. We strive to prepare them for life after high school and help them transition to the workplace and an independent future.

The Transition Center will give students an opportunity to explore careers and develop skills and qualities employers are looking for. While here they will also benefit from class field trips, participate in building activities, and have the chance to meet new friends from across the region.

Students can apply what they learn in the classroom through internships at actual job sites where they will be mentored by our business partners and supported by our Transition Center team. These career experiences are for high school credits and can lead to paid positions for those students that excel.
Come be a part of Kent Transition Center and start preparing for life after high school!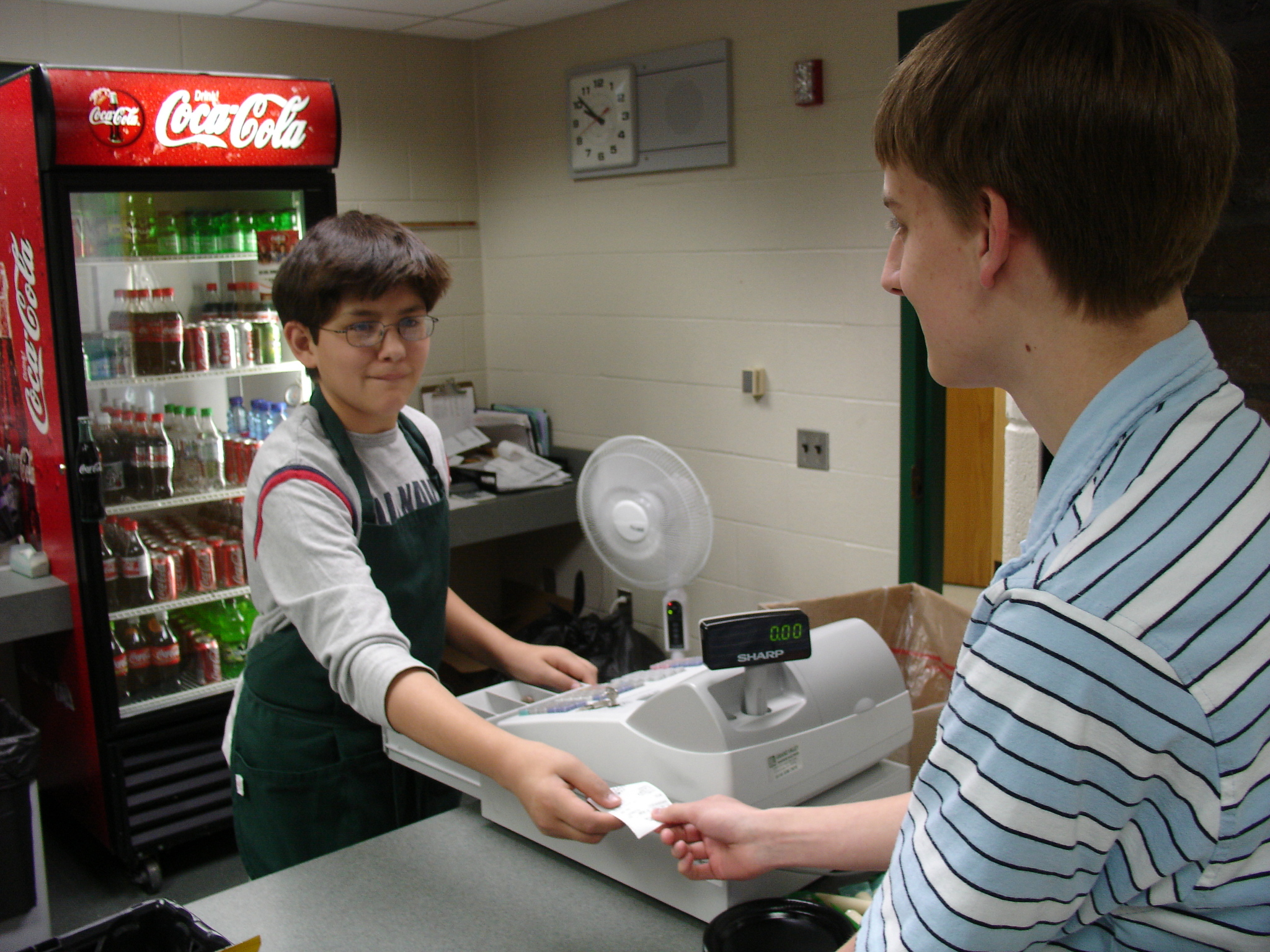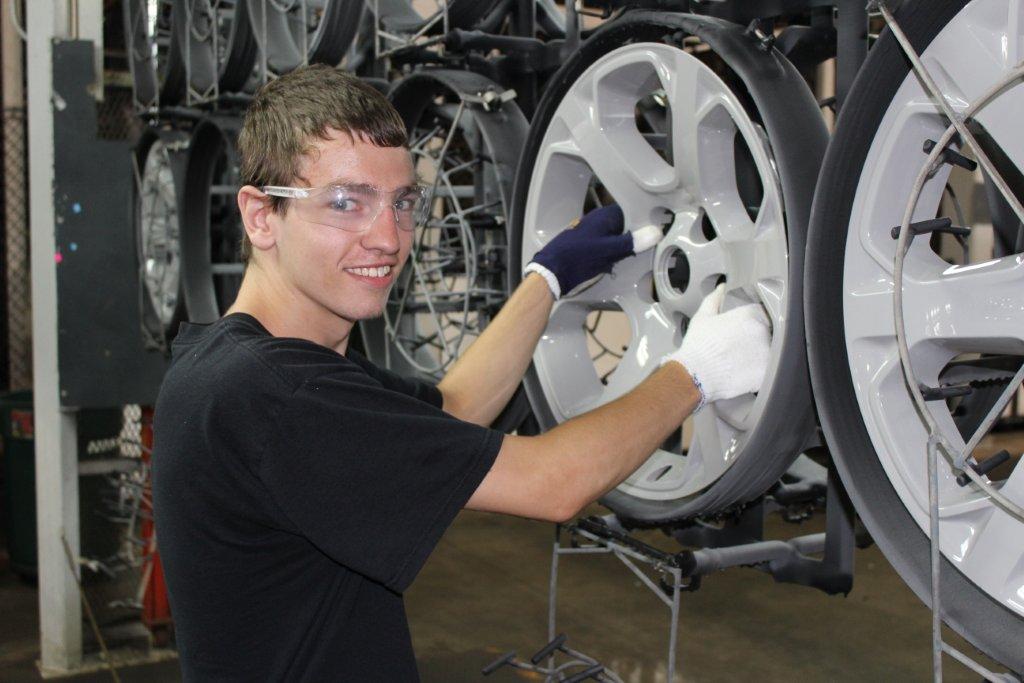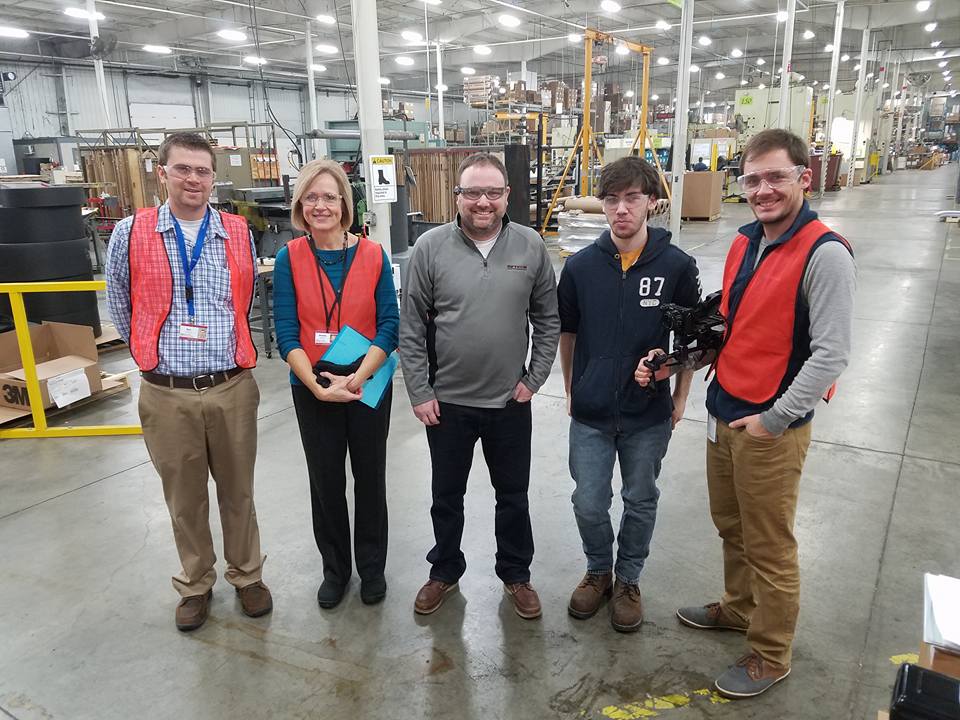 KTC SESSION TIMES:
Session 2: 9:10am - 11:25am
(corresponds with KCTC 2nd session)
Session 3: 11:55am - 2:10pm
(corresponds with KCTC 3rd session)
NOTE: KTC sessions begin and end 5 minutes prior to KCTC session
Helping Students Reach Their Potential