Is Launch U right for you?
Is your GPA a 2.5 or above? Do you feel you have good time management skills? Do you enjoy learning new things at a fast pace? Are you self motivated and goal driven? Are you organized and accountable?
Interested in earning a General Associate degree or transfer credentials cost free? The Launch U General Associate pathway might be right for you!
Do you like to take things apart? Do you wonder how things work? Perhaps you enjoy sketching and drawing? Are interested in AutoCAD, 3D Printing, or detailing and drafting? If any of this sounds familiar, the Launch U Mechanical Design pathway might be the right fit for you.
Launch U students can earn an Associate Degree or Certificate in Mechanical Design.
The best part? It is Cost Free!
Launch U Overview
Launch U – An Overview
Launch U starts in a student's 10th grade year. Students take both high school and GRCC classes, choosing between the certificate or associate degree path. Classes are held on the Kent ISD Campus until the 13th year, when students attend class on the GRCC campus.
Launch U is a demanding but rewarding program. Students are provided with support and services to prepare for the intensity of college level courses. Through job shadows, internships, and a deliberately crafted college and career readiness curriculum, Launch U students will gain relevant skills and experience to be successful professionals.
Is Mechanical Design the right fit for you?
How Mechanical Design can benefit you
The Launch U Mechanical Design program is designed for students to directly enter high-paying, high-demand jobs. Or students can prepare to transfer to a four year college or university.
Manufacturers in West Michigan are in shortage of skilled, talented workers. Through Launch U, students use software and equipment found in industry, gaining the practical skills to be successful in the work place. Mechanical Design students attain the highly sought after experience employers desire, and will land high-paying jobs.
West Michigan is anticipated to need over 7500 Mechanical Designers over the next 5 years. These jobs have an average entry level wage of $22 per hour.
Mechanical design is a field that requires creativity, innovation, and hands-on work. Designers apply their education to design, develop, and test new machinery, technologies, and products. Visit the GRCC Website to learn more about Mechanical Design.
Meet some Mechanical Design Professionals
Interviews with Industry Professionals
Greg Wolf, chief technical advisor, shares an overview of careers in Mechanical Design and his need for skilled, talented employees.
Jon Dyer, of business development and engineering, says mechanical designers bring ideas to life. From the computer screen to the robotics that build the biggest products, designers solve problems creatively.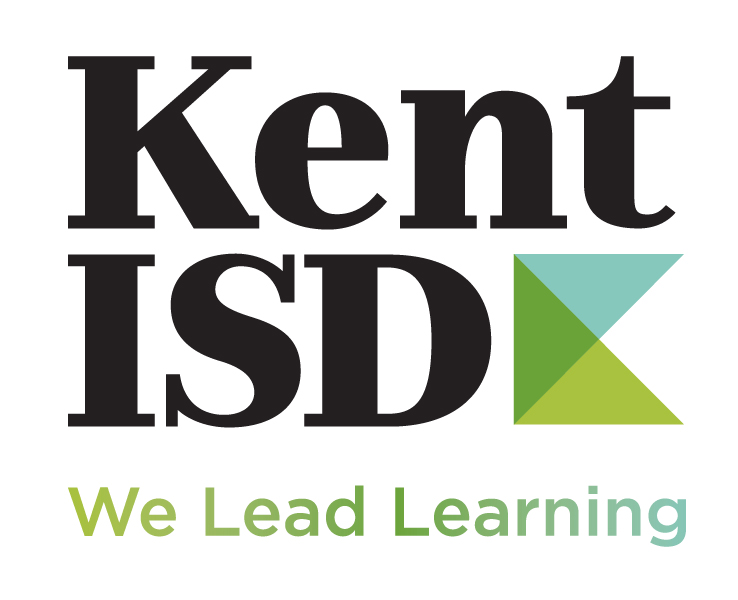 Eligibility Requirements
To be eligible to apply to Launch U, students must:
Be a current 9th grade student in a public or charter school in Kent County
Have a cumulative 8th grade GPA of 2.5 or higher
Have a cumulative 9th grade GPA of 2.5 or higher
For More Information on Launch U, please call (616) 447-5670 or email LaunchU@kentisd.org
Come Visit Us
Launch U is open to visitors - from prospective students and parents, to area educators, as well as business and community members.

SCHEDULE A TOUR or SHADOW VISIT
Come see first-hand what we're all about in a personalized tour!