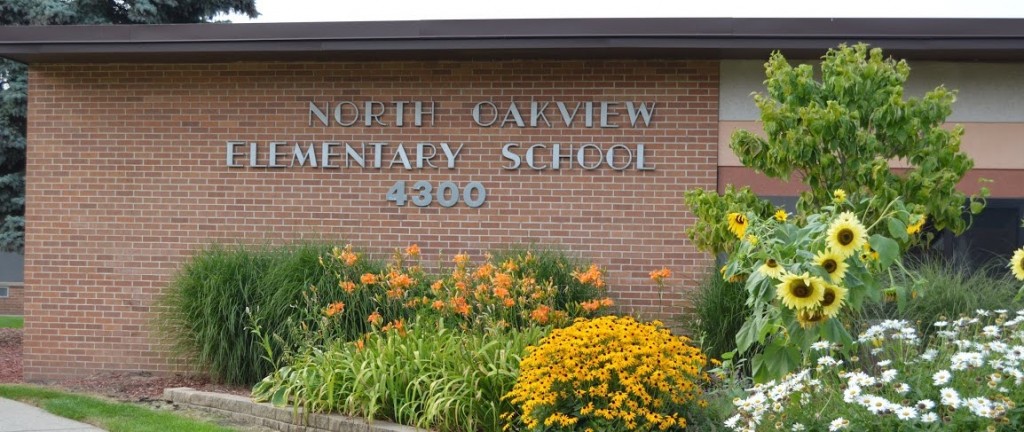 Oral Deaf Program
About Oral Deaf Program
The Oral Deaf Program serves students who are deaf or hard of hearing, from birth through secondary education. Families with students from birth through 3 years receive home visits and learn the strategies needed to develop listening and talking. Half day preschool classrooms serve children ages 2 to 4 years, and 4 year olds are offered full day programming with an opportunity for inclusion with their typical hearing peers. Elementary students attend full day, and spend time with their age appropriate peers whenever possible.
Instruction at all levels focuses on the development of listening and language. The goal of the program is for students to be able to return to their resident district to be educated alongside their neighborhood peers at a time that is appropriate for each individual child.
The Oral Deaf Program utilizes the Auditory Verbal approach. All staff have been trained in the use of Auditory Verbal strategies to optimize hearing in order to develop language and speech. Three staff members have received Auditory Verbal Education Specialist certification, and one is a certified Auditory Verbal Therapist.
Principal - Mary Kay Kolber
Mary Kay Kolber, principal
email: marykaykolber@kentisd.org

Get to know our principal
Prior to joining the Grand Rapids Oral Deaf Program, Mary Kay Kolber taught Deaf and Hard of Hearing in Indiana and students with Learning Disabilities in Virginia. Mary is licensed to teach Elementary grades, Deaf and Hard of Hearing (k-12) and Learning Disabled students. She started at the Oral Deaf Program in 1988, teaching 5th and 6th grades. Over her 20 years as a classroom teacher in the Oral Deaf Program, she has taught grades K-6. In 2005, Mary became a Program Coordinator, which led to becoming supervisor of the program in 2009.
Besides just enjoying the students as children, Mary loves two different things about working with students with special needs. First, she loves seeing and celebrating every skill that that a child achieves, no matter how big or small it is. For Mary, when working with deaf and hard of hearing students, every sound, word, phrase or sentence a child says is a joy to hear. The other part of her position that she enjoys is working with teachers and support staff to figure out how to guide students to achieve and work through any barriers they may encounter.
Mary's vision
The Oral Deaf Program is committed to helping children who are deaf or hard of hearing develop spoken language and literacy through listening. We are committed to assisting each student develop listening, speech and language skills that are necessary for them to achieve their maximum potential academically, socially and emotionally. The program's mission is to enable children with hearing loss to gain the skills to perform at the same level as their typical hearing peers in order to be able to return to their resident districts and be educated alongside those peers.
Administrative Assistant - Deb Dubbink
Deb Dubbink, Administrative Assistant
Email: debdubbink@kentisd.org

Deb started working for Grand Rapids Public Schools as a parapro in 1986. In 1990, she became an elementary school secretary. Then, in 2008 she became the administrative assistant for, what was then Grand Rapids Oral Deaf, now the Kent ISD Oral Deaf program, and has been here since.
Deb's experience with children with special needs extends into her personal life. She and her husband have adopted many children with special needs including a now adult daughter who attends another of Kent ISD's special education center programs. She enjoys her work with the Oral Deaf program and says, "I love to see the growth of what they can do even with the barriers that they have."
Contact:
North Oakview Elementary
4300 Costa NE
Grand Rapids, MI 49525
616-365-6170
Administrative Assistant:
Deb Dubbink
Debdubbink@
kentisd.org