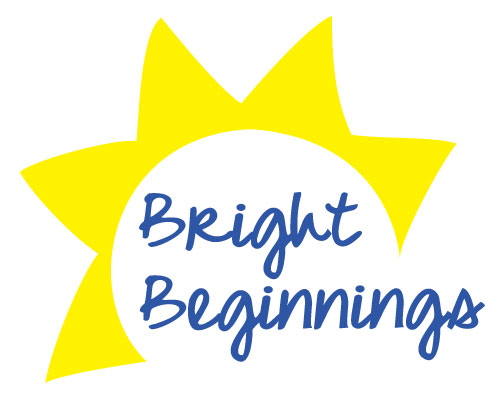 Learn and Play with
Bright Beginnings
We empower parents with the skills and tools they need to be their child's first and best teacher. We serve children from birth to kindergarten with homevisits, playgroups and free screenings.

Quality Childcare with
Great Start to Quality Kent Resource Center
We help families find the right childcare for them. We also provide resources, support and professional development to childcare providers.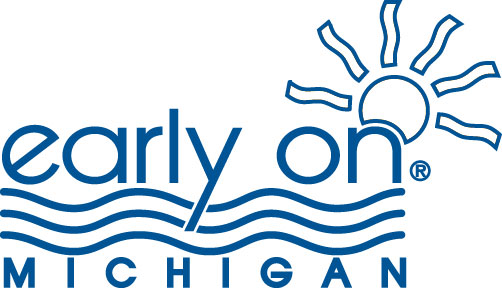 Help for Your Baby from Early On
We provide developmental evaluations and in-home early interventions for children with developmental delays and medical conditions. We serve babies from birth to 3 years old.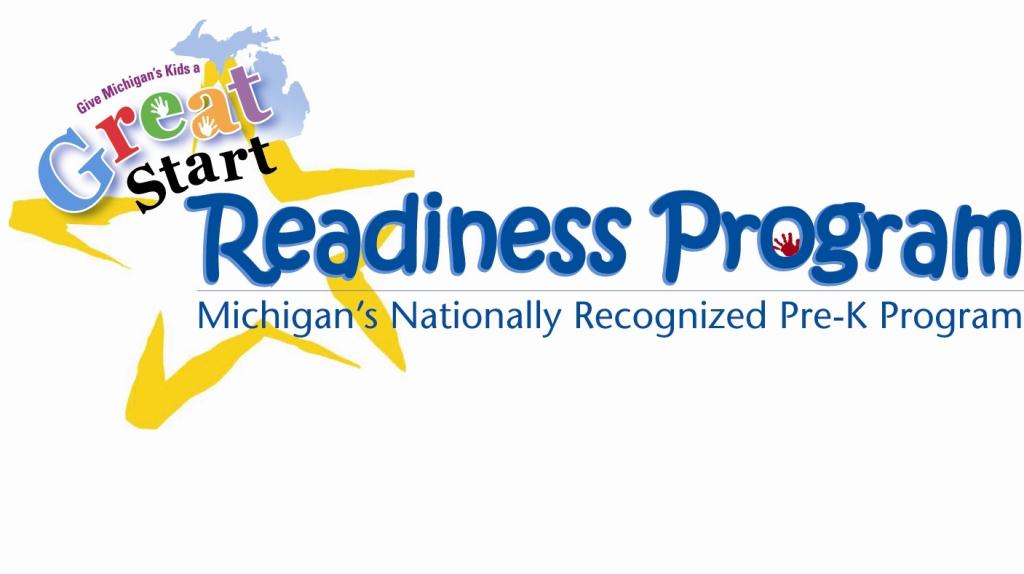 Free Preschool for qualifying families through Great Start Readiness Program (GSRP)
We provide free preschool to four-year-olds in Kent County. Call our hotline at 616.447.2409 to see if your child qualifies for GSRP or other free preschool programs.
Contact Information
Ashley Karsten
GSRP Supervisor
Ashleykarsten@kentisd.org
(616) 447-5683

Barbara Corbin
Early On® Coordinator
barbaracorbin@kentisd.org
(616) 365-2384

Karen Lezan
Bright Beginnings Coordinator
karenlezan@kentisd.org
(616)365-2276

Terese Smith
Great Start to Quality Kent Resource Center Director
teresesmith@kentisd.org
(616) 447-2423