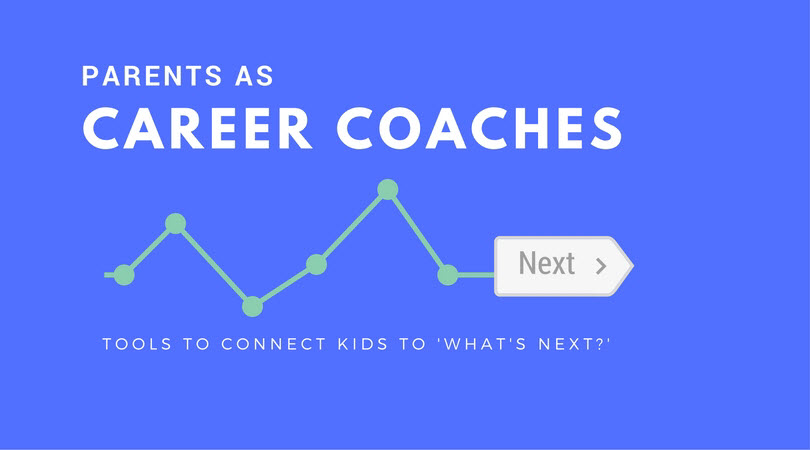 Parents As Career Coaches
This workshop is designed to equip parents with talking points, suggestions and tangible opportunities to help guide their student through the challenging process of narrowing down to their best post-secondary path. Members of the Career Readiness Department will lead the group through curriculum adapted from the Department of Labour and Education in New Brunswick.
This two and a half hour session will:
help you understand the critical role parents play in helping their child to recognize their interests and unique talents
help you understand the career development process so that you can partner with your child in the self assessment, exploration and plan of action stages
introduce you to useful print and website career resources, and show how your children can access information and experiences they need to make informed career decisions
highlight valuable Kent ISD career exposure programs
The 2019/2020 PACC schedule is being developed at this time. Please check back in late August for an updated schedule.
If you are interested in PACC being offered at your school, please contact kristaharmon@kentisd.org, 616-365-2369.