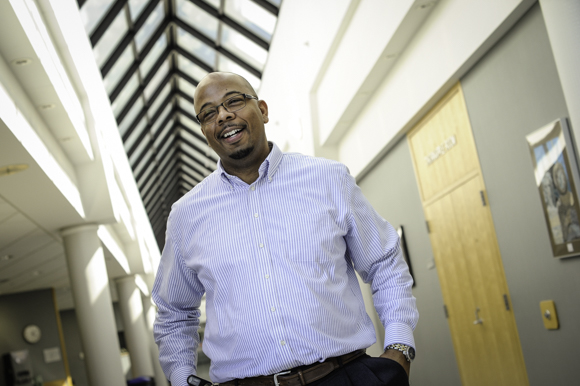 Sights set on empowering students, Kent ISD focuses on youth-business connection
In August 2016, Rapid Growth Media featured an article on Mr. Jarrad Grandy, our Director of Career Readiness here at Kent ISD. The article discusses the career readiness team's focus on the impact of connecting students to business; the academic impacts of career exploration; and the life-long satisfaction of a career that is well planned. "We really try to tie a student's passion into employers' talent pipeline," he says. "Obviously, Grand Rapids has experienced a lot of growth and uptake in the last few years. There are so many opportunities here. It's a great place to live and work and we want to make sure kids are learning in schools, that the learning is done in a relevant way that meets our needs as educators, and in a way that makes sense to employers."
---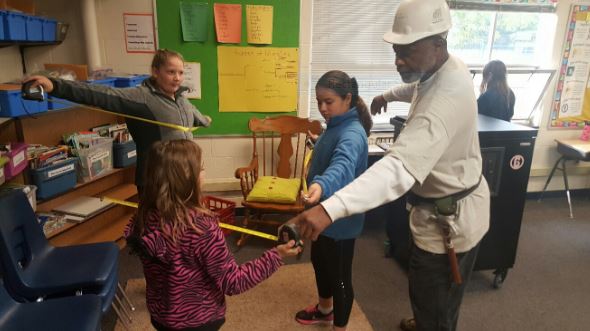 Careers in Construction Month
West MI Works recently featured an article on our partnership with local construction firms and the great classroom applications to the field of construction.
---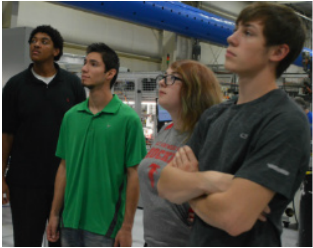 Up Close with In-Demand Careers
School News Network visited MFG Week 2016
---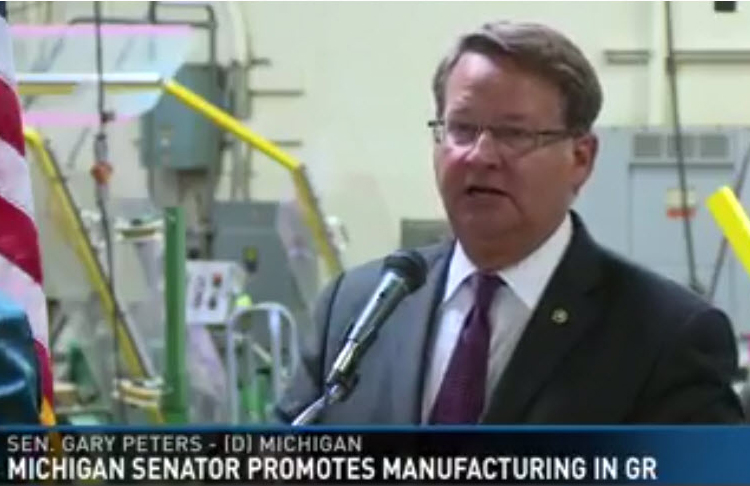 Sen. Gary Peters promotes manufacturing in Grand Rapids
Senator Gary Peters joined the Kent ISD Career Readiness team and students from Grand Rapids Public Schools - Innovation Central at Wolverine Coil and Spring to kick of MFG Week 2016 in Kent County.
---

Education's Business
The Michigan Business Network education arm spoke with one of our STEM Consultants about focal points and career activities emphasized at the Kent Intermediate School District. Career readiness, supported by a purposeful blend of education and industry partnerships, is key. What problems are you solving today? Learning opportunities filled with application and relevance produce great learners! Listen to the archived 3 minute interview
---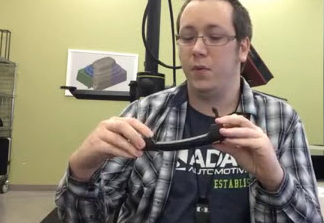 Real World STEM Education: Technical Education
ADAC Automotive recently worked with the STEM consultants to produce a three minute video to expose kids to metrology careers.
---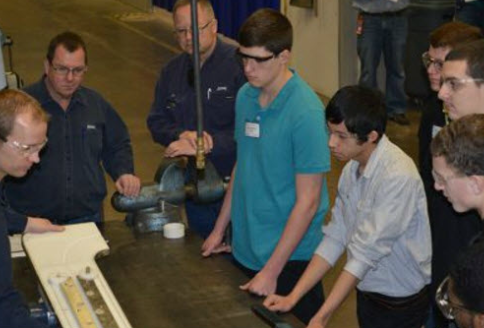 300 Area Students Get Inside Local Companies on Groundhog Shadow Day
School News Network visited Groundhog Shadow Day 2016
Upcoming Events
March 13
Groundhog Job Shadow Day
Groundhog Job Shadow Day
Calendar:
Career Readiness
Have you started to look around your classroom and wonder, "What's Next?" or dream about the job you will do after high school? Are you interested in pulling back the curtain of the world of work and spending the day with a mentor? If you answered "yes" - #GSD20 is for you!
When: March 13, 2018
Time: 9AM - 2PM
Where:You get to choose the role that is right for you - there are almost 300 roles to shadow for the day! Click here for more GSD 20 information!