Lesson Resources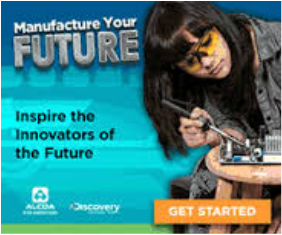 ​Utilize these free resources for 3rd-12th grade classrooms to develop key STEM and critical thinking skills in your students. All resources are aligned to national education standards.
---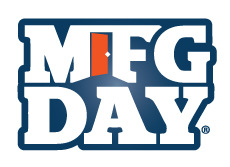 STEM education-related materials to connect manufacturing and engineering with learning.

In December 2018, the Michigan Department of Education (MDE) provided a Career Development Model (MI CDM) designed to provide all K-12 students in the Michigan educational system with the necessary knowledge and skills for success in a career of their choice and lifelong learning.

See page 21 of the Michigan Career Development Model for a list of links to Career Exploration Resources.
Upcoming Events
March 13
Groundhog Job Shadow Day
Groundhog Job Shadow Day
Calendar:
Career Readiness
Have you started to look around your classroom and wonder, "What's Next?" or dream about the job you will do after high school? Are you interested in pulling back the curtain of the world of work and spending the day with a mentor? If you answered "yes" - #GSD20 is for you!
When: March 13, 2018
Time: 9AM - 2PM
Where:You get to choose the role that is right for you - there are almost 300 roles to shadow for the day! Click here for more GSD 20 information!