Early Mathematics Essentials
MAISA Early Mathematics Essentials are released.
Learning Opportunities
Upcoming learning opportunities for math essentials.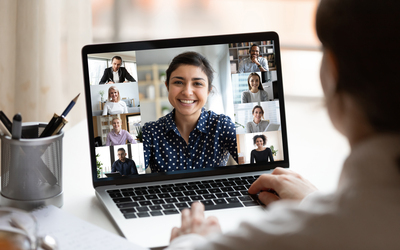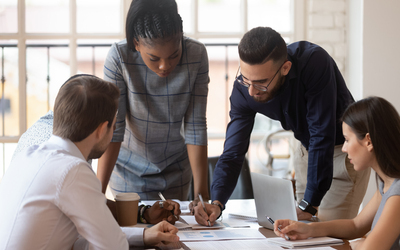 Mathematics Team

The Bulletin
AssisTechKnow On-The-Go
Assistive and educational technology supports are an important component in every student's education.  The annual AssisTechKnow conference, held at Kent ISD in Grand Rapids, Michigan, focuses on Universal Design for Learning (UDL), educational technology tools and assistive technology strategies for diverse learners of all ages.  However, with changing times, comes changing professional learning, so AssisTechKnow is On the …
Continue reading

AssisTechKnow On-The-Go
Computer Science Needs to be Taught because…
Among the many things the pandemic has made challenging, the focus on the newly minted computer science standards is certainly one of them. As you've had to tighten and condense your content, you might feel like computer science has been squeezed right out of your curricula. While you may not be intentionally focused on teaching …
Continue reading

Computer Science Needs to be Taught because…
What Does a Culturally Responsive Classroom Look, Sound, and Feel like?
School News Network
Three-dimensional thinker
She's designing her life, from the roof trusses to her dream home to how she will impact others...
State grants to help students explore education careers
A staffing shortage comes at a time when districts not only need more educators in general to replace an aging workforce, but also more diverse educators...
Professor works to honor legacy of grandfather
GRCC English professor Mursalata Muhammad is working to bring recognition to her grandfather, Claude Harvard, the creator of more than 25 inventions at Ford Motor Company in Detroit... 234
professional learning opportunities provided 25,988
State Continuing Education Clock Hours (SCECH) earned by 1,805 educators 55,983
Hours of professional learning provided 7,290
educators attended professional learning opportunities