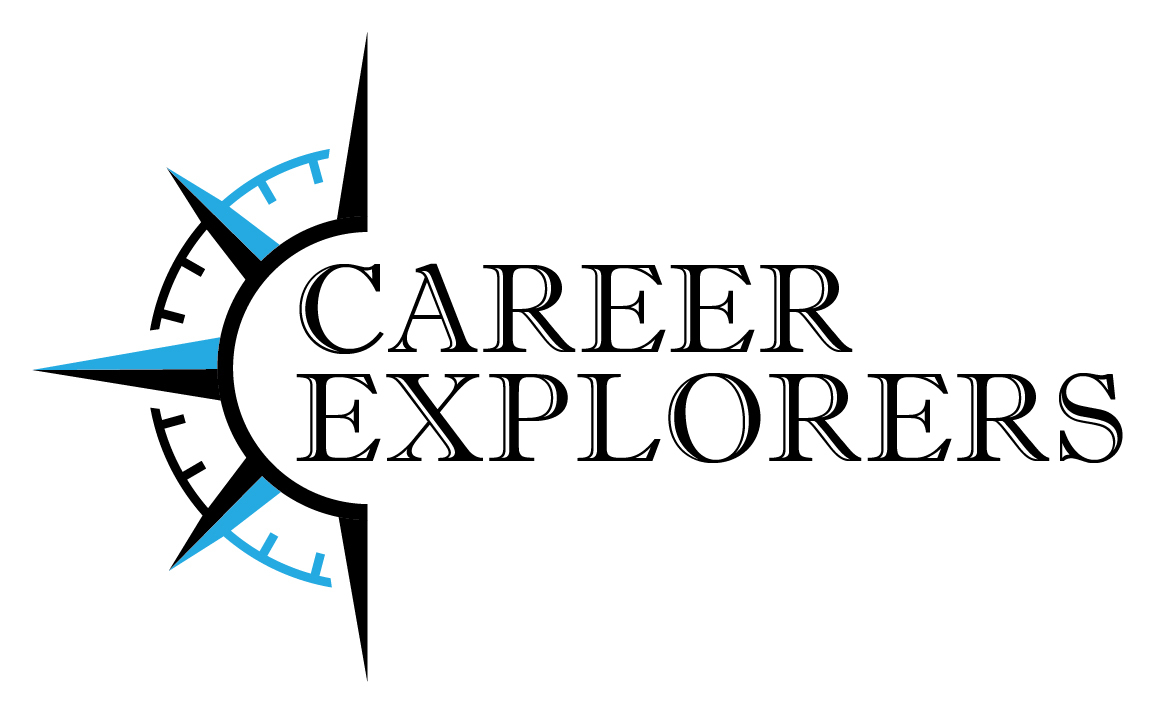 Career Explorers is a 6-week virtual career exploration experience to help students learn about 12 different occupations within a specific pathway of interest.
Do you have a gut feeling that you belong somewhere in business, but don't know what is available? Or maybe everyone has told you that engineering would be a good field for you, but you have no idea where to start? Wondering how to use your natural artistic ability in a career to support yourself?
Kent ISD and local professionals are offering Kent County students, grades 7-12, an opportunity get these answers, while learning about a variety of careers, so that they can make informed career decisions upon graduation.
Careers In Business will be the first pathway focus.
April 13 - May 20, 2021 (Tuesdays/Thursdays), 3:30 PM - 4:00 PM.*
This virtual career exploration experience will provide students the opportunity to:
Interact with 12 business professionals in a variety of occupations and settings through 30-minute Zoom Career Chats (career conversations)
Ask questions and get the "inside scoop" directly from people in the industry
Earn a certificate of completion to enhance scholarship/college applications and resumes
Gain valuable insights about their own interests, values and personality
Practice time management, interpersonal communication, networking and critical thinking skills
Clarify their own career goals and develop next steps
CERTIFICATE OF COMPLETION REQUIREMENTS
Participate in 12 Career Chats. Students will have an opportunity to ask direct questions to the role models via the chat feature.
Compete a brief reflection for each Career Chat (a form will be provided)
Conduct one personal Informational Interview with an adult in a career of interest, and submit notes.
Complete an interest inventory and personality assessment to gain personal insights.
These certificate of completion tasks are intended to create a meaningful career exploration experience. The certificate provides students the documentation needed for talent portfolios, scholarship/college applications and resumes.
*While attendance during the "live" Zoom events is expected, students with athletic or employment conflicts can also participate by watching recorded content.

Registration deadline is April 9, 2021 @ 5:00 PM.
---
April/May Career Explorers Line-up
Janet Korn - Sr. Vice President
ExperienceGR
RyanStruck-VanderHaak - Corporate Recruiter
Progressive AE
Jorge Gonzalez - Director
Start Garden

Joanne Perschbacher - CFO
Kamminga & Roodvoets, Inc.
Rosemary Kolderman - Assistant to the Executive Office
The Right Place, Inc.
Akia Pierce - Regional Team Lead Talent Acquisition
Mercy Health
Kelsey Haynes Bako - Community Relations & Partnerships
Spectrum Health
Kiersten Schulte - Project Manager
West Michigan Works!
Eleanor Moreno - Director
Grandville Ave Arts and Humanities
Bryan Bickford - Associate Director of Advertising and Writing (Marketing)
Grand Valley State University
Sean Wright - VP of Corporate Sales
Grand Rapids Griffins
Chris McKellar - Owner
Love's Ice Cream