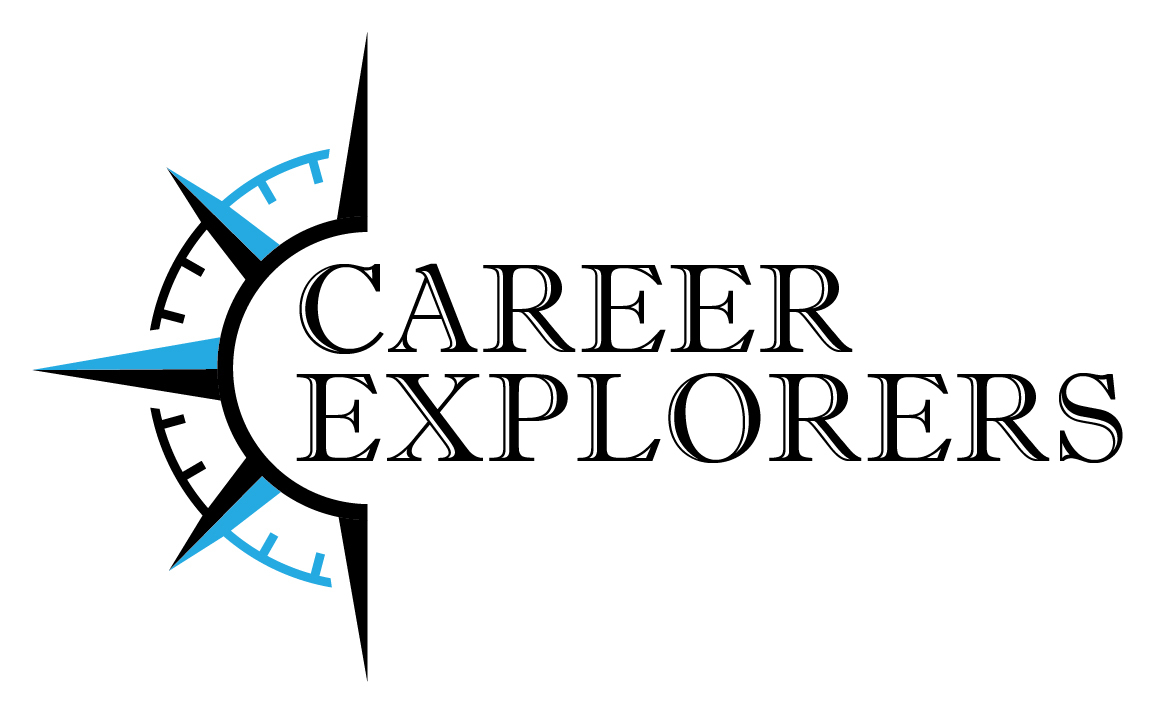 Career Explorers is a flexible virtual career exploration experience to help students learn about occupations in a variety of pathways.
Do you have a gut feeling that you belong somewhere in business, but don't know what is available? Or maybe everyone has told you that engineering would be a good field for you, but you have no idea where to start? Wondering how to use your natural artistic ability in a career to support yourself?
Kent ISD and local professionals are offering Kent County students, grades 7-12, an opportunity get these answers.
This virtual career exploration experience will provide students the opportunity to:
Meet 6 professionals through 30-minute Zoom Career Chats (career conversations). Live or recorded sessions are available to meet the needs of busy students
Ask questions and get the "inside scoop" directly from people in the industry
Earn a certificate of completion to enhance scholarship/college applications and resumes
Gain valuable insights about their own interests, values and personality
Practice time management, interpersonal communication, networking and critical thinking skills
Clarify their own career goals and develop next steps
CERTIFICATE OF COMPLETION REQUIREMENTS
Participate in at least 6 Career Chats. Students will have an opportunity to ask direct questions to the role models via the chat feature. Recorded sessions are also available
Compete a brief reflection for each Career Chat (a form will be provided)
Conduct one personal Informational Interview with an adult in a career of interest, and submit notes
Complete an interest inventory and personality assessment to gain personal insights
These Certificate of Completion tasks are intended to create a meaningful career exploration experience. The certificate provides students a credential to be used for talent portfolios, scholarship/college applications and resumes.
2022-2023 Career Explorers Sessions:
October 3, 2022 - November 11, 2022
December 5, 2022 - January 13, 2023
March 6, 2023 - April 14, 2023

Career Explorers Series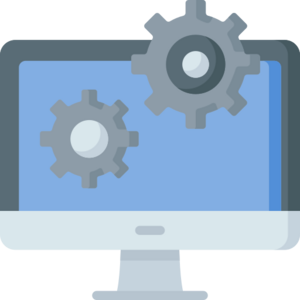 Melissa Morris - Application System Analyst
December 2, 2021
Spectrum Health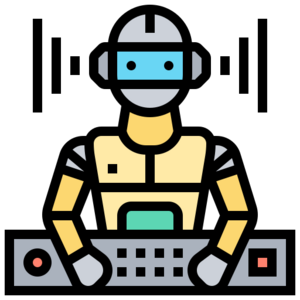 Luis Perez - Applications Engineer
November 30, 2021
Steelcase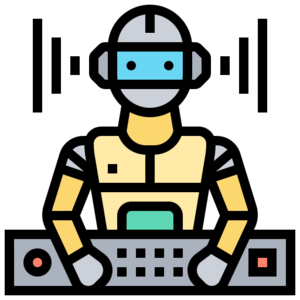 Matt DeLong - VP Radiopharmacy
November 23, 2021
BAMF Health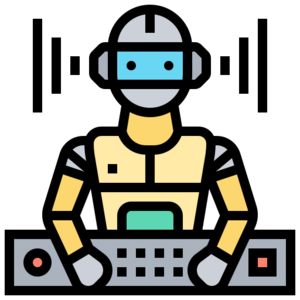 Joe Harmon - Architect
November 18, 2021
Fishbeck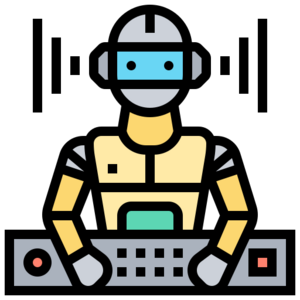 Leslie Brown - Pilot/Flight Instructor
November 16, 2021
Kalitta Charters
Career Readiness Events
Calendar:

Career Readiness Event Calendar - CURRENT

Educator Spotlight Series

Calendar:

Career Readiness Event Calendar - CURRENT

Time:

8:00 AM to 10:30 AM

Calendar:

Career Readiness Event Calendar - CURRENT

Educator PD - 2.5 SCECHs
Discussing: Skilled Trades and Apprenticeships

Register here

Calendar:

Career Readiness Event Calendar - CURRENT

Calendar:

Career Readiness Event Calendar - CURRENT