Kindergarten Through 6th Grade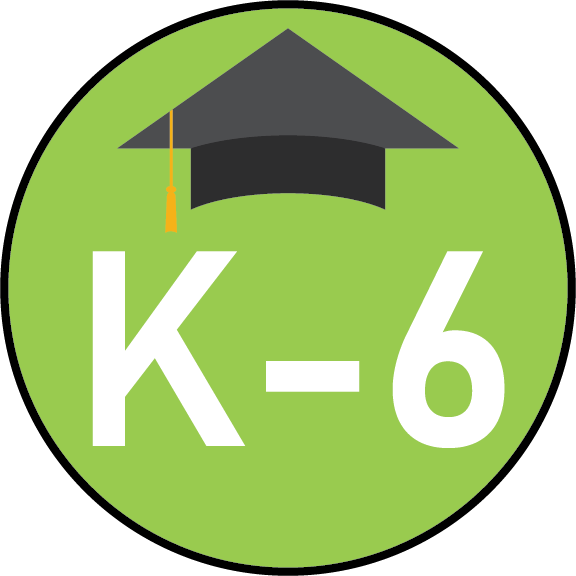 During the early grade levels students become familiar with careers through learning that connects classroom instruction to future work. Career Awareness strategies introduce students to various types of careers. At the elementary level it is important that student exposure includes a broad spectrum of Career Zones, including careers that are nontraditional for their gender.
Middle School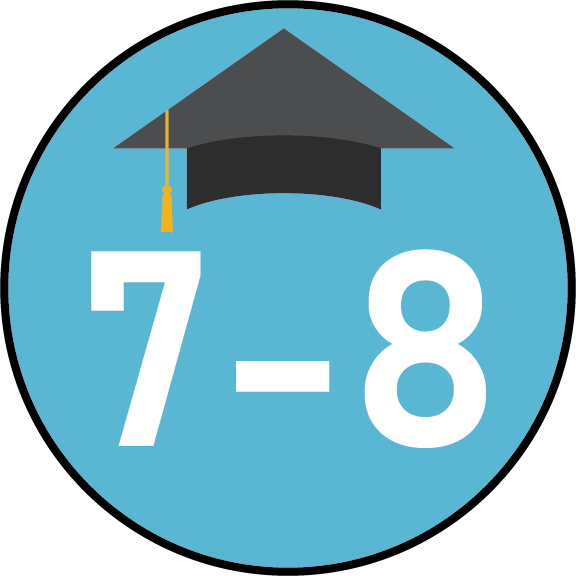 Students explore and investigate Michigan's 17 Career Clusters to discover which pathway and careers align with their interests. Through classroom lessons and activities, students start to develop an Educational Development Plan (EDP) and a Talent Portfolio. Career information and postsecondary education data are included within the planning process.
High School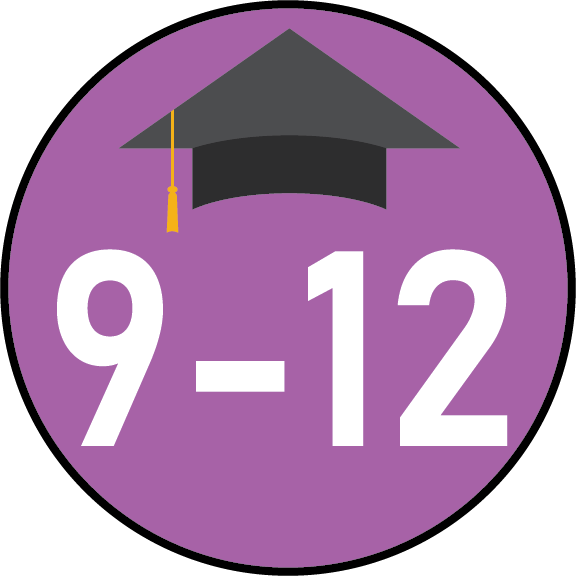 High school students refine their career goals and the necessary educational preparation needed to be productive citizens in a global society. Advanced career preparation activities provide real-world experiences that help students link their career options and educational decisions. Counselors help students and their families plan and prepare for postsecondary education and careers.