Kindergarten Through 6th Grade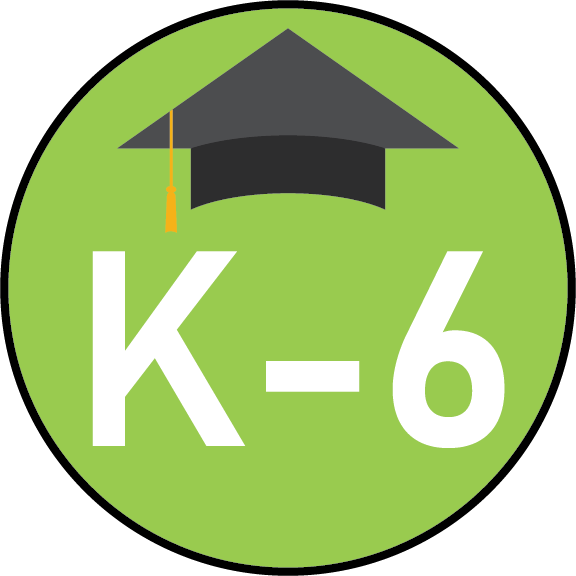 During the early grade levels students become familiar with careers through learning that connects classroom instruction to future work. Career Awareness strategies introduce students to various types of careers. At the elementary level it is important that student exposure includes a broad spectrum of Career Zones, including careers that are nontraditional for their gender.
Middle School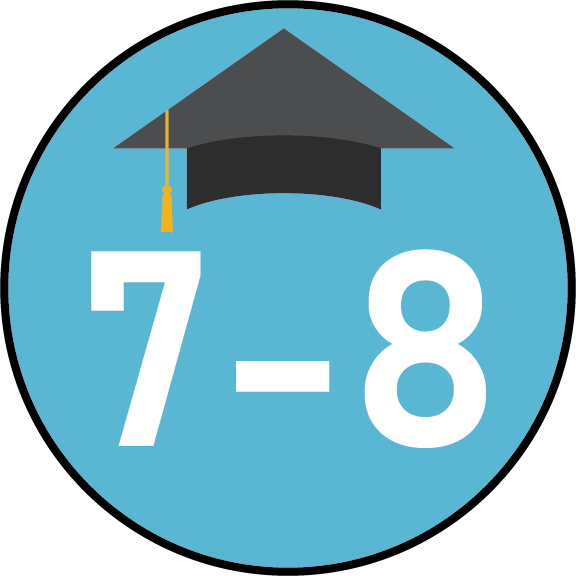 Students explore and investigate Michigan's 17 Career Clusters to discover which pathway and careers align with their interests. Through classroom lessons and activities, students start to develop an Educational Development Plan (EDP) and a Talent Portfolio. Career information and postsecondary education data are included within the planning process.
High School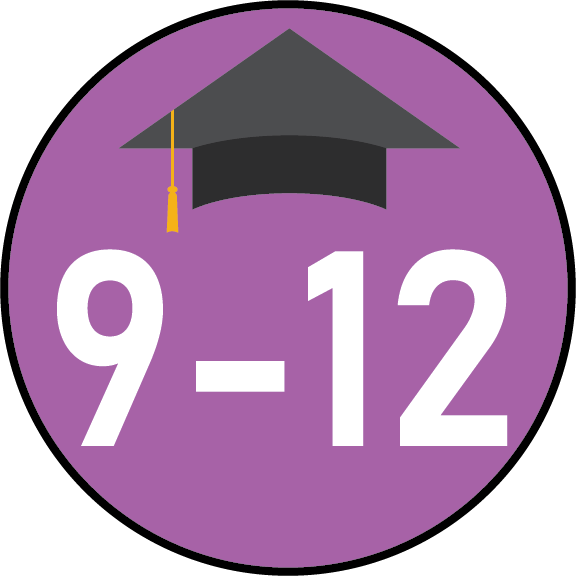 High school students refine their career goals and the necessary educational preparation needed to be productive citizens in a global society. Advanced career preparation activities provide real-world experiences that help students link their career options and educational decisions. Counselors help students and their families plan and prepare for postsecondary education and careers.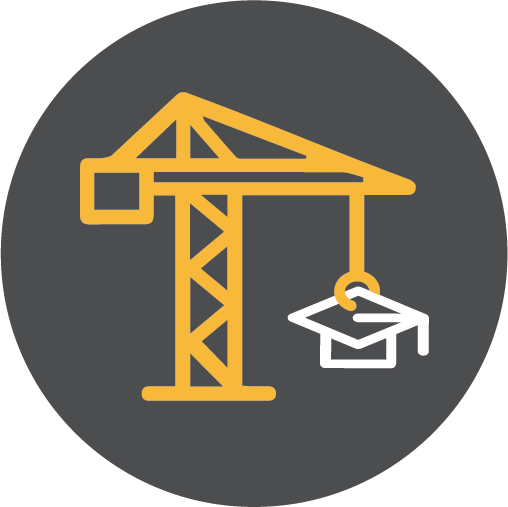 Developing Career-Ready Graduates
What if someone were to ask you "So, what is a career ready graduate, and what does one 'look' like?" How would you respond to that question? What words would you use to describe that person? In other words, what sort of things should they have LEARNED over the course of their education that would make them ready for college or to step right into their career? What things should they have DONE and experiences should they have had to be able to reflect on? And what artifacts should they have CREATED or accumulated that they could speak about to help them demonstrate all this? If pressed, would your students be able to tangibly connect the things they have learned, done and created in your classes and programs to their own future? If you have not looked at your work through this lens, we challenge you to do so.
The vision of Kent ISD's Career Readiness Department is that every student leaves their K-12 experience career ready and with some sort of a plan. We do this by readily helping every student prepare for college and careers through collaborative work within our community to develop and provide programs and resources for students, parents, educators and business partners. By the time you work through the documents and resources provided in this framework, you will find you have what you need to confidently identify the skills and experiences every student needs to become career ready.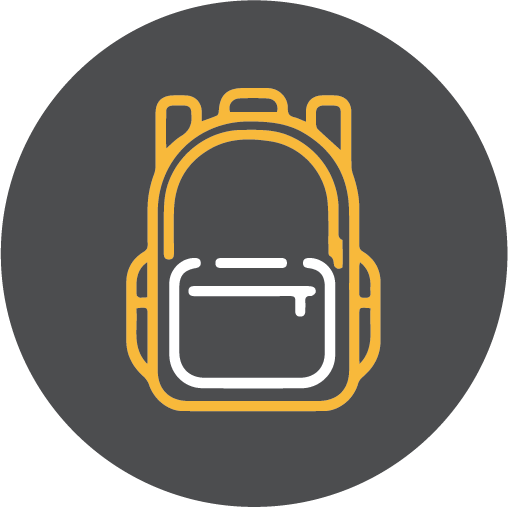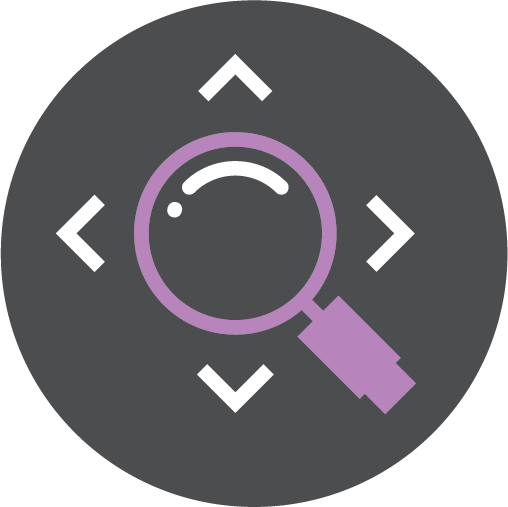 About the Framework
In 2018 Michigan's legislators passed PA's 229, 230 and 231. These laws reinforced the need for school districts to:
incorporate grade-appropriate career development instruction in each grade level (K-12),
have students implement (and yearly review/revise) individualized educational development plans (EDPs) beginning in 7th grade, and develop a talent portfolio of experiences and accomplishments over the years, and
provide age-appropriate career information and employability skills in all curricular areas as well as "work-based" learning experiences as part of the school improvement plan.
The Michigan Career Development Model (MCDM) was Michigan's Department of Education (MDE) response to this legislation. In it, MDE provided numerous targets and suggested strategies for implementation, broken out and distinguished by various grade level bands.
While Kent ISD's Career Readiness Department was already doing much of the work outlined by the MCDM, we have spent much of the past year developing a more systematic approach to it. Centered around 5 goals (Learn, Connect, Experience, Personalize and Plan), we have developed the Career Readiness Framework, our interpretation for implementing the development model. From this framework, we developed a comprehensive scope-and-sequence of resources, strategies and lessons that, when applied with fidelity and connected to current academic curriculum and practices, will produce graduates much more ready for post-secondary education and, ultimately, careers.