Digital Media & Copyright Compliance
Discovery Education
Discovery Education offers in depth digital media content that is immersive and engaging. All content is aligned to State standards, can be aligned to custom curriculum, and supports classroom instruction regardless of the technology platform. Whether looking for a digital media library service, an implementation to help you transition your classroom to a 21st century environment or to move completely to replace textbooks with digital resources, DE offers a continuum of solutions to meet your districts specific needs. Visit their website for more information.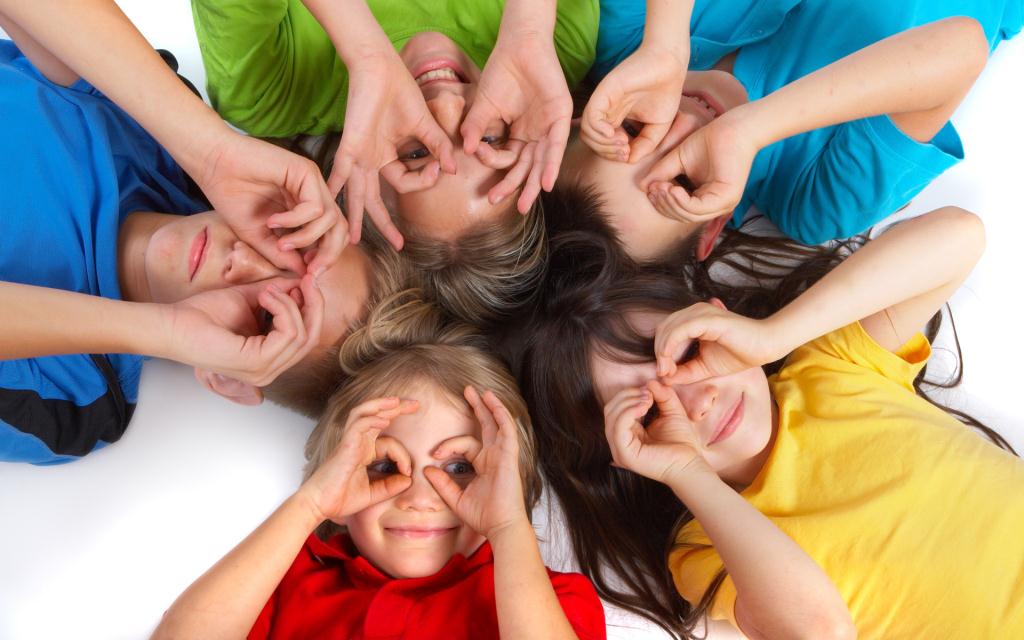 Learn360
Learn 360 is an interactive media-on-demand service for K-12 students providing teachers with a tool to meet and exceed 21st century educational expectations across all cu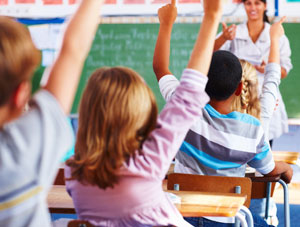 rriculum. Through streaming video, audio and accompanying support materials, Learn360 supports web-based learning by providing an online collaborative environment where users can share information and ideas 24 hours a day, 7 days a week. Content is correlated to State, Common Core and Provincial standards, as well as 21st century learning initiatives. Visit their website for more information.


Movie Licensing USA
Show copyrighted movies in your school or library - legally! Movie Licensing USA provides Public Performance Site Licensing to K-12 schools and public libraries on behalf of the major Hollywood motion picture studios. In addition to providing peace of mind, this license ensures that entertainment movies are used legally in these public venues. For the FAQ on copyright compliance, visit their website.
Contact Information
Cheryl Rusche
Technology Support Analyst
616-365-2221
cherylrusche@kentisd.org
DE Streaming Technical Assistance
800-323-9084
Learn360 Technical Assistance
877-279-4090