Special Education
Itinerant Services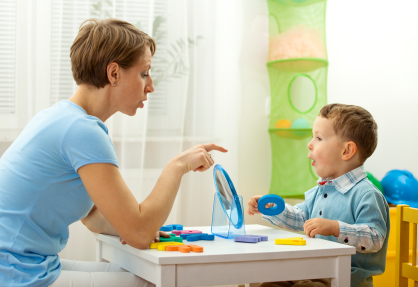 Local districts have need for additional support staff to make sure that students are getting the special education support that they need. Kent ISD employs these additional staff members as requested by our local districts. They include services such as occupational therapy, social work, working with the visually, hearing or autistic impaired and other services as needed.

Worker's Compensation for Itinerant Staff
As a "dual employee," Kent ISD manages your Worker's Compensation. This means if you are injured in the course of your employment you must inform your local district supervisor ASAP and also contact Kent ISD Human Resources at 616.365.2220.
Following the Kent ISD treatment procedure is highly important as failure to comply may result in denial or delay in treatment and/or payment of medical bills. Note that the procedure at your local district may be different than the Kent ISD procedure. You must always follow the Kent ISD procedure.
Injury documentation for Kent ISD itinernat staff is available through your district Human Resource office. Or, call Dena Harris at Kent ISD at 616.365.2220