Meet Human Resources
It is the mission of the Kent ISD Human Resources Department to provide quality Human Resource services to attract, develop, motivate and retain a diverse workforce within a supportive work environment. We do this with an emphasis on customer satisfaction, accountability, collaboration, community orientation and continuous improvement.

Thank you for reaching out for more information about our programs or to learn more about the Human Resource services we provide. We are committed to customer satisfaction, continuous improvement, accountability, community partnerships and collaboration. It is our greatest opportunity to serve you, our staff, and our students to make an impact in our community. Please send us your question or provide us with feedback regarding our services. We'd love to hear from you!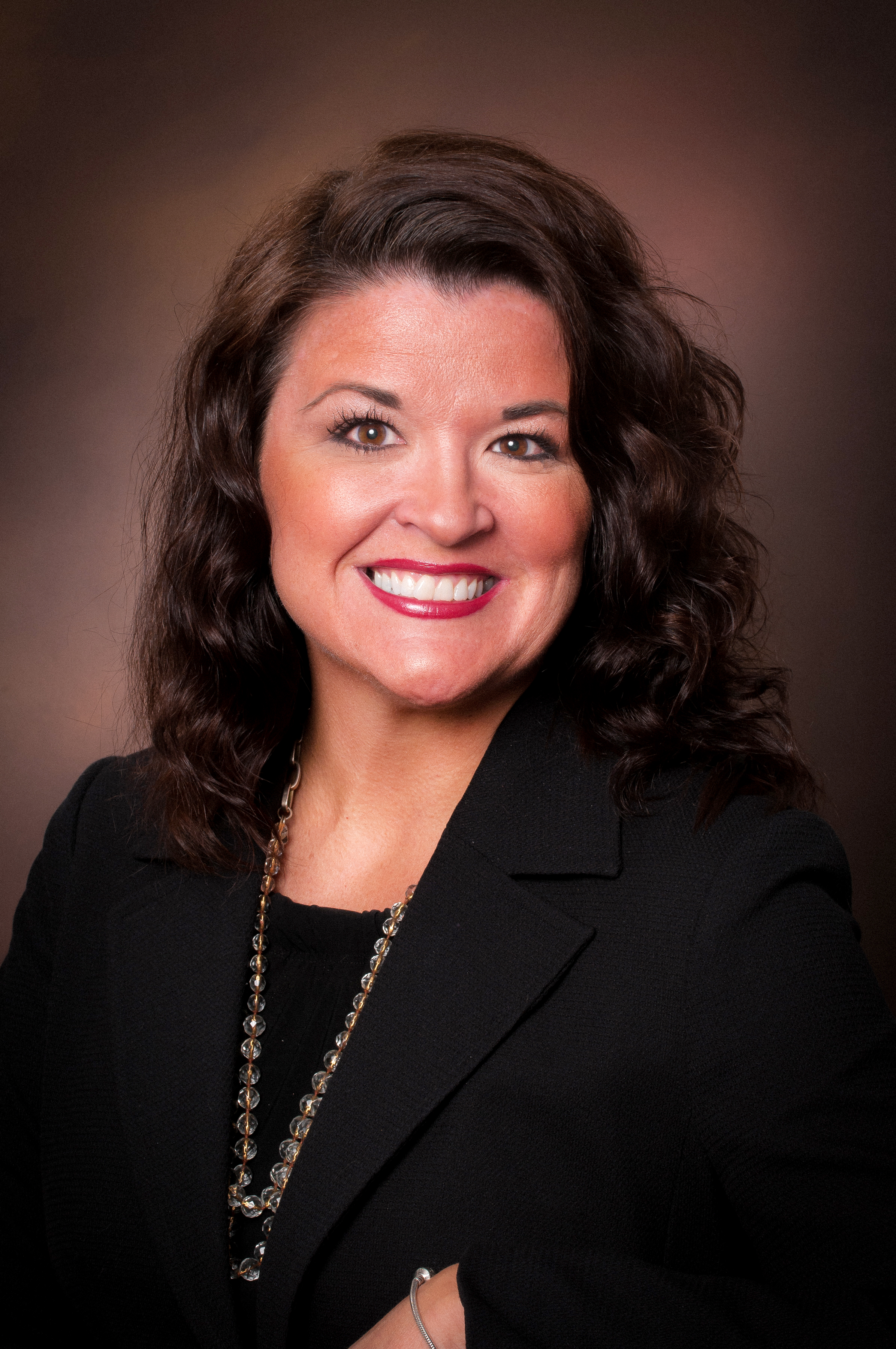 Coni Sullivan, Esq.
Assistant Superintendent for Human Resources & Legal Services
616.365.2220
Human Resource Generalist
616.365.2288
Receptionist, Educational Service Center
616.364.1333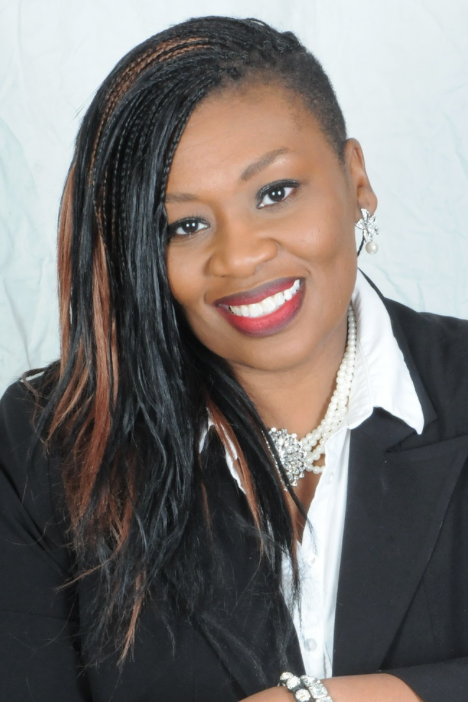 Dr. Brandy Lovelady Mitchell, Ed. S., L.L.P.C
Director of Diversity, Equity, and Inclusion
616.365.2264
Human Resource Generalist
616.365.2220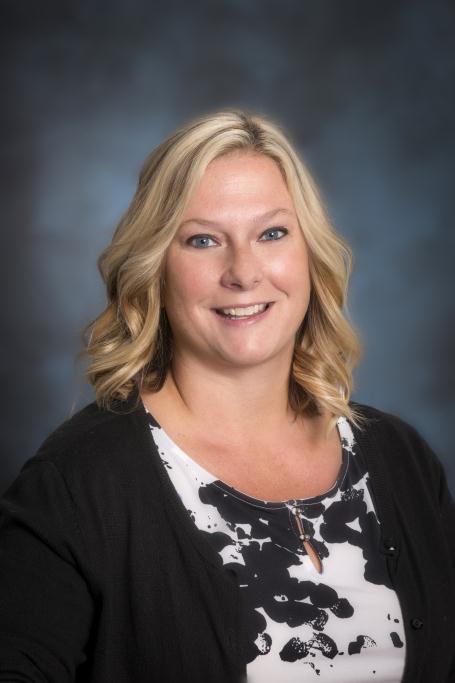 Human Resource Assistant
616.447.5686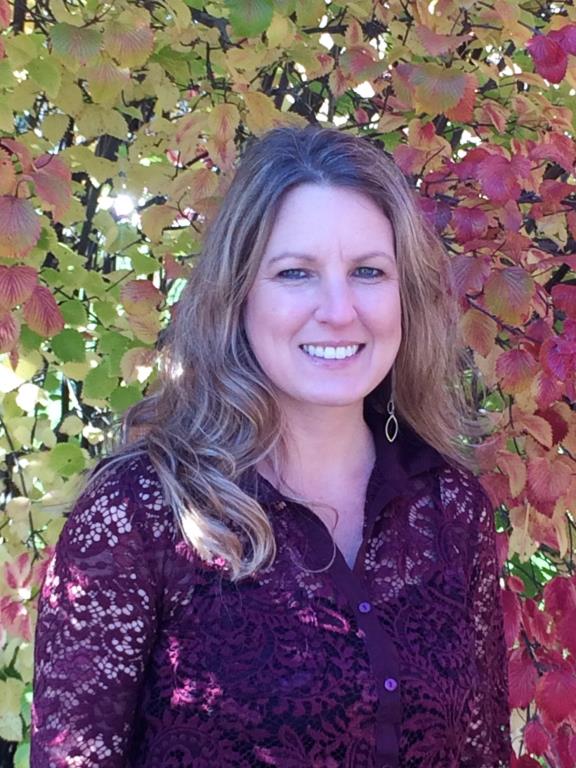 Human Resource Generalist
616.365.2211
Contact Us
Human Resources Fax:
616.364.1488
Hours: M-F 7:00am-4:30pm
Location:
Educational Service Center
2930 Knapp, NE
Grand Rapids, MI 49525
Parking Lot 11