main content
This is a Rich Text content block. This is the kind of block you'll want to use most often and work great for sections of text with a couple photos and/or links.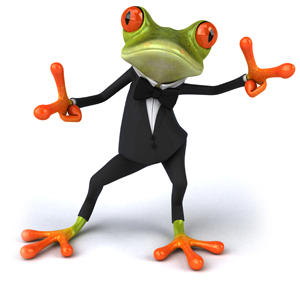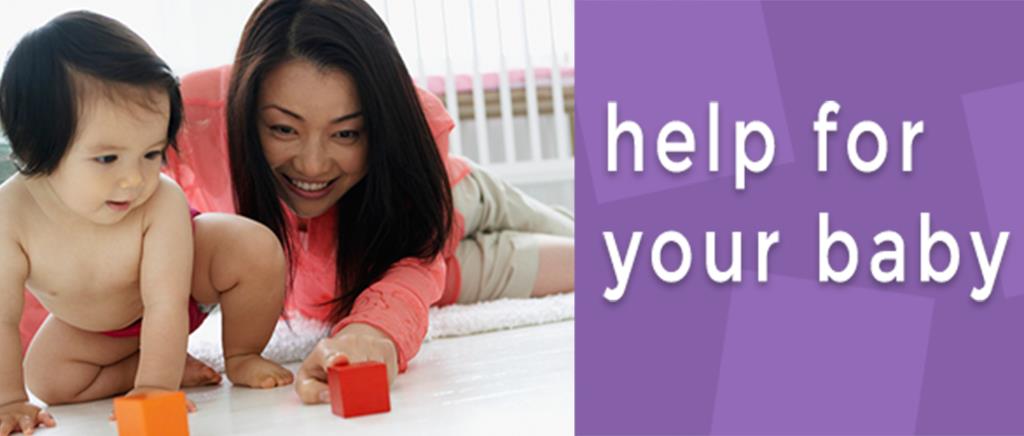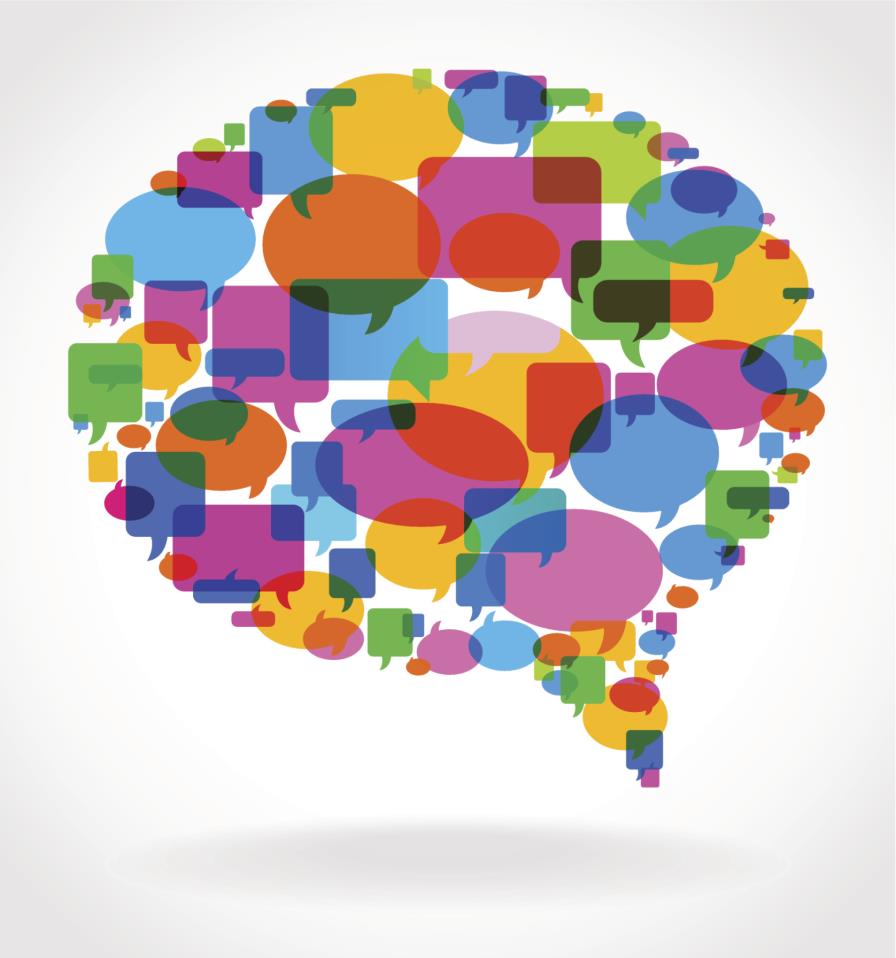 Information
The Rosewood Parents' Club would like to welcome you and your family to Rosewood Elementary School and provide information regarding our role as part of the Rosewood Community.
Our mission is to meet the needs of the entire Rosewood community. This includes teachers, staff, parents, and most importantly, the STUDENTS. Our desire is to develop a closer relationship between school and home and promote the welfare of our children through special projects, events, supplies, and equipment.
Click here for the link to the Rosewood Parent Club website.
Medication Permission Form 2016-17
All medications, prescription and non-prescription, require a medication form.
Please click here for the JPS Elementary Medication Consent Form.
Test block
This is a second content block where you can put more/other related info
You can add lots and lots of content blocks to meet your needs
example block
http://www.jpsonline.org/
Sidebars are good for contact info, downloads and other small bits of info you need to call out.