Board of Education
2016-17 School Year
The Kent ISD School Board is comprised of five members elected by representatives of Kent ISD's constituent districts. They are elected to serve six-year terms. Elections are held biennially on the first Monday in June in odd numbered years.
Access the Michigan Association of School Boards
Link: Understanding Your School Board
Andrea Haidle, President
3531 Reeds Point Court, Grand Rapids, MI 49546
Term Expires: June 2023
athaidle@comcast.net
Kent ISD Board Member since 1999

Fred Thorne, Vice-President
115 W. Gardner Street, Sparta, MI 49345-1212
Term Expires: 2021
ft122139@yahoo.com

Kent ISD Board Member since 1997
Claudia Bajema, Secretary
940 Shawmut Court NW, Grand Rapids, MI 49504
Term Expires: June 2023
bajemac@gvsu.edu

Kent ISD Board Member since 2005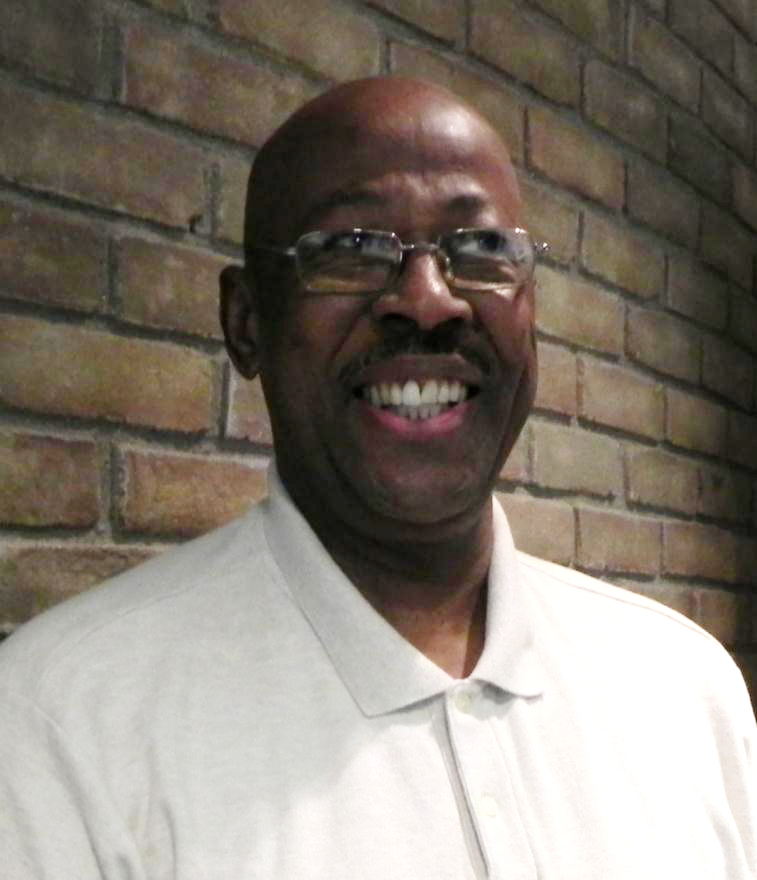 Bill Joseph, Treasurer
1768 Wilmont SE, Kentwood MI 49508
Term Expires: June 2019
billjoseph1@sbcglobal.net
Kent ISD Board Member since 2002
David Drake,Trustee
37 Wadsworth, Wyoming MI 49548
Appointed June 2016
Can run in June 2017 election
to fill Term through June 2019
pastordave@windschurch.net

Kent ISD Board Member since 2016
VISION:
Kent ISD will be the community's first choice for educational services so that every student in every classroom achieves every day.
MISSION:
Kent ISD serves our customers by providing value-added services through collaboration and leadership for learning.
OUR VALUES:
Customer Satisfaction
Continuous Improvement
Accountability
Community Partnerships
Collaboration
Kent ISD School Board 2016-17 Meeting Dates
Board meetings are held the 3rd Monday of each month at 6:00 p.m. unless noted otherwise.
July 18, 2016 (4:00 p.m.)
(Organizational Meeting)
August 15, 2016 (4:00 p.m.)
September 19, 2016
October 17, 2016
November 21, 2016
December 19, 2016 (4:00 p.m.)
January 16, 2017
February 20, 2017
March 20, 2017
April 17, 2017
May 15, 2017
June 19, 2017 (4:00 p.m.)

All meetings are held at the
Kent ISD Educational Service Center
2930 Knapp Street NE
Grand Rapids, Michigan 49525
Additional Meeting Postings:

July 17, 2017 Organizational Meeting
Please contact the Board of Education office at (616) 365-2217 or cindyconners@kentisd.org for further information