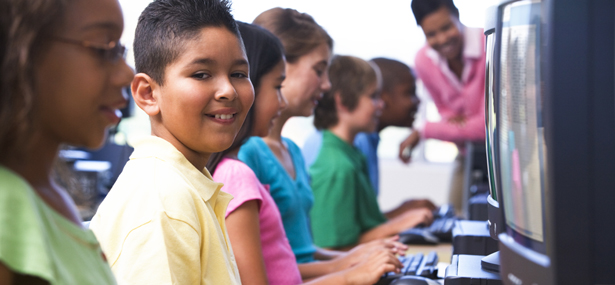 Byron Center Public Schools
Strong Schools, Strong Communities
Strengthening our schools strengthens our future workforce and develops and attracts strong talent right here in West Michigan and our district. Approval of the Strong Schools Strong Communities millage, and the revenue it provides, will allow us to expand opportunities, like early college programs, and support for students. Local districts will be able to expand career training for students through job shadows, internships, apprenticeships and even long-term mentorships. Plus, we'll be able expose students to the world of work through field trips and tours of local businesses, and bring business representatives into our classrooms to speak with students. In order to reach students on an ongoing basis, we'll also make training available for teachers that focuses on how to incorporate the skills employers are looking for into what they teach in the classroom. We'll also be able to retain and/or hire the teachers and others necessary to give all students the support they need to keep them in school.
Thank you to our voters for approving the Strong Schools, Strong Communities enhancement millage!
How Byron Center is using the funds generated from the enhancement millage:
Expand early childhood initiatives to prepare students for kindergarten
Expand career training and technical course offerings for high school students
Offer students exposure to the world of work
Stabalize and/or reduce class sizes
Enhancement millage dollars received in 2017-18
Expected amount - $810,000


Mission:
Byron Center Public Schools, in partnership with the community, will educate and prepare each student to be a responsible citizen capable of pursuing life goals, now and in the future.
"Opening the doors of tomorrow for students today."
About Our District
From Early Childhood programs to college-level Advanced Placement classes, our goal is to graduate caring, educated adults with extraordinary involvement from parents, and an exceptional staff committed to the success of each student. We truly are "opening the doors of tomorrow for students today."
School buildings - 6
Student population - 3,500+
Percent free/reduced lunch - X%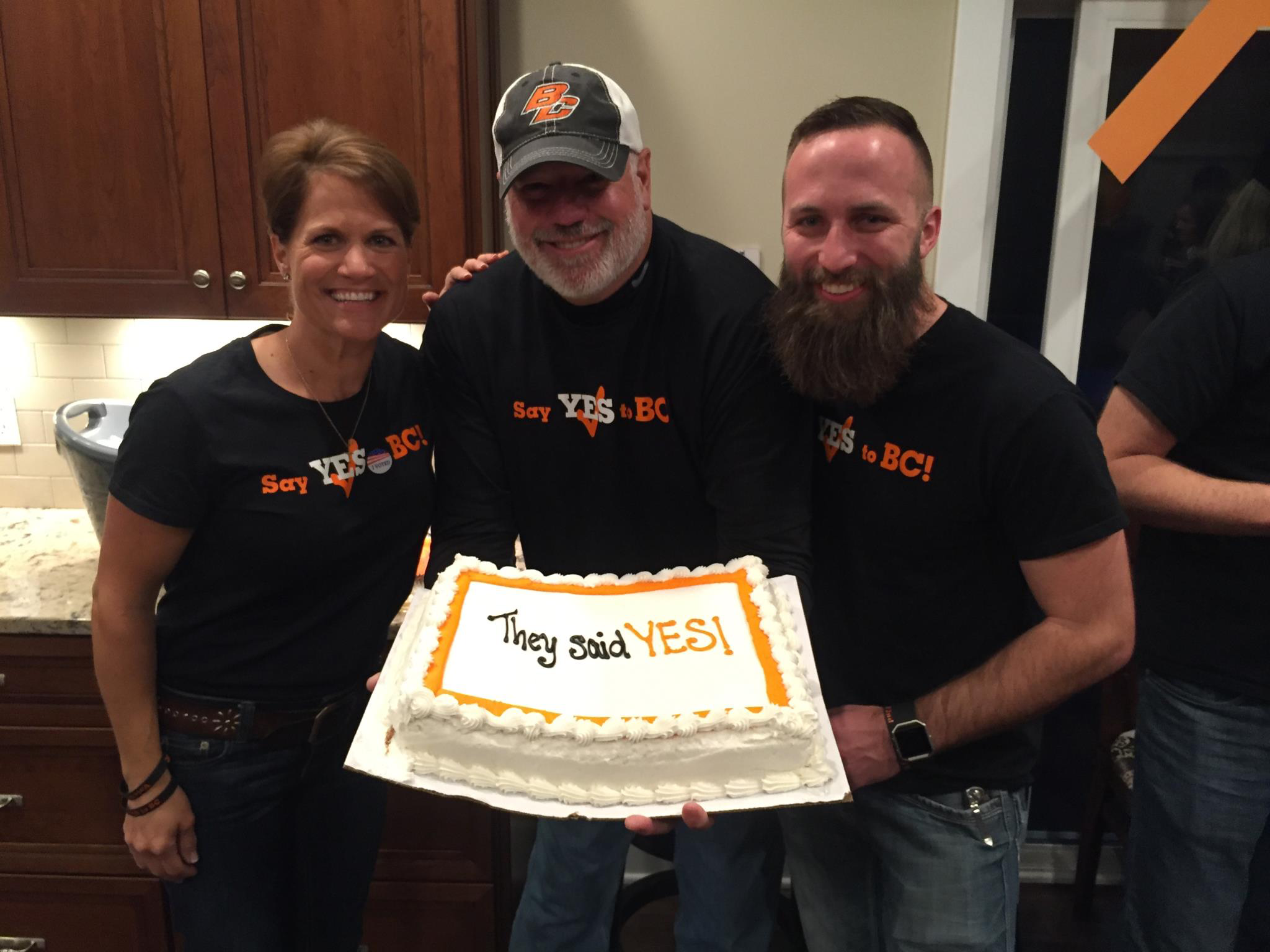 Supintendent, Dan Takens (middle) and staff