WBL STUDENT SPOTLIGHT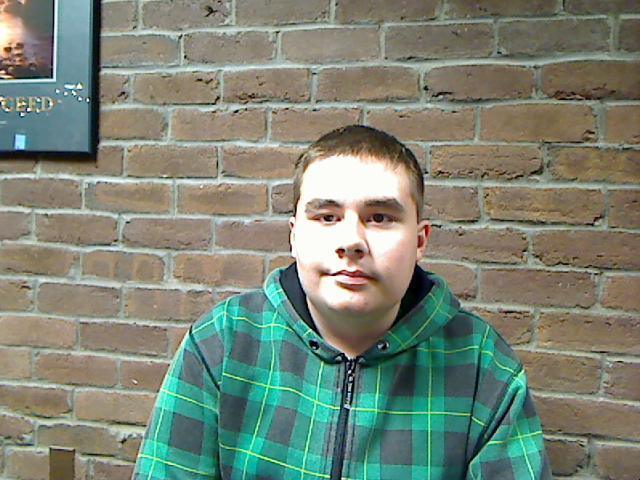 The Worksite-Based Learning staff is pleased to introduce Devin Garcia as our first Student Spotlight candidate for the 2014-15 school year. Devin is a senior at Lowell High School and is currently participating in job training at Walgreens Pharmacy. When asked what tasks he enjoys the most at his worksite, Devin stated that stocking shelves and reworking the general displays are among his favorites. He especially likes to ensure that the aisles are clean and organized, and that the merchandise is free of residue left over from previous price stickers. Some new skills Devin has learned since his training began include how to read Mylar tags and UPC codes, how to check for outdated perishable products, and how to follow a "planogram" for setting up store displays. Devin knows that he must perform all his tasks according to his manager's expectations – and he's always ready and willing to do so! He also knows the importance of having good customer service skills when interacting with the store patrons.
Devin's advice to future potential WBL students is to "Listen to your boss and do whatever they tell you – even if don't want to do it!" Devin feels that student trainees who resist or refuse to follow their manager's directives run the risk of "looking childish", which can eliminate any chances they may have for future employment with that particular company. According to Devin, it's also crucial to ask for clarification when you're unsure of anything at your training site.
During his spare time, Devin enjoys playing video games, watching movies online, hanging out with his friends, and spending time with his family.