Meet the WBL Facilitators
Ben Trentham - Regions 1 & 2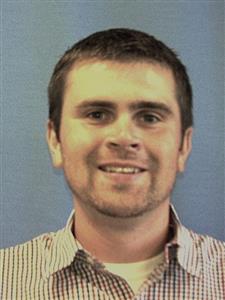 Ben Trentham is the Work Based Learning Facilitator for Regions 1 and 2. These areas include Caledonia, Cedar Springs, Comstock Park, East Grand Rapids, Forest Hills, Kenowa Hills, Kent City, Kentwood, Lowell, Northview, Rockford, Sparta, and Thornapple Kellogg He visits his students at least once per month, and is responsible for maintaining their attendance records, grades, and collaborating with his team and local schools districts (LEA's) to ensure each student reaches their fullest potential.
Ben was born and raised in Holton, Michigan, which is just outside of Lansing. After high school, Ben attended Eastern Michigan University where he received a Bachelor's in Special Education with endorsements in Cognitive Impairments and Secondary Education. While at Eastern, Ben had the opportunity to participate in teacher-assisting and student teaching at Chelsea High School, Pathfinder Middle School (Pickney, Michigan), and Okemos High School. Ben moved to Grand Rapids where he began teaching for Grand Rapids Public Schools. He spent most of his six years with GRPS at Union High School, where he also acted as the assistant varsity baseball coach. Ben is currently working on completion of a Master's degree in Special Education at Grand Valley State University.
Ben and his wife, Jessica, reside in Grand Rapids. During his free time, Ben enjoys all sports (mostly baseball), spending time with friends and family, watching TV and movies, and visiting cities around the country.
Mike Kelley - Regions 3 & 4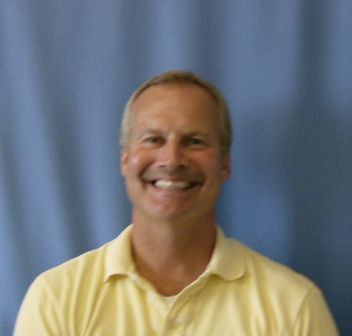 Mike Kelley is the Work-Based Learning Facilitator for Regions 3 and 4. These areas include the Grand Rapids Public Schools system and all the school districts located within the southwest corner of Kent County. He visits each student at least once per month, and is responsible for maintaining their attendance records and grades. Mike has been at the Kent Transition Center for the last 3 years, but came to us with 16 years of experience as a teacher with Grand Rapids Public Schools. He has several advanced degrees and enjoys learning about current issues in education. Prior to becoming a teacher, Mike held various positions within the private sector relating to customer service, sales, management, and construction. He ran his own small business doing masonry work, and still continues to take on occasional jobs during the summer months.
Mike and his wife, Angie, have three children – the two youngest being fraternal twins. He enjoys working in his garden, building things, and playing his guitar. The thing Mike likes best about being a teacher is having the opportunity to help students who are struggling in school. Since joining the KTC staff, Mike has enjoyed watching students succeed in real work environments.